Oh, Awesome: Internet-Like Ad Targeting Coming to Television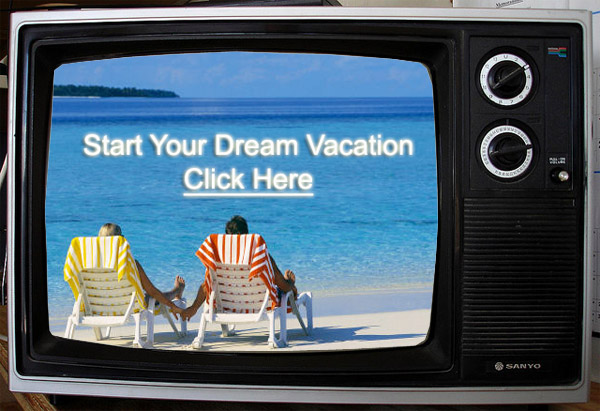 It used to be that you could safely watch television knowing that the ads showing on the screen were the same as everyone else's. When the hemorrhoid cream commercial kept coming up, you could safely figure that it wasn't your fault.
Now, Jessica Vascellaro reports in the Wall Street Journal on a wide variety of efforts to track your data and target TV advertisements at you.
Targeting technologies represent a sweeping shift in the multibillion-dollar TV-ad business, one of marketing's most popular media. Since the dawn of television, viewers watching the same shows almost always saw the same ads as other people in their market. Advertisers bought commercials based on estimates of what shows were generally popular with broad groups, such as "18-to-49-year-olds."

That's now too blunt an instrument for some advertisers, whose expectations have been raised by the Internet.
Apparently several different companies are trying to rollup information about you and sell it to advertisers. Several other companies are building the technology to actually deliver the targeted commercials. One interesting data company, Simulmedia, claims that after tracking people for a year they can "predict around 70% of what types of shows a given set-top box is likely to be tuned to, and when."
The company's CEO, Dave Morgan, holds that "[m]ost of the work that has been in online advertising over the past 20 years has really been preparation for [TV]. That's where the money is."
While Internet tracking happened without anyone really noticing, it remains to be seen whether television companies can fly as easily under the radar.
Image: videocrab/Flickr (plus some Photoshop).