MIT Technology Review Publishes Digital Back Issues to 1969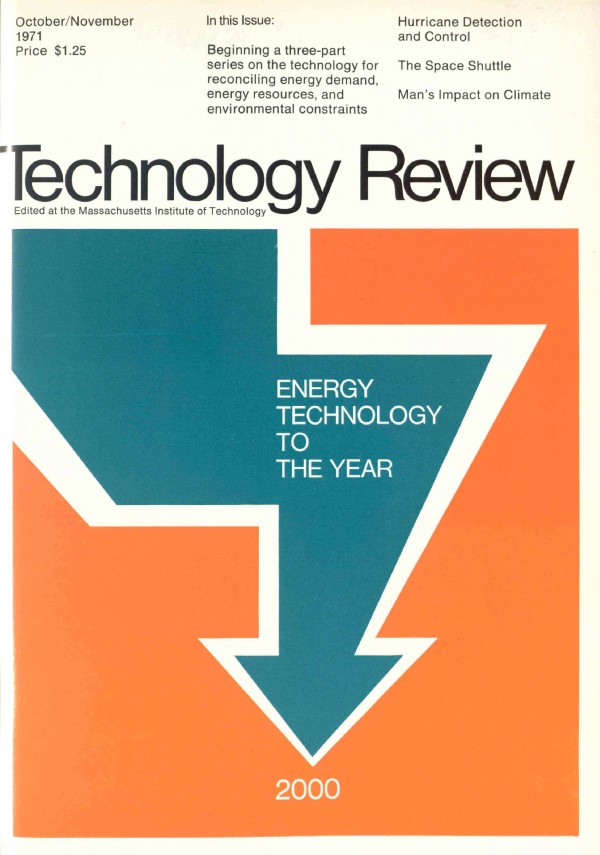 MIT's Technology Review has published all their back issues to 1969 as PDFs. If you're a subscriber you get full access to the archive. Plebes get all the wonderful covers -- and a 10-page preview.
It looks like HP sponsored the digitization, which makes me wonder why all magazines don't cut similar deals. With the price of scanning having fallen as the size of online audiences have grown, I wonder if we'll see a golden age of digitization of long-running magazines now.
For the advertiser, it's a no-brainer. They get custom integration of some sort that's historically significant and pretty cheap. I mean, digitize Tech Review's archives or create a flash game that will be forgotten in two weeks? That's really about the level of investment we're talking. For the mag, they get paid to expose more of their own content and do history the service of preserving the archives (hopefully with good metadata attached).