Video: What Scuba Pioneer Christian Lambertsen's Gear Looked Like
An innovative diver died yesterday, but his work lives on through underwater films.
Pioneering diver and inventor Christian Lambertsen died yesterday at the age of 93. While he did a variety of things in his life, he is probably best known for coining the acronym SCUBA (self-contained underwater breathing apparatus) in addition to his creation of actual scuba gear.
His first underwater creation was known as the Lambertsen Underwater Respiratory Unit or LARU (Lah-roo). It was used in World War II and spawned many imitators.
I was able to dig up some footage of the LARU at work from a documentary hosted at the Internet Archive about early underwater cinematography. I've excerpted just the LARU clip above, but the whole thing is a fascinating (if ridiculously slow) watch.
Observe the similarities between the device in the water and the patent drawings Lambertsen filed in 1942. (I particularly like the posture of the human in the first sketch.)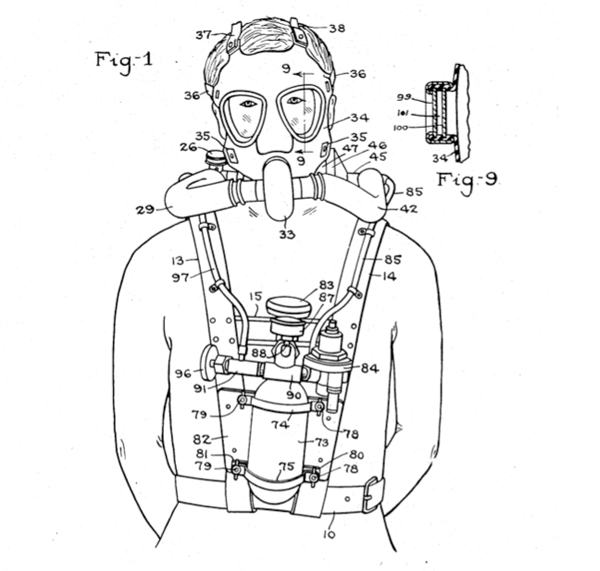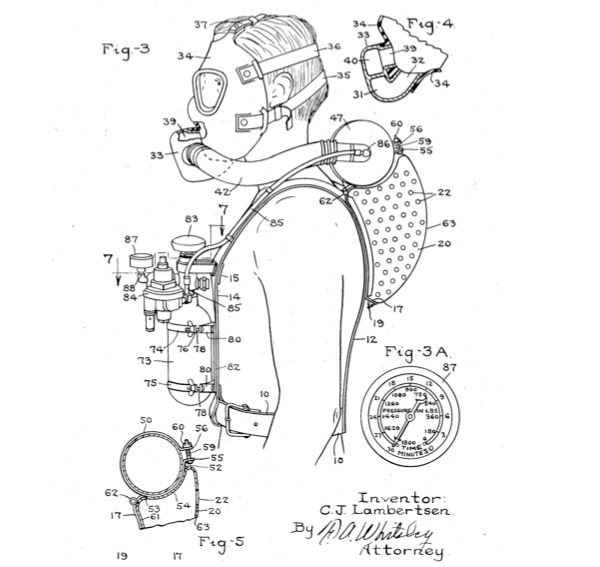 Video: Periscope Film.