Picture of the Day: The Boeing 314 Flying Boat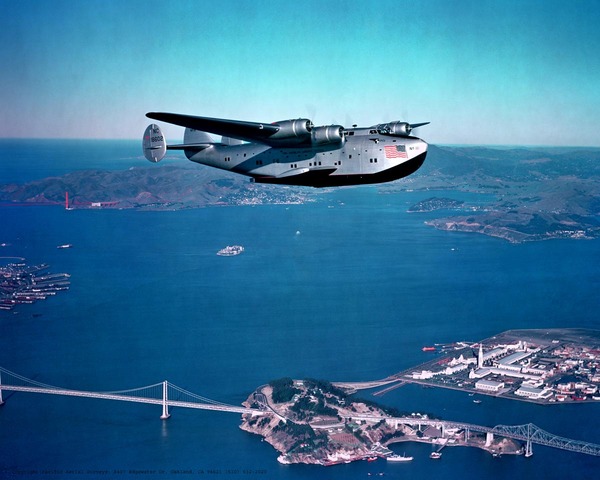 Built in 1936, the Boeing 314 was the pinnacle of luxury flying. Holding only 74 passengers (40 for overnight flights) and 10 crew members, the plane would shuttle members of the upper tax bracket to faraway places like China and Hawaii thanks to a 3,500-mile range. To keep passengers entertained during the long trips, a 14-seat dining room in the center of the plane would convert into a lounge when meals weren't being served.
View more photographs at Airshow Buzz.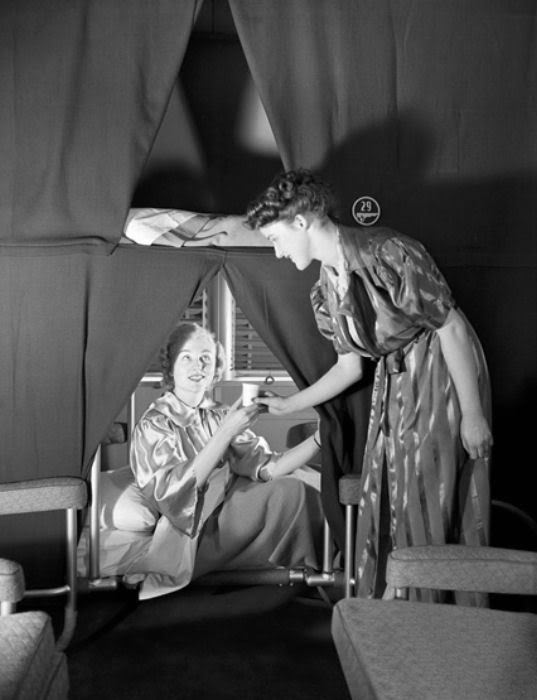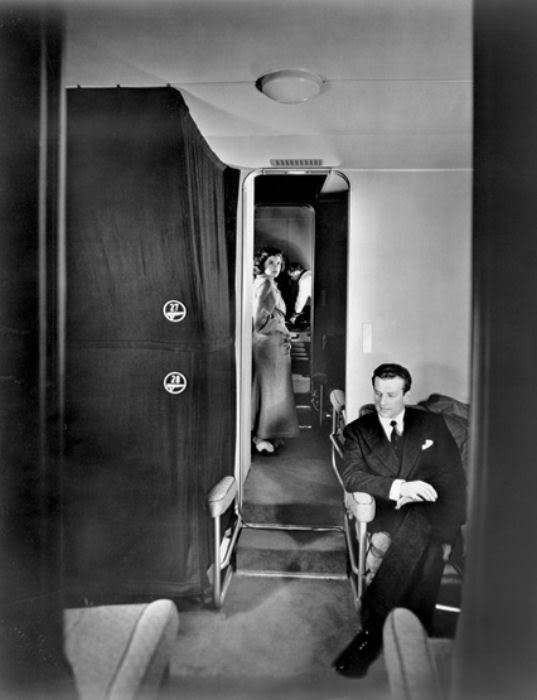 View more Pictures of the Day.