Picture of the Day: Sunrise at Kennedy Space Center's Pad 39A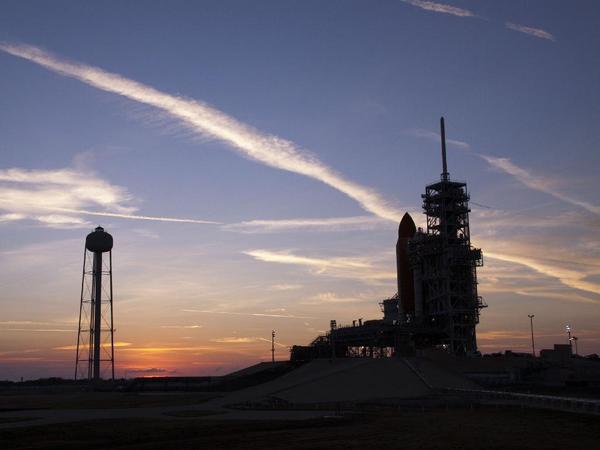 Preparing for its next launch, Space Shuttle Discovery arrived at Launch Pad 39A of NASA's Kennedy Space Center on February 1. This photograph shows the sun beginning to rise in the east as Discovery awaits its command for liftoff on February 24. The shuttle is scheduled to visit the International Space Station on the STS-133 mission.
View more Pictures of the Day.
Image: NASA.