The Chinese Ghost Booth
A shiny new booth has everything it needs for a winning CES except people and products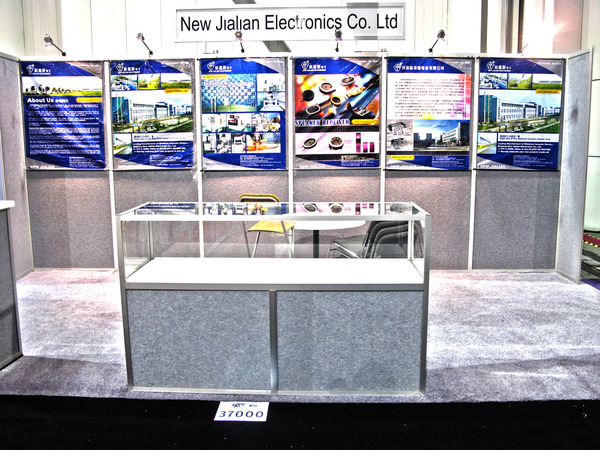 LAS VEGAS -- A few weeks ago, a post on the "ghost city of China" swept the Internet. The TIME story explained that the Chinese government had built the town of Ordos to be the home for one million people, but it's standing empty. I couldn't help but see the same symbolism in the New Jialian Electronics booth here at CES, which was all set up and ready to go. It just needed... People. And products. And everything else but the posters.
I particularly enjoyed this panel: "Sight-see of Our beautiful Industry Garden Area."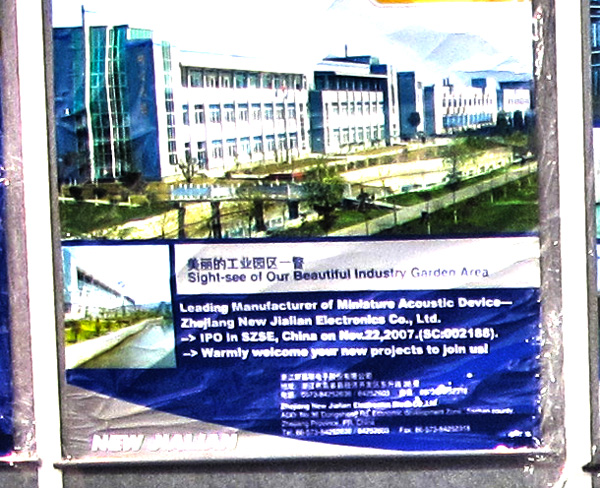 Read more of our coverage of CES.