New, Weird Tech: The Television Hat With the Really Long Brim
This puts a video player right into your hat, which you know you've always wanted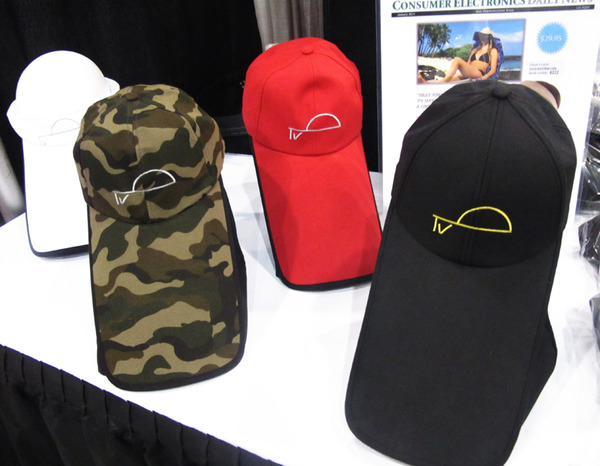 LAS VEGAS -- Normally, when we show you pieces of technology, they come from the past. Because we have distance from the time, it's easier to pick out the elements of the technology that are so weird.
But the Consumer Electronics Show, held here in Vegas this week, is packed with new and obviously weird technologies. If you go hunting around the margins of the big showroom floors, you can't help but find odd stuff. I'll be posting a miniseries of new, weird tech from CES here, beginning with this television hat with a really long brim.
So, here's how it works. Inside the hat, there's a magnifier, so when you put your mobile device in the very front of that brim, it ends up feeling like the picture is right in front of your eyes.
I tried it and it does work, but man are those hats ridiculous looking. When would you wear one of these things? On a Greyhound? In a hunting blind? During the graveyard shift as a security guard? It's hard to know.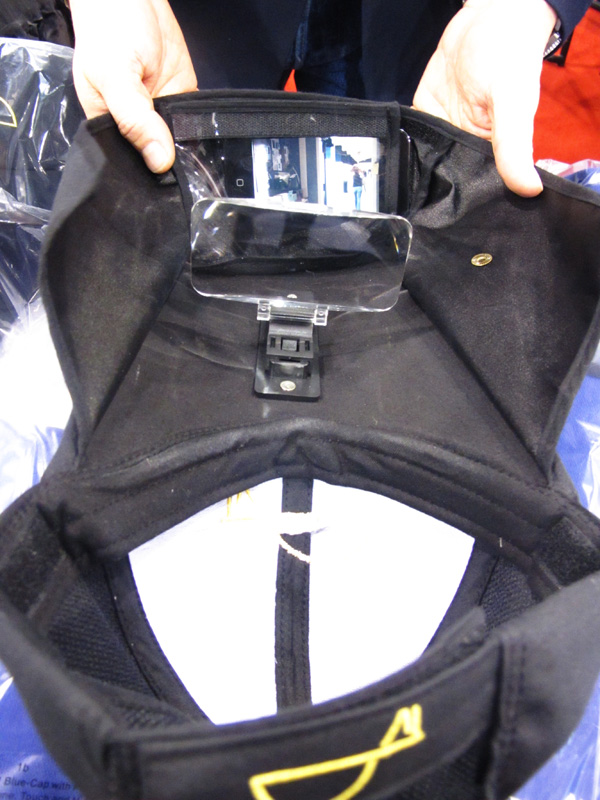 Here are a couple of their suggested use cases, which are hilarious: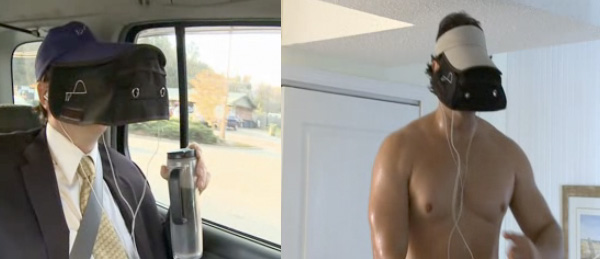 In any case, if you'd like to get one, go to asseenontvhat.com.
Read more of our coverage of CES.