Join a Social Media Theater Company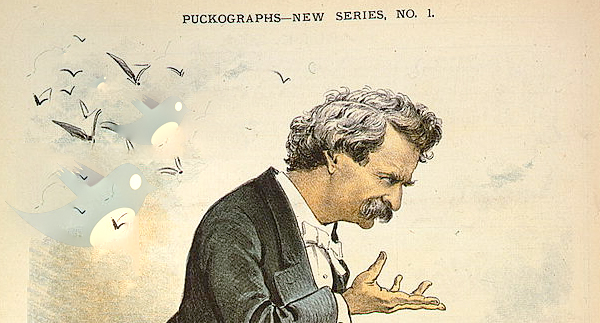 People do all kinds of strange things with Twitter these days, and that's part of the beauty of it. But I'd never heard of anyone doing something like Reorbit, a project co-founded by my friend Dawn Danby. It's an attempt to reanimate historical and literary figures as they go about their daily lives. Here's the plan:
Reorbit will host a collection of plays each performed in text by an author. The author takes on a persona of a historical or literary character of their choosing as they go about their daily lives and mis-adventures. The audience follow the plays in real-time using this site or via the Twitter. Plays are preserved and selectively published in traditional deadwood book format.
The organization that they're building to do it will function a bit like a theater company, and for some reason, it feels like such a thing really should exist. With fictional Twitter accounts whirring to life from @FEMINISTHULK to @CrankyKaplan, it makes sense to me that someone would try to take the form to the next level, if such a thing can exist.
They're officially launching the site in March. If you want to be a part of that, they're looking for more writers. Or you can follow them on Twitter, @reorbitproject.