Adult Nerd Toy: A USB Stick and Bottle Opener
Why hadn't someone thought of this before?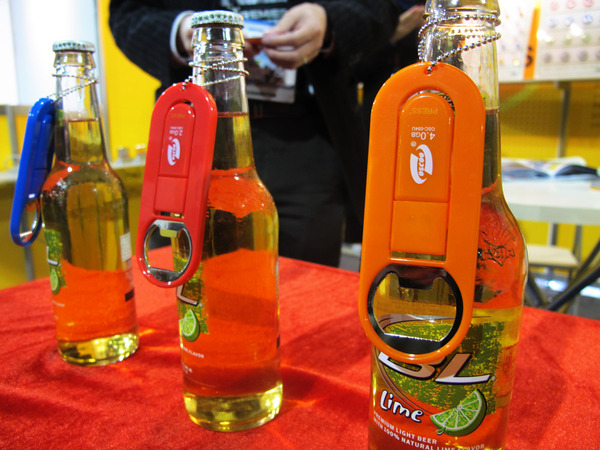 LAS VEGAS -- I spotted this at the otherwise forgettable Oscoo booth. It'd make a great stocking stuffer for the nerd in your life. Although if you decide to include the beer, I can think of a few better choices than Bud Light Lime.