Picture of the Day: The World's Most Sustainable Hotel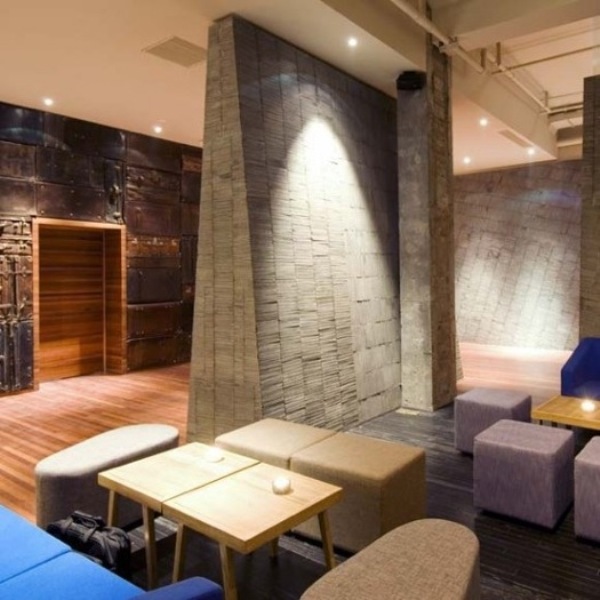 Made entirely from recycled materials, the URBN hotel in Shanghai has been called the world's most sustainable. Developed inside a renovated factory warehouse, the hotel was built using old bricks from construction sites for the exterior and suitcases and floor boards for the interior walls.
"At first glance you will think this is just another ordinary hotel," wrote Richard Darell at Bit Rebels about the building. "Look closer and you will find more and more details that you will just be amazed about. Everything is so carefully thought through and executed that it really feels like a truly exclusive and luxurious hotel."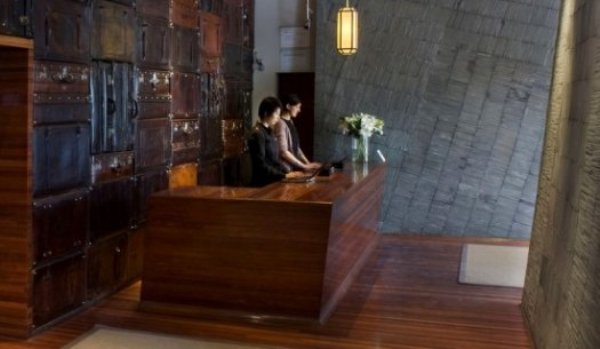 Images: URBN hotel.
View more Pictures of the Day.