How a Ugandan Rebel Group Uses Technology
Solar panels, laptops and satellite phones all sit in a violent group's toolkit -- but they aren't used the way you might think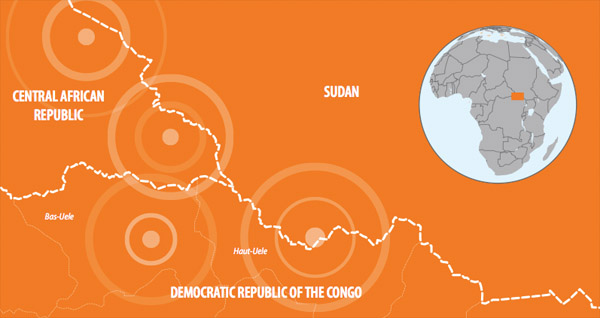 The Lord's Resistance Army has been fighting a violent guerrilla war in northern Uganda for more than 20 years. Today, the Enough Project, an anti-genocide and war crimes group supported by the Center for American Progress, released a detailed report on the current state of the LRA.
In the world outside the conflict, a lot has changed since 1987. Mobile communications and computing, for example, are now widespread all over the world. In a fascinating passage from the Enough Project's report, they describe exactly how the rebel group, which is under increasing pressure from the Ugandan military, uses electronics.

Despite being regarded as a rag tag band of illiterate fighters, LRA commanders have successfully used sophisticated communications technology in the past. Apart from the use
of maps and satellite phones, [leader Joseph] Kony and his commanders also use dual systems phones (using satellite and mobile phone coverage), GPS monitors which the LRA commanders use to navigate and arrive at prearranged meeting places, maps, and laptops.

The laptops and satellite phones were supplied to the LRA during the Juba Talks or were stolen later. The laptops, powered by solar panels, are mostly used to watch movies when groups camp for the night, LRA commanders continue to keep coded notes in notebooks. There have also been rumors that Kony has been using a Blackberry-like device. [emphasis added]

Via Chris Albon.