Old, Weird Tech: Baby Cage Edition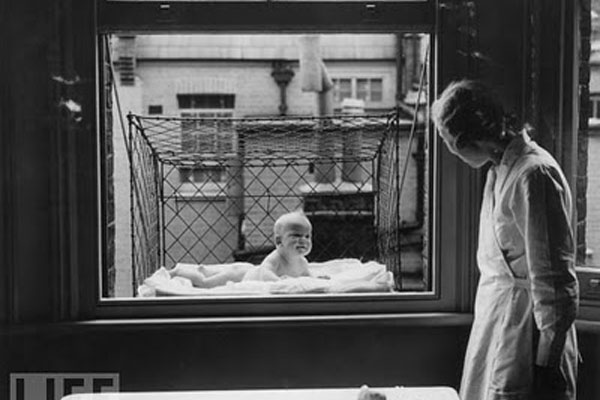 Built in 1937 and distributed in London to members of the Chelsea Baby Club, the baby cage was meant for women with children but without a backyard, garden or terrace for them to play in or on.
Suspended from the side of the building, the baby would have access to fresh air and sunlight through the cage's wire frame, and still have sufficient room to play with toys, according to a patent filed in 1922 by an Emma Read of Spokane, WA. The patent also notes that the cage could double as a place to sleep, with removable curtains working to prevent a draft.
"It is well known that a great many difficulties rise in raising and properly housing babies and small children in crowded cities, that is to say from the health viewpoint," the patent, which was finally granted on March 13, 1923, reads. "With these facts in view it is the purpose of the present invention to provide an article of manufacture for babies and young children, to be suspended upon the exterior of a building adjacent an open window, wherein the baby or young child may be placed."
The figures associated with the patent show a cage similar to that seen in the pictures, but with a slanted, overlapping roof piece said to protect the babies locked inside from rain or snow. She doesn't spell it out, but Emma Read was a forward-thinking woman: If the patent had taken off and baby cages been installed all over big cities, the roof would have also served to protect the baby from anything that fell from the wire floor of the cage above.
Explore the complete Old, Weird Tech archive.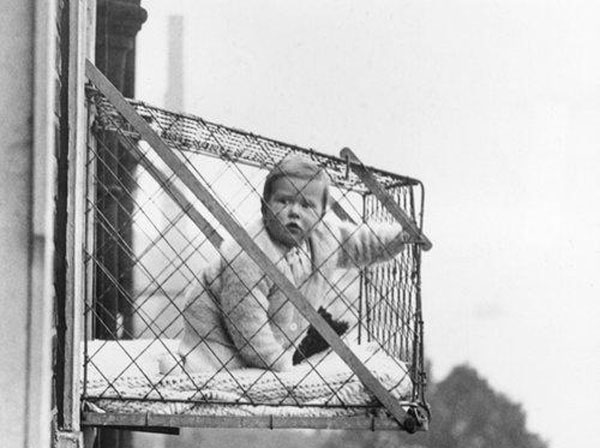 Image: 1. Reg Speller/Getty Images; 2. Getty Images.