A Look at the Soviet Moon Lander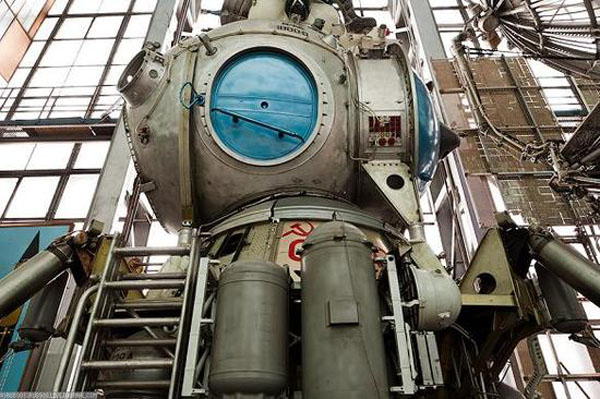 When most people think of the space race of the 1960s, they imagine the Apollo 11 astronauts descending from the lunar module Eagle onto the moon's surface. But what if the USSR had reached the moon first? The Soviet plan for a moon landing revolved around the LK Lander, a lunar module similar to Eagle that was decommissioned in 1972 after several unmanned tests. While the LK Lander isn't a secret craft, the website ZMEScience reports that the module has been kept away from the general public at the Moscow Aviation Institute. A visiting student, granted a tour, snapped a few incredible photographs and posted them on his LiveJournal page for the world to see.
Read the full story -- and see more photographs -- at ZMEScience.