James Cameron Commissions Submarine to Film 'Avatar 2'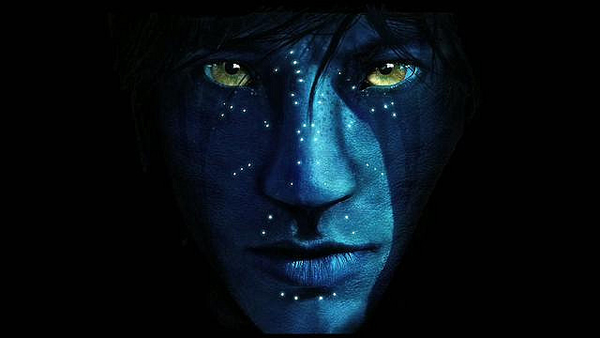 Director James Cameron filmed most of his latest blockbuster, Avatar, on a soundstage with actors covered in bodysuits that picked up their every move and facial expression. The heavy lifting, the sparkle and awe, was all added later by the magicians working on supercomputers for companies owned by George Lucas and Peter Jackson of Star Wars and Lord of the Rings fame, respectively. For his follow-up, it looks like he's hoping to get outside and combine his love of filmmaking with his fascination with underwater adventure. (Remember Titanic?)
Cameron has commissioned a team of Australian engineers to design and build a submersible vessel capable of taking him to the floor of the Challenger Deep -- the deepest location on Earth. To put that in perspective, the location Cameron wants to get to -- and film in 3D at -- is almost 36,000 feet deep. That's nearly a mile deeper than Mount Everest is tall.

There are many challenges to pulling this off, however. Pressure at that depth is more than eight tonnes per square inch ... even the best Russian Military subs can only withstand a paltry 1,600 lbs per square inch. To get to the deepest point on the planet, Cameron will utilize a state of the art personal submarine far different than the Trieste -- the first manned vehicle to explore the same area of the ocean floor. The modern sub will look like something straight out of a science-fiction film -- complete with a huge resin bubble for viewing the outside world and motors that will power it along in the stillness of the deep.
It's expected that, if he can pull it off, Cameron will use the footage as part of his exploration of Pandora's oceans. This simulated video from the National Oceanic and Atmospheric Administration will give you a very basic idea of what Cameron might encounter:
Read the full story at Moviefone.