Web Style Watch: Round Is Out, Square Is In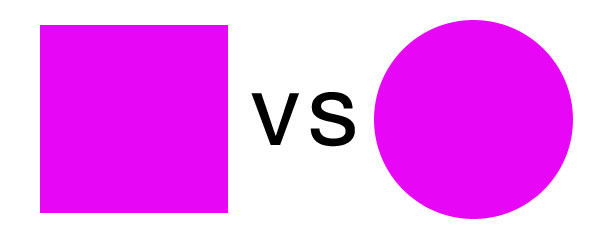 You may not have noticed, but over the last few years, web and application designers rounded your corners. Buttons and app icons lost hard edges, and it seemed fine and refined. Everything started to look like this:

Now, the Data Mining blog points out that the clean lines of the square are coming back. Trendsetting firm, Stamen Design, has gone square-crazy (see below). So has the BBC.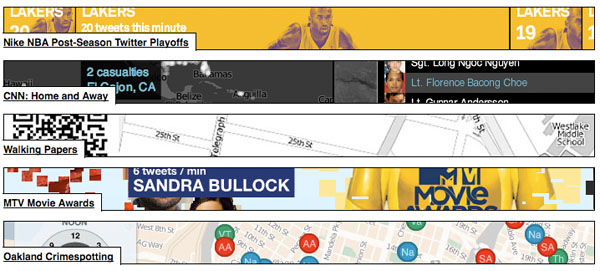 Design crazes certainly do come and go, but be on the lookout for this one. One subtext is that it may become a bit of an Apple-Microsoft battle. The iPhone has round cornered icons; the new Windows 7 operating system has gone square.
This move from clean lines to rounded ones and back again reminds me of when
beveling your text
was all the rage in the mid-90s. The faux-3D effect was sort of the faux-marble countertop of the web world, especially if
you dropped a shadow
on it.