Guy Who Tried to Stop the LHC Loses Court Case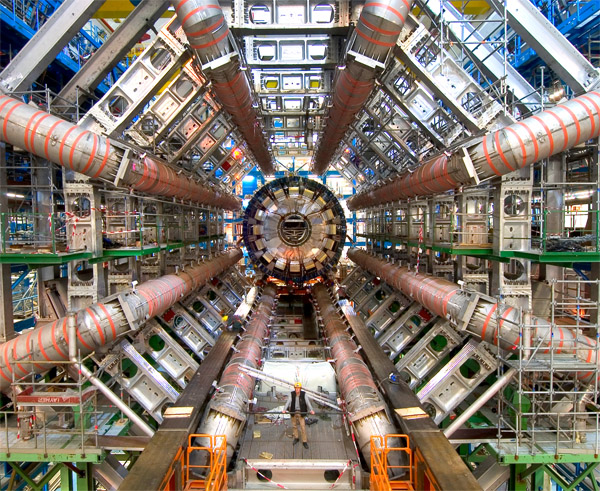 Remember the guy who tried to shutdown the Large Hadron Collider because it was endangering the safety of the Earth? Right, well, Walter Wagner's court battle ended yesterday when an appellate judge threw out his case. Physics magazine Symmetry has the story and the court filing:
After a lengthy process examining a complaint by Walter Wagner about the risks of switching on the LHC, an appellate judge has dismissed the lawsuit finding that Wagner had no standing before the court.

According to the decision, Wagner failed to show a "credible threat of harm", and that the US government does not control the operation of the LHC and therefore is not the correct party to bring action against.
Read the full story at Symmetry Magazine.