From Awe to Yawn: How Machines Lost Their Romance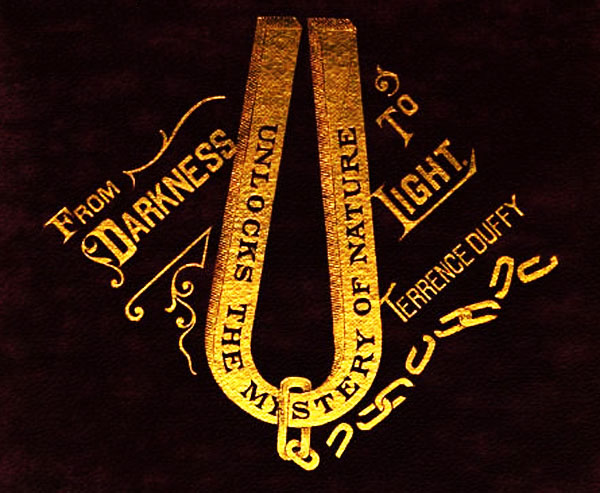 New Atlantis editor Christine Rosen has a fine short piece about the fall of the machine from awe-inspiring object to task-mastered dullard. Over the 20th century, she argues, humans lost their humility before the machine as the latter got smaller and more personal. The turn to digital technologies may mean that we may have access to more information, but we experience less real things.
Rosen's piece is a nice extension of a realm of thought first demarcated by historian David Nye in American Technological Sublime, which is worth checking out. [Hat tip: All Things D.]
In the early age of machines, they inspired awe by proving capable of doing what man could never do alone (such as power an entire factory), or what we once believed only man could do (play chess). Now we expect our machines to do just about everything for us, from organizing our finances to writing our grocery lists. Our machines not only ease the mundane burdens of daily life (cooking, cleaning, working), but also serve, increasingly, as both our primary source of entertainment and the means for maintaining intimate relationships with others. Henry Adams's dynamo has been replaced by Everyman's iPod, and awe has given way to complacence and dependence. Your computer's e-mail program doesn't inspire awe; it is more like a dishwasher than a dynamo. Nineteenth-century rhapsodies to the machines that tamed nature, such as the steam engine, have given way to impatience with the machines that don't immediately indulge our whims.
Read the full story at In Character.
Image: Scan from Terrence Duffy's crazed book From Darkness to Light.