What Arcade Game Sits in Google's DC Office?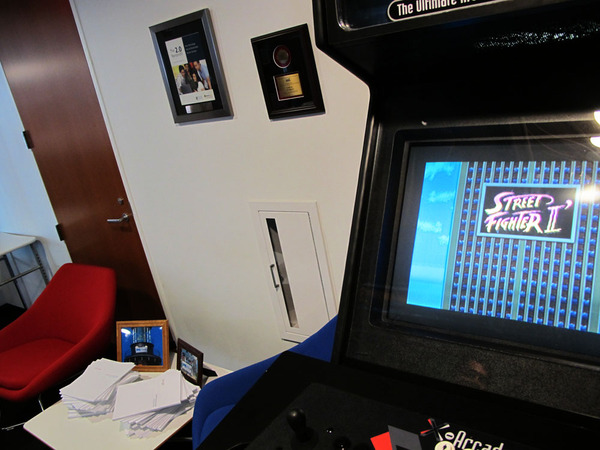 We headed to Google's Washington, DC office for a chat about privacy (more on that later), and guess what we found hulking by a break room? Only the best arcade game of the early 90s: Capcom's Street Fighter II.

For the record, I played with Chun Li and could beat the game on a quarter.