Strange Things Spam Has Tried to Sell Me: Frozen Squid Tube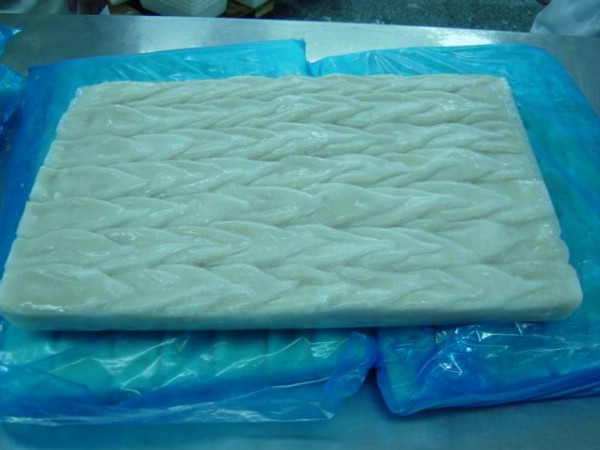 From time to time, I like to go through my spam folder to see if there are any oddities beyond the genital growth adverts and barrister scams. It keeps me up on the latest desperate clangs in the global machine.
Today, I got a gem: frozen squid tube you can buy by the ton! Imagine having a couple thousand pounds of wingless squid bodies out in the garage. Never would a day go by when you couldn't fry up some delicious calamari.


Subject: Frozen Squid tube-100719 ....ESQ SeWVh0X

Re: Frozen Squid tube
Spec.: IQF, full cleaned, wing-off, tip on
Size: U/10
Packing: Bulk, 10kg or 22lb/ctn
Price:
CNF EMP USD$4570/mt
CNF L.A USD$2.09/lb
CNF N.Y USD$2.12/lb
Any need of them, plz contact as soon as possible. Since price is still jumping, we wish could keep more benefit for you!! Best regards, Amy
If you've gotten your own delectable offers, make sure to let me know. Email them to amadrigal[at]theatlantic.com, or find us on Twitter at @TheAtlanticTech.
Image: 21goods.net.