NY Subway to Get WiFi, Cell Access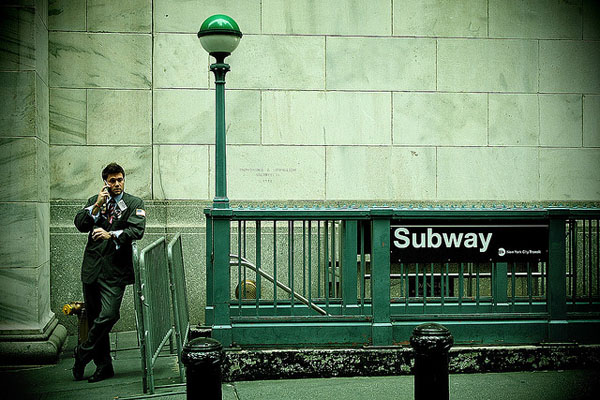 One of the last refuges from electromagnetic traffic in New York is about to be overrun.
The city's 277 subway stations will get wireless and cellular phone access over the next several years courtesy of Transit Wireless, a group of companies anchored by new partner Broadcast Australia, which built a similar system for Hong Kong. They'll charge phone networks to use their networks, but there's no word on what kind of WiFi service they'll offer. Gothamist notes that you'll probably get reception in most tunnels between stations.
Transit Wireless estimates the project will cost $200 million to complete, not including the $46 million that New York's transit authorities will receive under the deal. The company was originally awarded the contract to wire up the subway stations three years ago, but could never actually manage to fund its work, Bloomberg reports. Broadcast Australia now has a majority stake in the enterprise and is pushing ahead.
The lucky stations slated to get service first at 14th Street at Sixth, Seventh, and Eighth Avenues and at 23rd Street and Eighth Avenue, a spokesman for New York City Transit told Bloomberg.


Image: hseoane/flickr