New British Site Hosts 750 Years of Laws
King Henry III would be proud.
The oldest British law available on the Legislation.gov.uk, which launched today, is The Statute of Marlborough, a set of laws he passed in 1267 A.D.
The new site is reportedly the first to show all of the United Kingdom's laws and it could be a sign of things to come under President Obama's own Open Government Initiative. The Obama Administration has already launched similarly modern sites, such as Data.gov, but the legislative equivalent to the British site -- Thomas.gov -- is still pretty lacking. (Screenshots of both homepages below.)
Check out Legislation.gov.uk, especially the browse features.
Legislation.gov.uk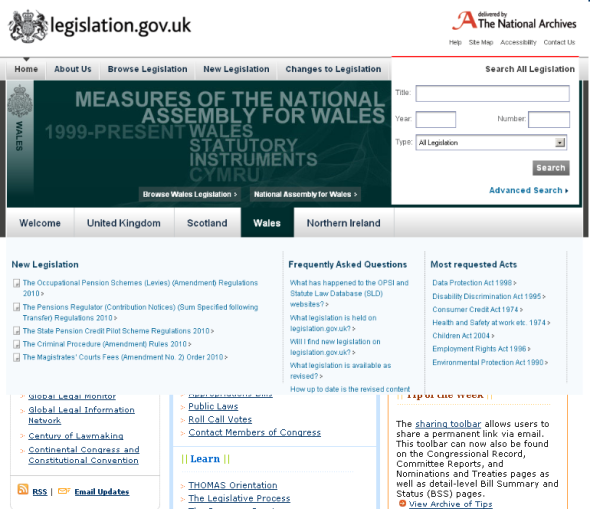 Thomas.gov