Incredible Trove of Jazz Photos Heads to Flickr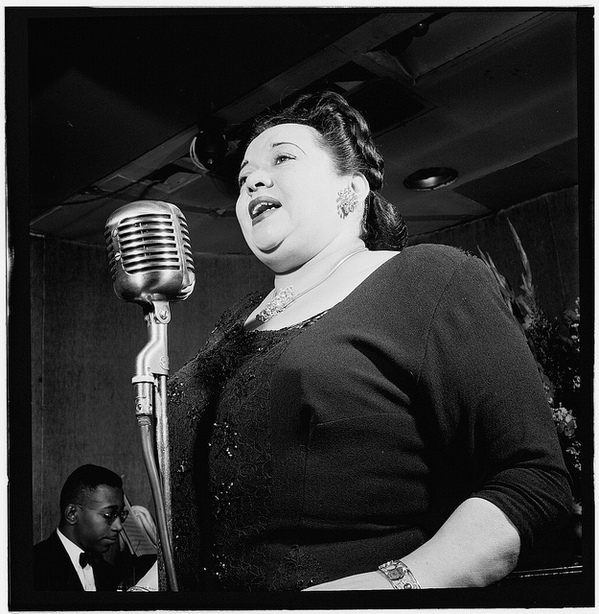 Michael Calore
points out
that the Library of Congress has debuted the first 200 photographs from 1930s/1940s jazz photographer William Gottlieb on flickr. The images show the New York and Washington DC jazz scenes during a golden age.
Gottlieb was both a notable jazz journalist and a self-taught photographer who captured the personalities of jazz musicians and told their stories with his camera and typewriter. His portraits depict such prominent musicians and personalities as Louis Armstrong, Duke Ellington, Billie Holiday, Thelonious Monk, Ella Fitzgerald, and many more.

The first 200 images in this set show the photos published alongside the photographer's personal recollections in his book, The Golden Age of Jazz. We'll add more photos each month until all 1,600 are in Flickr, with thanks to our Music Division for contributing such dramatic images.
Read the full story at Library of Congress.
Image: Mildred Bailey.