How to Turn Abandoned Spider Webs Into Thread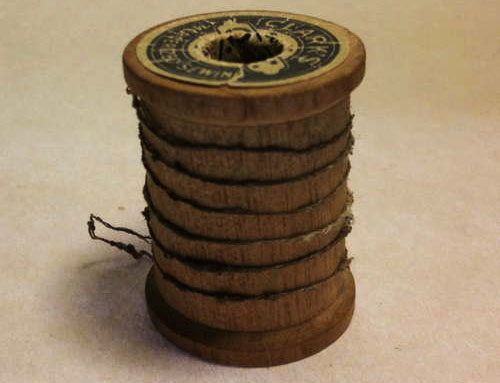 Here's a weekend project for the intrepid and meticulous only.
A young woman is making usable thread out of spider silk. The woman, who goes by the handle Persona, posted a detailed account of her web-to-spool process on the how-to site Instructables. I was struck by how painstaking the work is. The first step, collecting webs, is probably enough to put off most people, but it's after they are in hand that the real work begins. They have to be cleaned, combined into longer fibers, and rolled together. (There are photos of the whole process at the site.)
The fascinating project is a wild DIY twist on biomimicry, a field dedicated to using nature's evolved designs to solve human problems. The painstaking craft isn't going to be commercialized any time soon, as Persona freely admits. "The reason for making spider silk thread is not for making a lot of thread," she wrote, "but is instead for having thread out of making the strongest, stretchiest material on earth."
We tried to contact Persona multiple times, but to no avail. We'll update you with more details if she gets back to us.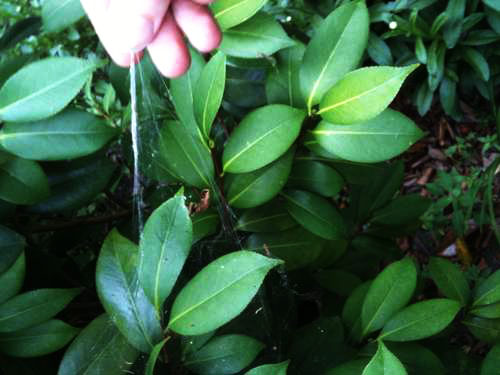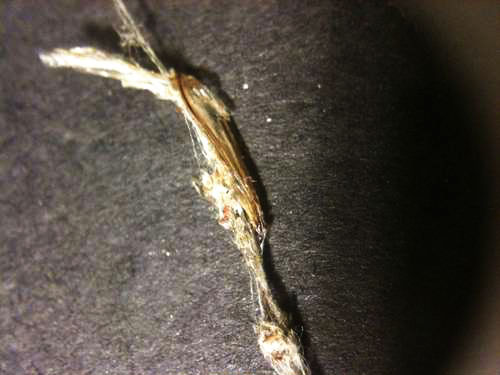 Images: persona/Instructables