Innovation's Wall of Worry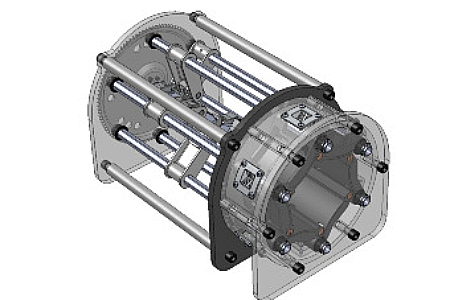 IRIS, Inc.
Great technical ideas often must overcome unexpected obstacles. Take the Xerox 914 copier, now celebrating its 50th anniversary, which pioneered the system behind today's laser printers. It needed toner able to resist high temperatures, and the chemist who developed it really should be considered a co-inventor. (I consider the 914's impact in this essay that has just appeared in the July-August magazine.) The project could have easily been dropped as impractical if the leaders of the Haloid Co. (later the Xerox Corp.) as well as the principal inventor, Chester Carlson, had not been so determined.
That raises a big question regarding alternative energy ideas. Inventors have everything to gain from being candid about obstacles. Industry inertia and the not-invented-here mentality do exist, but there's often no way to predict how much money and time it will take to solve remaining problems. Mark Twain notoriously lost his fortune on an automatic typesetter that never quite worked. Even now I don't think we have efficient ways of matching inventors with problems and potential solutions.
The conventional internal combustion engine of the 19th century has survived decades of challenges The National Geographic Magazine recently featured a radically new internal combustion design, the IRIS engine. The inventors and I discuss it on WAMU's Kojo Nnamdi Show.