A Steep Path to Apple's Tablet?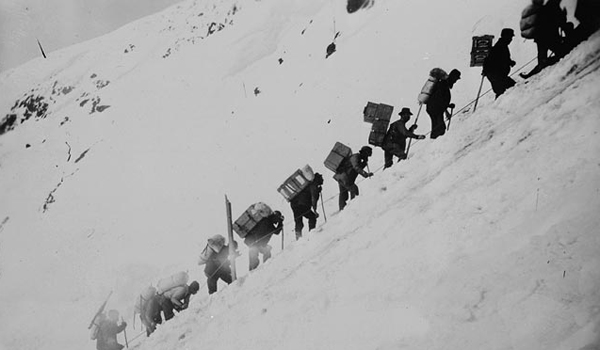 Apple bloggers are beginning to report that the forthcoming Mac tablet will have a "steep learning curve." (Thanks to MacRumors.com for the link.) That may be good news for Mac fans if literally true, because in scientific studies of learning, the curve measures performance over time. It's like an automobile having a steep acceleration curve. The car doesn't have to climb an actual slope; neither does the computer user have to ascend one. It's the gentle curve that signifies extra time for mastery. The popular usage persists how often well-meaning people point out the original meaning. And look at how explaining the difference between debits and credits is still a challenge for Wikipedia after centuries of double-entry bookkeeping.

Is curve confusion something to celebrate? In a way, yes. It's a tribute to the versatility and context-sensitivity of the human mind that it can deal with concepts that are the opposite of their literal meaning. (Computers, for example, still aren't good at getting irony or sarcasm.) So we know how people are probably using the phrase "learning curve" in the context of a product review or of an academic psychology paper.
The Apple "insider"'s tale may also be ingenious disinformation in a successful strategy of building fascination through secrecy. Whether the new product is easy or challenging for experienced Mac users or others, it will definitely have a steep learning curve.
Photo credit: Library and Archives Canada / C-004490, via Wikimedia Commons.