Following this item and this article in our new issue.
The pictures below are from an extremely powerful exhibition by Lu Guang, a Chinese photographer, about pollution and its effects in his home country. His photos have just won
a major prize
from the Asia Society. While not all of China looks like what he has depicted, I have seen things exactly like what is shown in these photos, and so has anyone else who has traveled outside the big cities or visited factories and mines. Two samples from Lu Guang's work: a power plant in Inner Mongolia, then a migrant laborer in the coal regions of Shanxi province.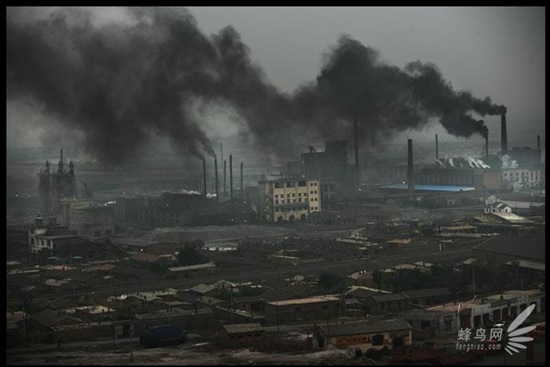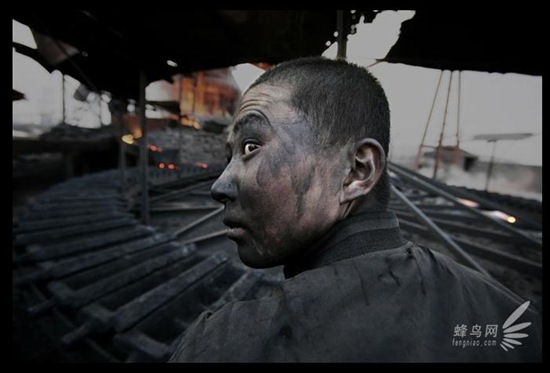 These are pictures to bear in mind the next time you read a "China is an unstoppable superpower with an ability to solve all problems" story; it's worth emphasizing, as I have here and elsewhere, that there is tremendous pressure within China to change course environmentally for the survival of its own people.
Many pending messages in the queue with more info about the measurable health effects, for foreigners and Chinese citizens, of China's environmental situation. Will get to them in due course. Thanks to many people who have sent in notes about the Lu Guang photos.