I don't know the author, but...
... I am biased in favor of this book: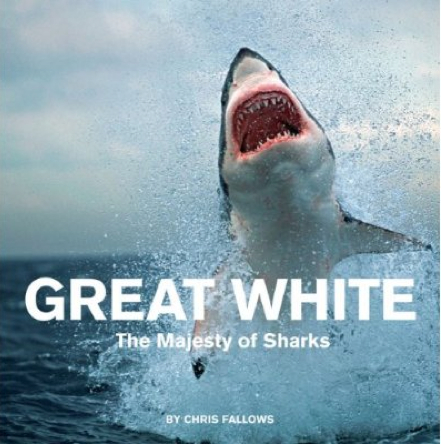 Chris and Monique Fallows are a naturalist-photographer team based in Cape Town, South Africa, who produce documentaries and conduct adventure trips in hopes of protecting marine life, especially sharks. I don't know them, but there are not that many of us with the same name, so we have to stick together. I bought one of their books when I saw it at the bookstore of the wonderful Two Oceans Aquarium in Cape Town several years ago. I'll get this new one too. Maybe they'll do the same for mine!
Another of his shark pics, from
their site
.