Reader suggestions for offerings the next time President Obama hosts a beer summit in the Rose Garden:
- From a resident of one of his home states, Hawaii, the
Mehana
line: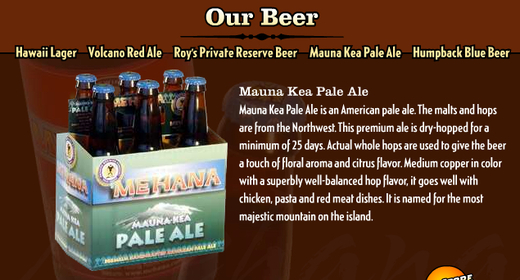 Another Aloha State possibility: Kona
- Representing his more recent home state, Chicago's fine
Goose Island
line: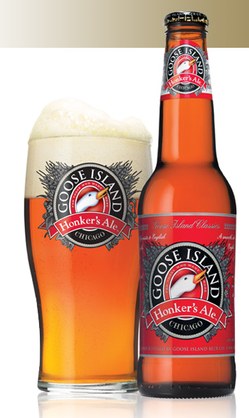 - Since this was after all a Beer Summit,
T. D. Mischke
of St. Paul, broadcaster and beer pitchman, suggests one of the Summit Brewing Company's great
beers
.*
- And many from Boston write in to say: fine for Sam Adams, but what about
Harpoon
?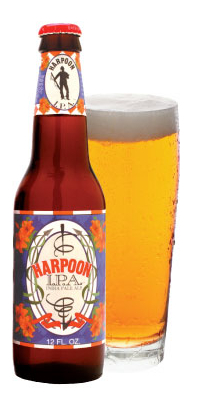 - Finally, one wag suggests that if any of the participants had dared ask for a Dos Equis, on the strength of its
preposterous
"Most Interesting Man in the World" ad campaign, in this kind of gathering the others would have been under big losing-face pressure to do the same.
I've had all these except Mehana, and they're all worthy candidates. (Although, Dos Equis: more impressive as an ad theme than as a beer.) Mr. President, don't say that you lack actionable intelligence for the next summit meeting.
___
* The only on-air commercial I've ever done was for Summit Beer, on one of Tommy Mischke's AM radio broadcasts. It impressed me with how hard it is not to sound like a jerk when doing a testimonial.