Now this makes me wish I were already back in the flying business
A company called
AirJourney
, "The Flying Adventure Journey Specialist," is sponsoring a
joint small-plane fly-in
next month along the route of the Lewis & Clark expedition.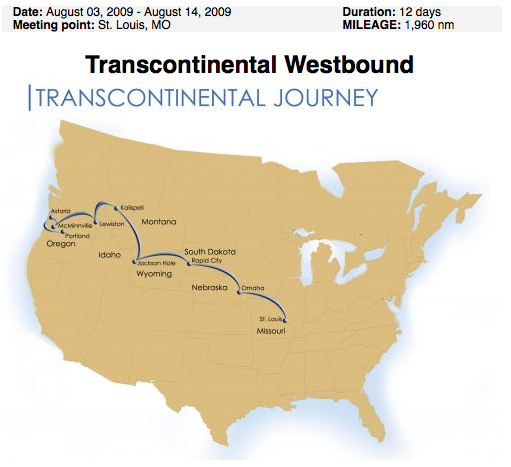 Perhaps it is a stretch to claim, as AirJourney does in promos like what's shown below, that this is a deeply historical commemoration. But I flew much of this route in a small plane nine years ago (start in Minnesota, then down to Nebraska, then west) and to this day recall many vivid scenes, which I also described in my book
Free Flight
. The incredible breadth of the Missouri River, which in many stretches looked as it might have in the days of L&C. The carvings of Mt. Rushmore outside Rapid City, SD, which from above look surprisingly tiny and netsuke-like. The splaying delta and estuary of the Columbia River at the other end of the journey, at Astoria, Oregon, where it meets the Pacific. And a lot in between.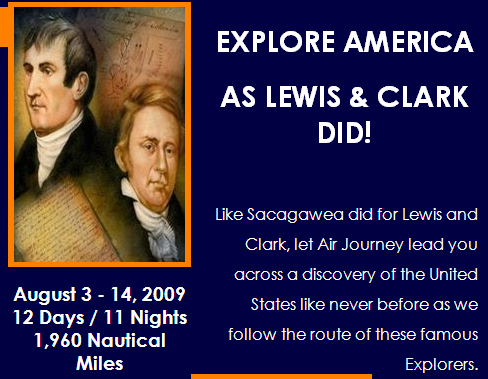 It's not a "rational" way to spend your time or money, but I've never forgotten the experience or regretted spending time and money in a similar venture. If you're not a pilot yet -- there's just barely time!