Last crop of political-art nominees
Starting with a late favorite in the polling, Rembrandt's The Night Watch (two other Rembrandts among previous nominees, here). The main resonance is of course between the central figure in one scene and his counterpart in the other.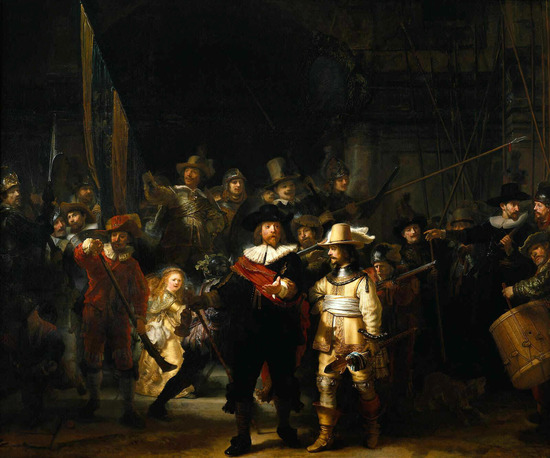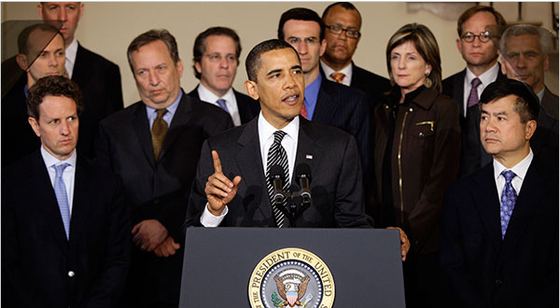 A few more after the jump.
Another Last Supper, this one by Jacopo Bassano.
Next, A Burial at Ornans, but Gustave Corbet.
One more with Messianic overtones, though not a Last Supper: Sermon on the Mount, by Carl Bloch.
And, to end patriotically, a Revolutionary-themed scene presumably featuring Patrick Henry, but whose title and author neither I nor the person who suggested it seem to know. More to say about the suggester in another context soon. [UPDATE: thanks to Joshua Beatty, I now know that this is an 1876 Currier and Ives lithograph of Patrick Henry, with more info here.]
Shortly: what this whole sequence shows about heroic portraiture, news photography, and anything else I can think of. Thanks to all for provocative suggestions.