James A. Fallows, 1925-2008
This has been a good week for America but a rough week for certain Americans. Barack Obama's grandmother. Michael Crichton, and the book critic John Leonard. Many others, but of importance to me: my father, James A. Fallows, yesterday, November 7.
After the jump, an obituary prepared for his hometown newspaper (and my first journalistic outlet), the Redlands Daily Facts. His son-in-law, Jack Tierney, paid him an eloquent tribute here, and I previously posted a letter from one of his former patients, here. Below, images of the active, enthusiastic, joyful man I will remember, engaging in two of his favorite activities: camping out while trail-riding in the California canyons, and winning a tennis point.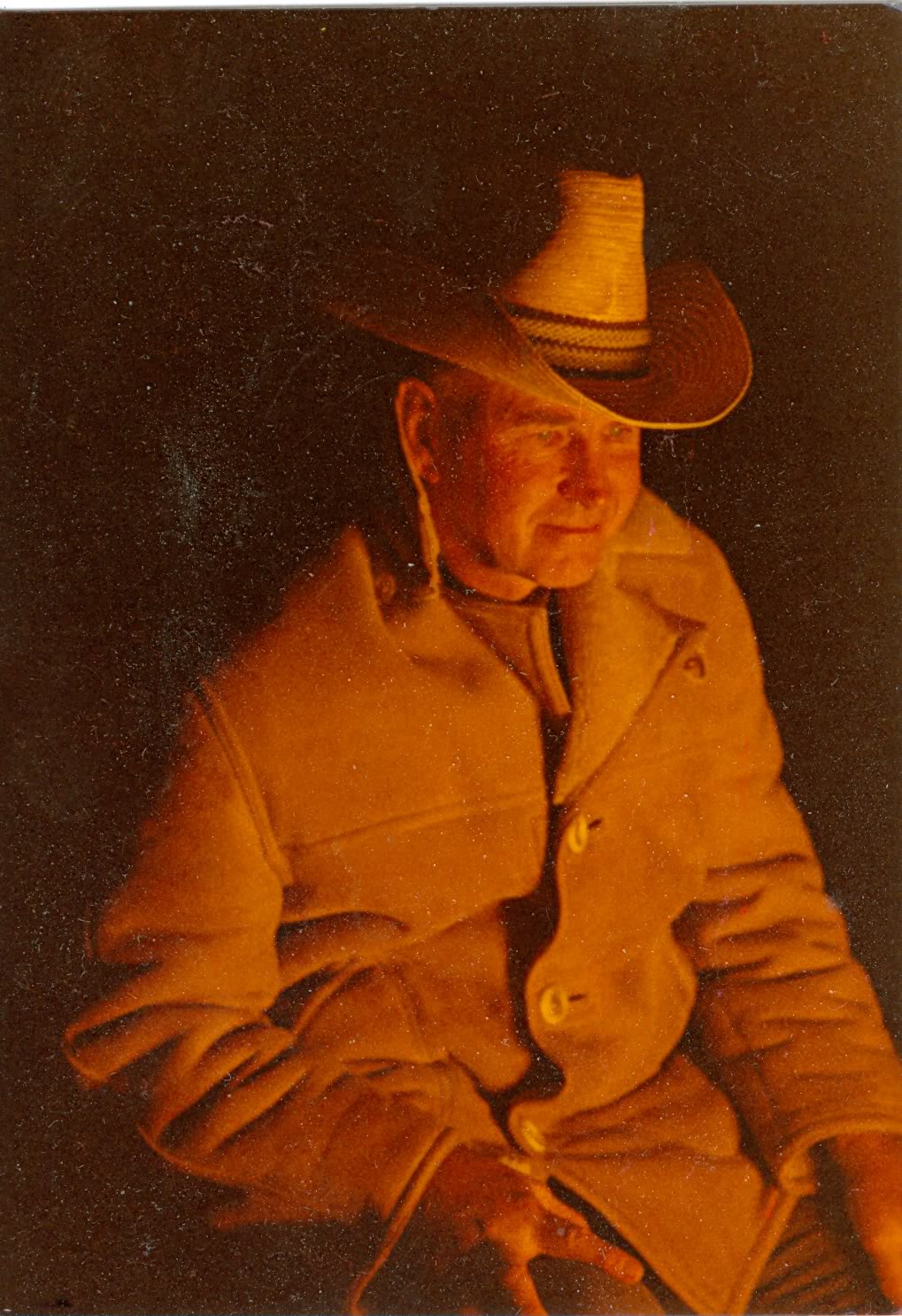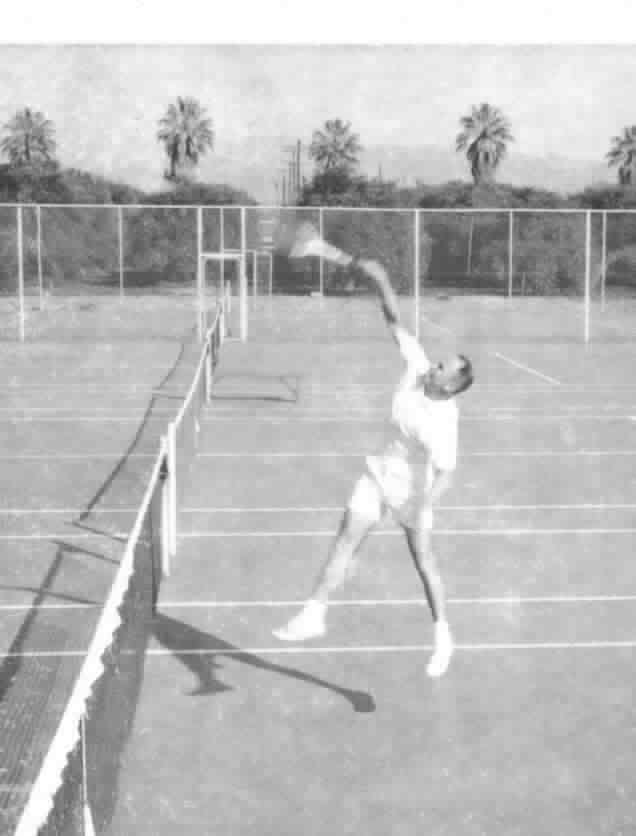 Formal obituary below.
 ______________
James A. Fallows MD, a civic leader in Redlands and for many years a mainstay of the local medical community, died on November 7 at the Plymouth Village health center. He was 83 years old and had been in declining health for several months.

Dr. Fallows, who was named the Redlands Man of the Year in 2002, when he was 77, was known for his full and energetic engagement in all aspects of local life. He was one of the early members of the Beaver Medical Clinic, which he joined in 1955 on his discharge from service as a U.S. Navy doctor. He practiced there for the next 35 years, during which time he was also the chief of staff at Redlands Community Hospital, president of the Beaver Medical Group, and for 15 years the chairman of the hospital's Intensive Care Unit, which he founded. In a paper presented to the Fortnightly Club, Dr. Fallows calculated that he had records of more than 3,500 house calls to patients during that period, or an average of two per week every week of the year.

Apart from his medical career, Dr. Fallows was active in numerous civic activities. He was the president or chairman of the YMCA, the Fortnightly Club, the Friends of the A.K. Smiley Library, the Rim of the World Riders, the Redlands Mounted Police, the Redlands Community Scholarship Foundation, and the San Bernardino County Heart Association, among other organizations. He was also a board member or trustee of the Redlands Unified School District, the University of Redlands, the Redlands Symphony Organization, and Reading for the Blind. After moving to Plymouth Village six years ago, he was president of the Plymouth Village Association.

Apart from all of this, he enjoyed countless hobbies and activities, especially tennis, trail-riding, bridge, bicycling, and piano playing. He was an accomplished painter and sculptor. Over the last two decades, he established himself as a local computer expert, helping set up web sites and networked installations for friends and civic organizations.

James A. Fallows was born in Abington, Pennsylvania, in 1925, to Lloyd and Marion Fallows, and grew up in nearby Jenkintown. In high school he wrestled and played football and tennis, and was editor of the school newspaper. In 1943 he went to Ursinus College, in Pennsylvania, under the Navy's V-12 program. There he also played football and wrestled and acted in dramatic productions. After two years in college, he was admitted to Harvard Medical School. He spent his internship and residency in naval service in Washington DC, Corona, and other locations, before moving to Redlands to join the then-small Beaver Clinic.

In 1948, while still in medical school, he married Jean Mackenzie, whom he had known from childhood. They were very happily married for 56 years, until her death in 2004. Recently he married Helen Haim, of Plymouth Village, his loving companion of several years. He is survived by countless friends and colleagues and grateful patients, and also by: his second wife, Helen Haim Fallows; his elder brother, Robert L. Fallows of Lansdale, Pa.; his children James M. Fallows, now of Beijing; Susan F. Tierney, of Chestnut Hill, Ma.; Thomas S. Fallows, of Hong Kong; and Katharine F. Neider, of Menlo Park, and their spouses; ten grandchildren; and longtime family friend Yolanda Molina.

Dr. Fallows who was nicknamed "Sunny Jim" in his childhood and "Tiger Jim" through his adult life for his intensity on the football field, was known for his constantly cheery and upbeat demeanor and his boundless curiosity and energy. In some of his last comments to his family before his death, he said "I've had a wonderful life" and "I'm such a lucky guy."

A memorial service for Dr. Fallows will be held tomorrow, November 10, at 2:30 pm in the main Assembly Hall at Plymouth Village.