This is fundamentally silly -- people pledging online to set a world record for software downloads in a single day. Fortunately, the software in question, the official release of Firefox 3, is highly worthwhile. Beta and Release Candidates have been available for several months and are great. Download day for the official version is this coming Tuesday. Windows, Mac, Linux.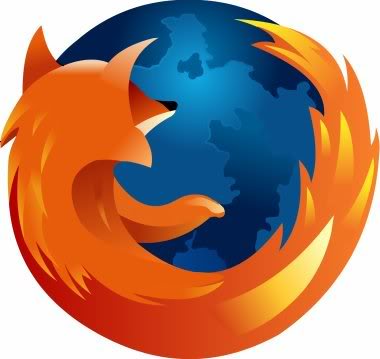 The Download Day Map lets you say where you'll be when you download. If I'd thought about it, before answering honestly (China) I would have chosen some place where I've actually been but that is underrepresented in the count -- say, the Falkland Islands or Liberia. Not that I'm in favor of giving misleading answers to polls. The map of pledged downloads actually is quite interesting: as of now, 263 Firefox users are (reportedly) signed up from North Korea!
We want to hear what you think about this article. Submit a letter to the editor or write to letters@theatlantic.com.
James Fallows
is a staff writer at
The Atlantic
and has written for the magazine since the late 1970s. He has reported extensively from outside the United States and once worked as President Jimmy Carter's chief speechwriter. He and his wife,
Deborah Fallows
, are the authors of the 2018 book
Our Towns: A 100,000-Mile Journey Into the Heart of America
, which was a national best seller and is the basis of a forthcoming HBO documentary.