Turner comes to Shanghai (updated)
(
Update
after the jump.)
Out of Net range for the next few days, a picture before going.
Looking towards Puxi, from the river, 7pm, on a visit to Shanghai last week: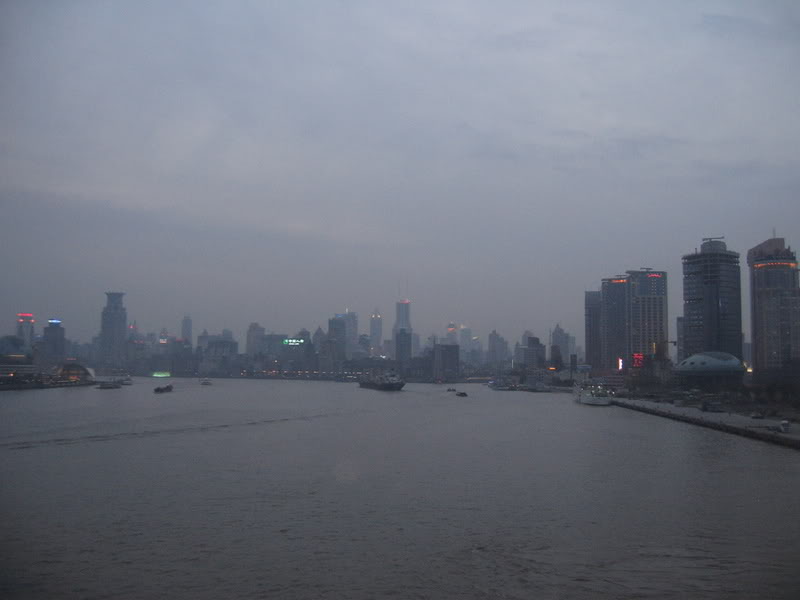 Our fondly-remembered former home visible in middle distance, but only if you know just what you're looking for.
JMW Turner, some time ago: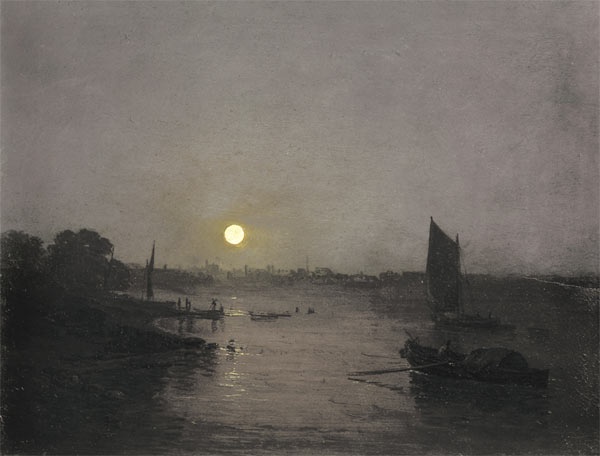 Previously in the European Artists Come to China series
here
and
here
.
Reader Tom Hill points out that it might actually have been Whistler who was coming to Shanghai (both painting images from
ArtLex
):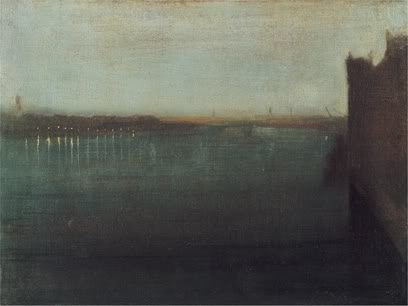 And which artist, I wonder, could do justice to this morning's 11am prospect in Beijing?
Edvard Munch,
perhaps
?
(Note: originally wrote JMW Taylor, rather than Turner, I think because my fingers assumed it was supposed to be
AJP Taylor
.)