I am in the local WuMart -- largest supermarket chain in Beijing, so I'm told, signage not that different from the nearby Wal-Mart's, motto "a dream of establishing an everlasting retail chain that Chinese people love patronizing, and that mingles with their daily lives" -- and I spot a great bargain in the wine department.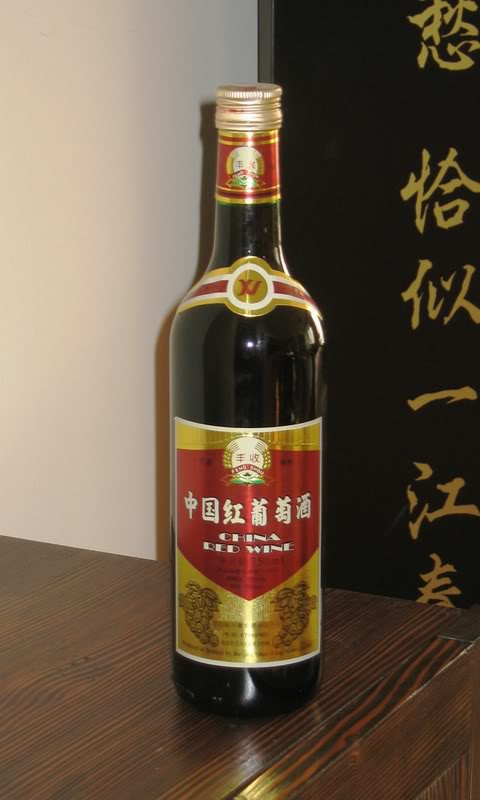 The label says "China Red Wine" in English, and 中国红葡萄酒, or "China Red Wine" in Chinese. It costs 11.8 RMB, or $1.60. I ask myself, How bad can it be?

Knowing that in this last year-plus I have often been startled by the answer to that question, I decide to wait for a while to find out. But I am curious.
We want to hear what you think about this article. Submit a letter to the editor or write to letters@theatlantic.com.
James Fallows
is a staff writer for
The Atlantic
and has written for the magazine since the late 1970s. He has reported extensively from outside the United States and once worked as President Carter's chief speechwriter. He and his wife, Deborah Fallows, are the authors of the 2018 book
Our Towns: A 100,000-Mile Journey Into the Heart of America,
which was a national best seller and is the basis of a forthcoming HBO documentary.