Story about the Wolong Panda Reserve, the one place on earth where you can see herds of pandas, now out in our December issue. Story here. (Subscribers only; subscribe!) Free narrated slide show here. While I'm at it, Pandas International site, where Americans can make tax-deductible donations to support Wolong and other panda protection efforts, here.
Young pandas in action: chow time:
Young panda in repose: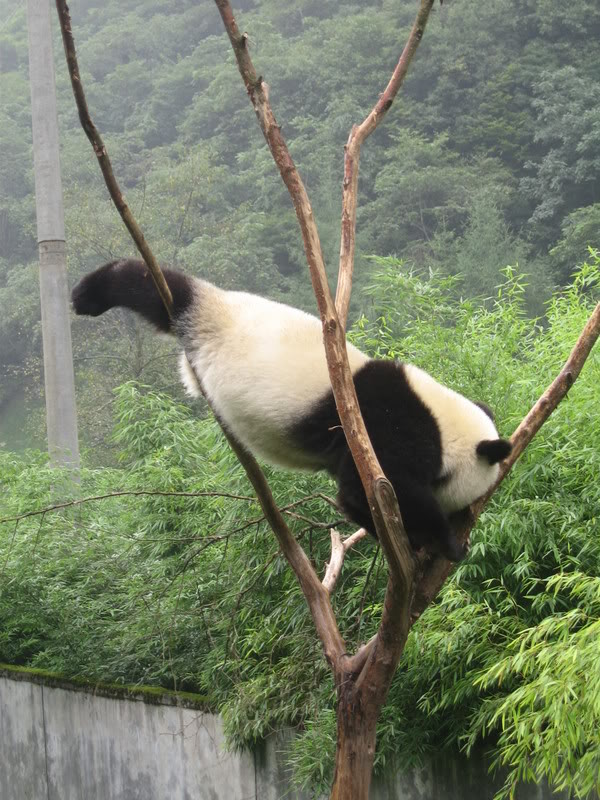 We want to hear what you think about this article. Submit a letter to the editor or write to letters@theatlantic.com.
James Fallows
is a staff writer for
The Atlantic
and has written for the magazine since the late 1970s. He has reported extensively from outside the United States and once worked as President Carter's chief speechwriter. He and his wife, Deborah Fallows, are the authors of the 2018 book
Our Towns: A 100,000-Mile Journey Into the Heart of America,
which was a national best seller and is the basis of a forthcoming HBO documentary.