In Beijing the first three days of November were spectacular, as they had been last year.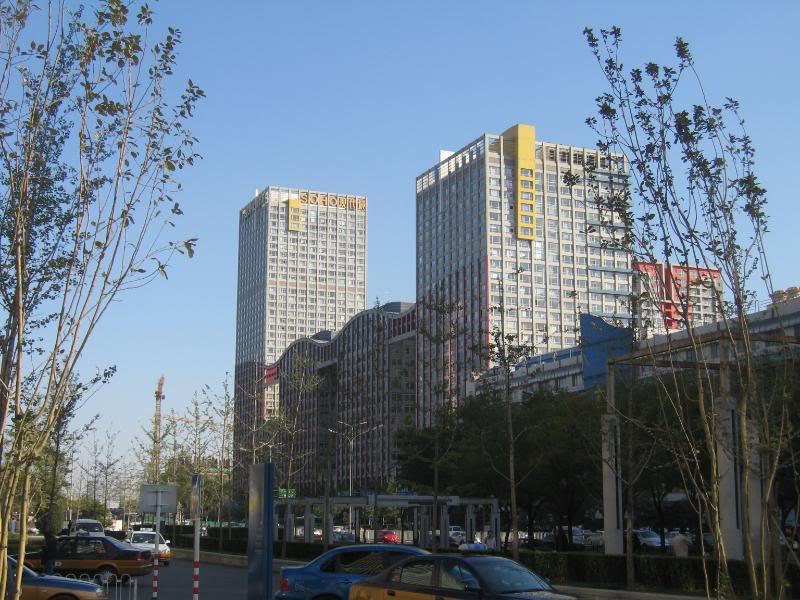 Yesterday, November 4, some brown and grey in the sky. Today, some more: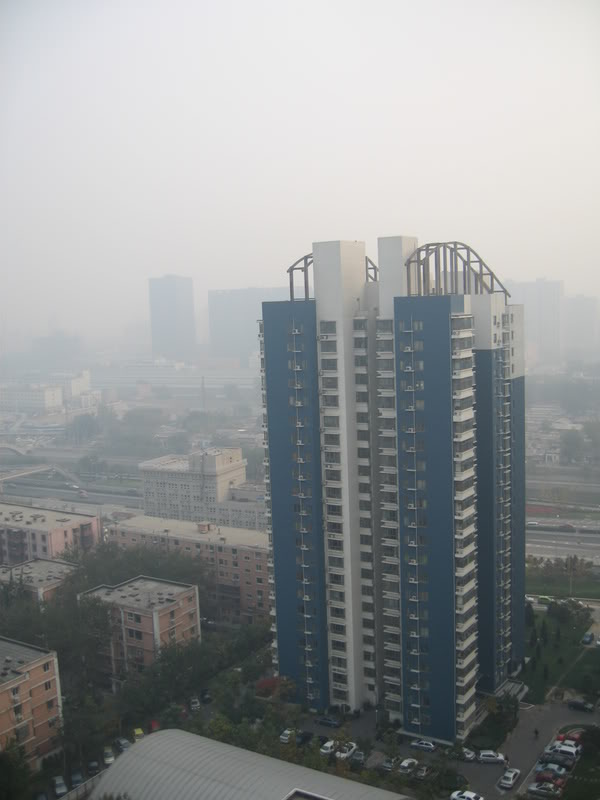 Looking south from our apartment on Jianguo Road near East Third Ring Road.
Two hundred and seventy-seven days to go now. It's probably time to take a picture of the sky every day as the Games draw near, for later chronicling purposes to see how and when the campaign to clean up the air finally kicked in. Assuming and hoping that it does.
We want to hear what you think about this article. Submit a letter to the editor or write to letters@theatlantic.com.
James Fallows
is a staff writer for
The Atlantic
and has written for the magazine since the late 1970s. He has reported extensively from outside the United States and once worked as President Carter's chief speechwriter. He and his wife, Deborah Fallows, are the authors of the 2018 book
Our Towns: A 100,000-Mile Journey Into the Heart of America,
which was a national best seller and is the basis of a forthcoming HBO documentary.