Maybe they should hold the Olympics on Nov 1 through 3?
In Beijing the first three days of November were
spectacular
, as they had been last year.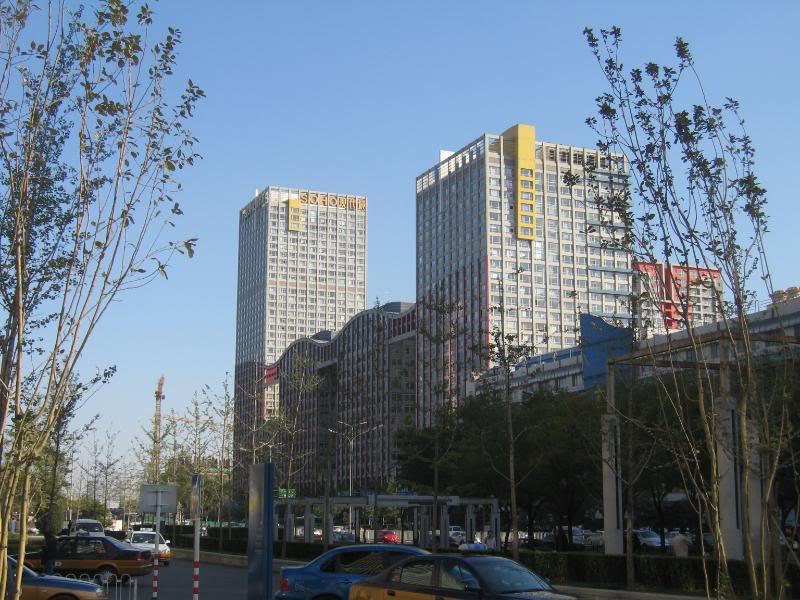 Yesterday, November 4, some brown and grey in the sky. Today, some more: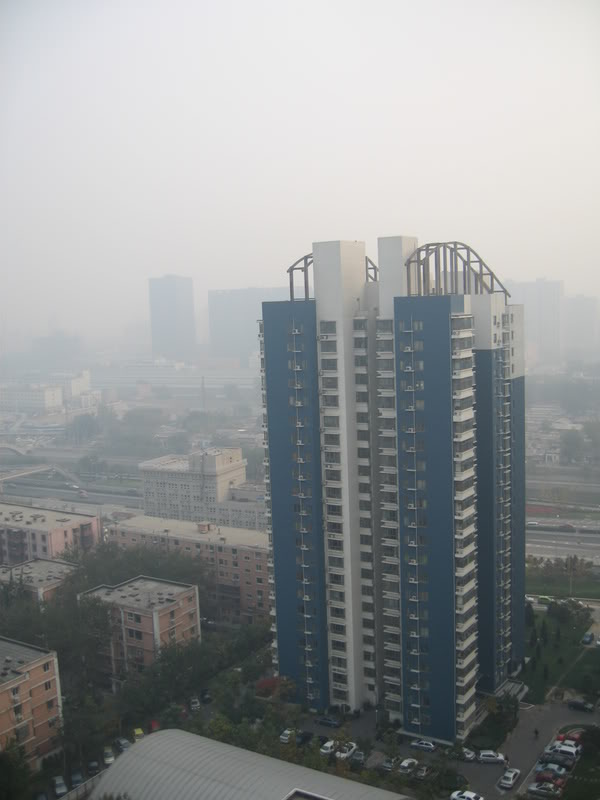 Looking south from our apartment on Jianguo Road near East Third Ring Road.
Two hundred and seventy-seven days to go now. It's probably time to take a picture of the sky every day as the Games draw near, for later chronicling purposes to see how and when the campaign to clean up the air finally kicked in. Assuming and hoping that it does.