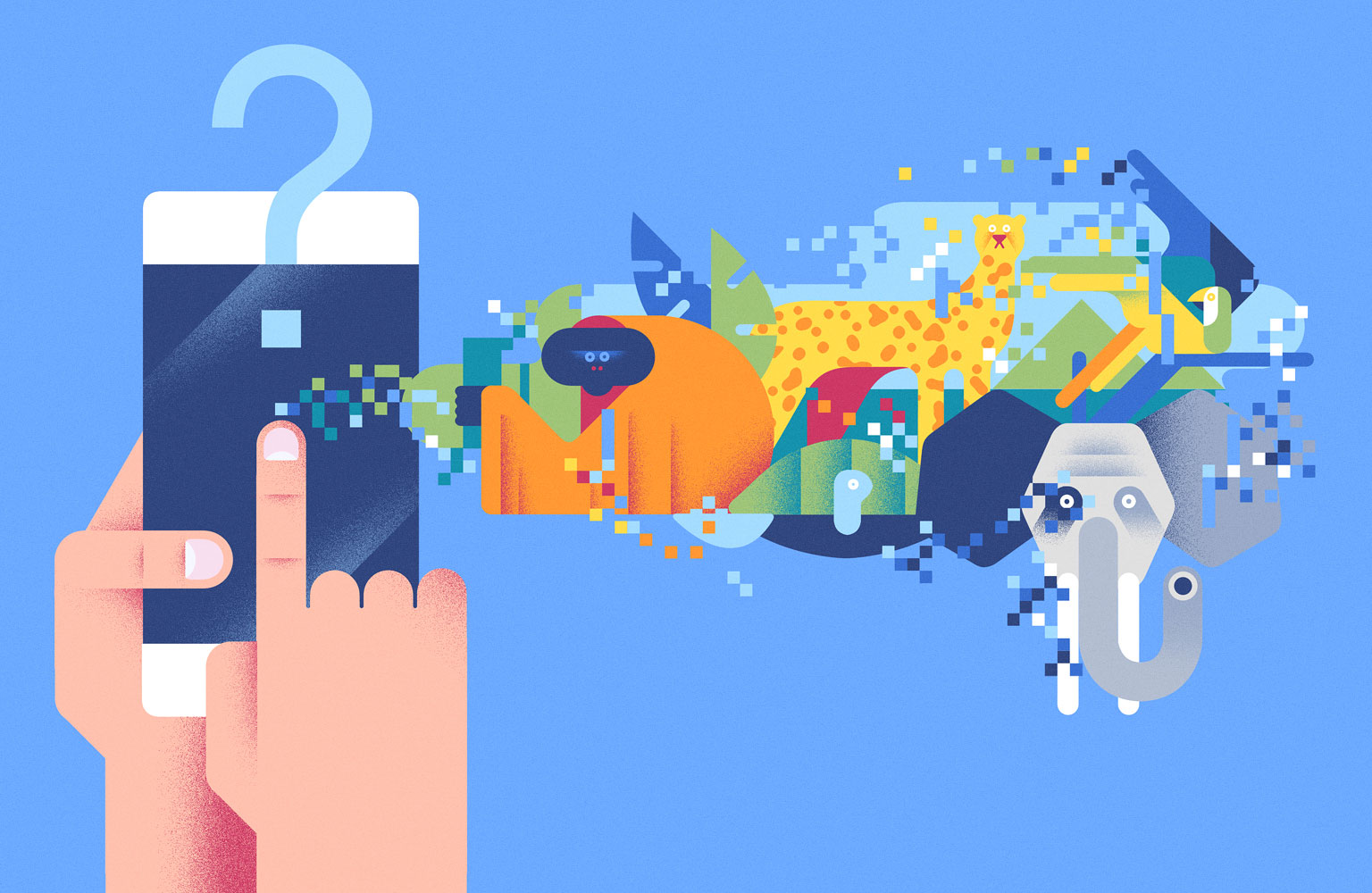 Heal: Emerging technology making the world healthier
Could the Cloud Help Save Animal Populations?
Mobile technology and connectivity are helping scientists and citizens track the effect of human activities on wildlife and the environment.
The advances of human technology and the demands of a growing human population are taking a toll on the rest of our planet. With human encroachment, endangered animal populations continue to shrink, and our impact on the environment grows exponentially. A recent study showed that three-quarters of the planet's surface is considered to be "under pressure" from human activity.
New technologies, such as the cloud, could address some of those problems. In particular, initiatives that take advantage of data collection and analysis could help us track animal populations and measure how their environmental surroundings are changing. They could also help inform decisions about infrastructure and urban planning.
One of the best parts? In some of those initiatives, anyone with a camera and an internet connection can help.