Cynthia Bethel-Jaiteh and her son, Khalil Jaiteh, 3, enjoy Louisville's African Heritage Festival.
24:1 Community, Missouri
Twenty-four municipalities, united for change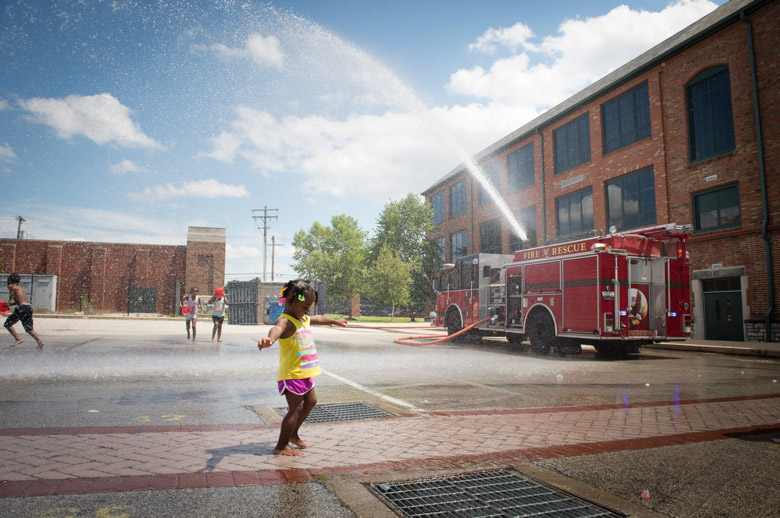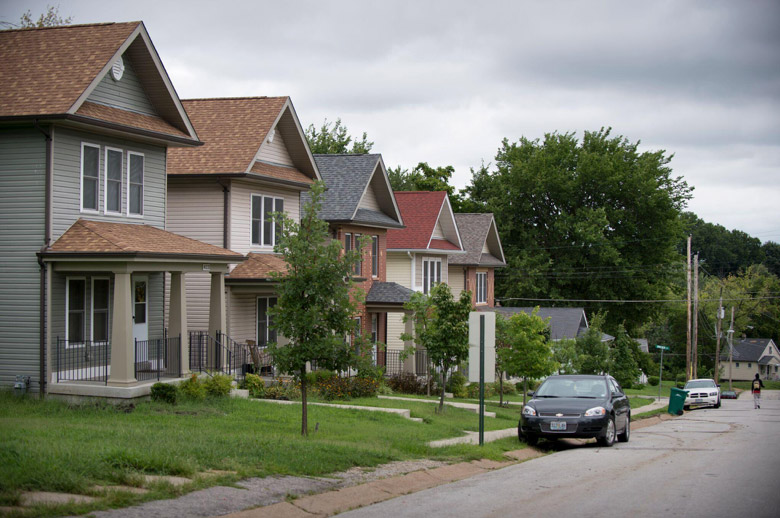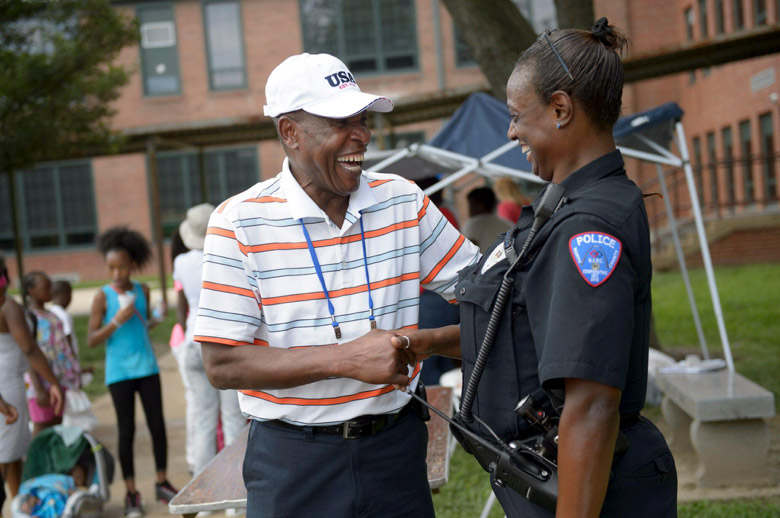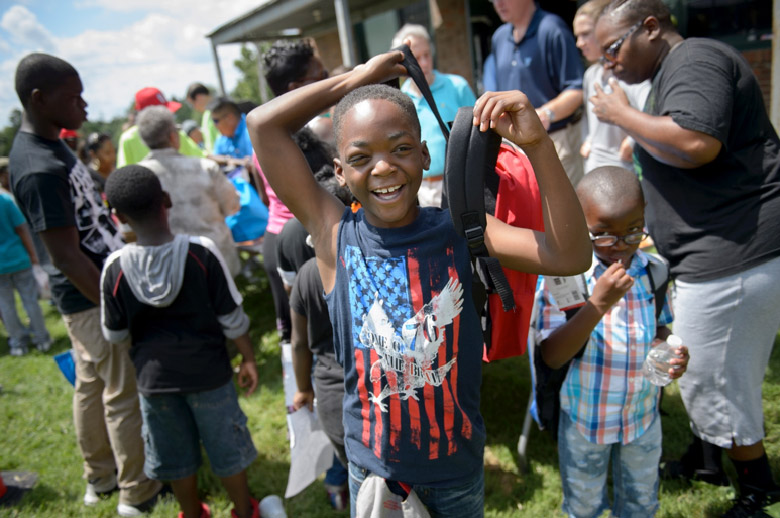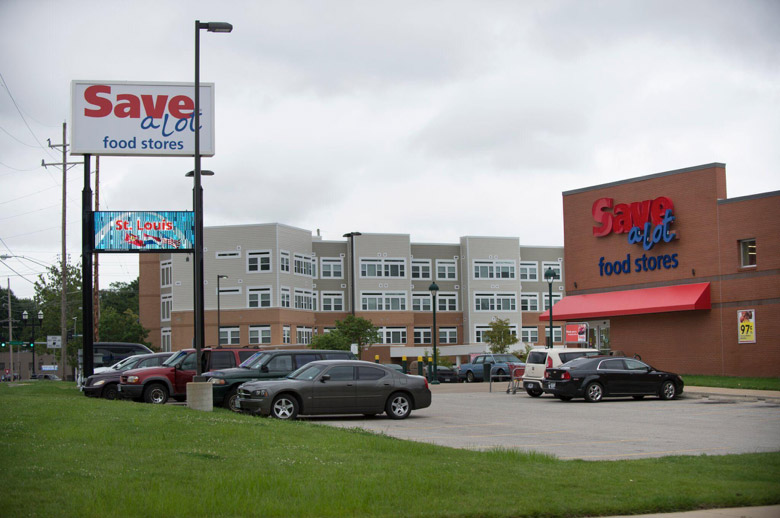 On a map, the 24 contiguous municipalities just northwest of St. Louis resemble nothing more than a crazy quilt. And for decades, their governance and services were a patchwork, too. Each municipality—from the tiny, two-street Village of Glen Echo Park, population 160, to the neighborhood-sized City of Normandy, population 5,008—has its own government. But more than five years ago, city leaders rose above their individual municipal identities and city charters, embracing an "all-for-one" approach. Calling themselves "24:1," they first came together in the midst of the nationwide mortgage foreclosure crisis that threatened the health of individuals, families, neighborhoods, and entire communities. Today, the municipalities strive to realize a unified vision: strong communities, engaged families, and successful children. "To start healing the community, you have to have everybody involved," says James W. McGee, mayor of the City of Vinita Park. "If everybody takes ownership, then you're going to have a healthier community." For this unique spirit of collaboration and healing, the 24:1 Community has been honored with the RWJF Culture of Health Prize.
Photos: Copyright 2016 Tracie Van Auken. Courtesy of the Robert Wood Johnson Foundation.
---
Columbia Gorge Region, Oregon and Washington
Where well-being is the common currency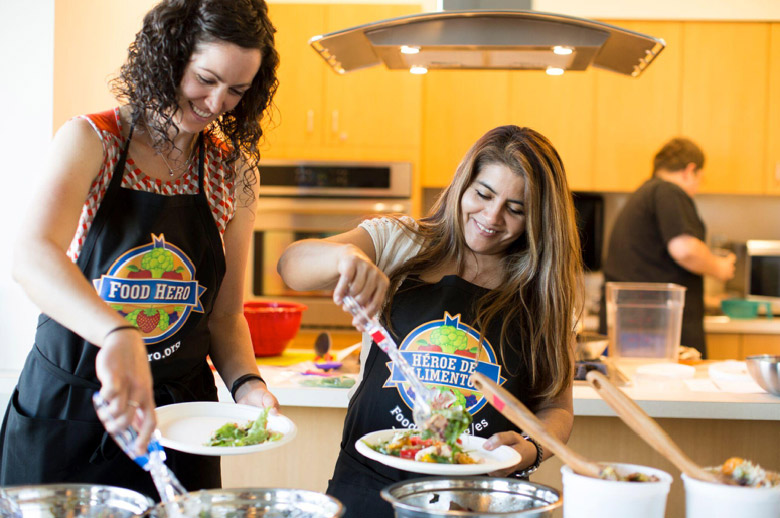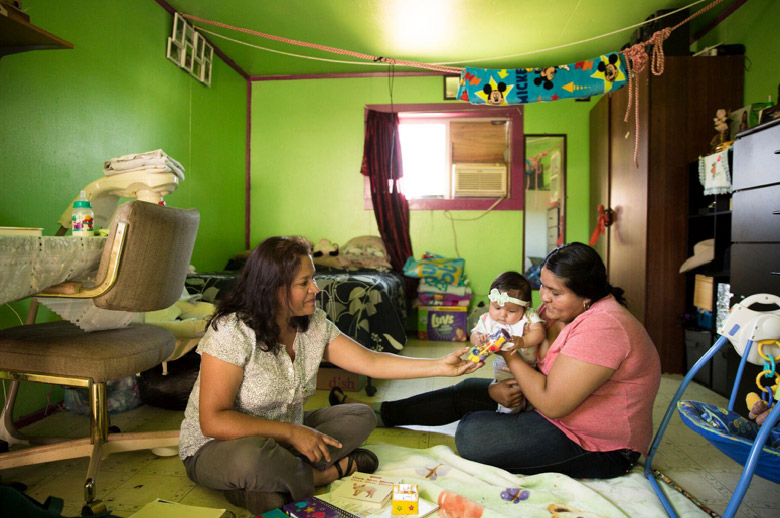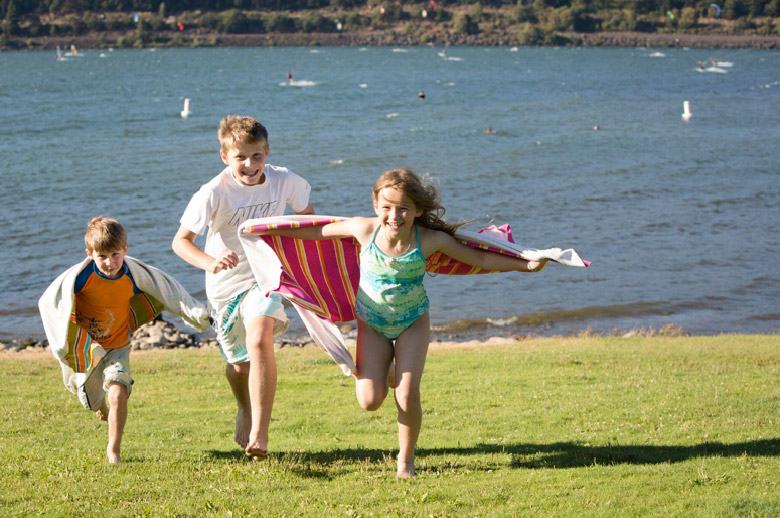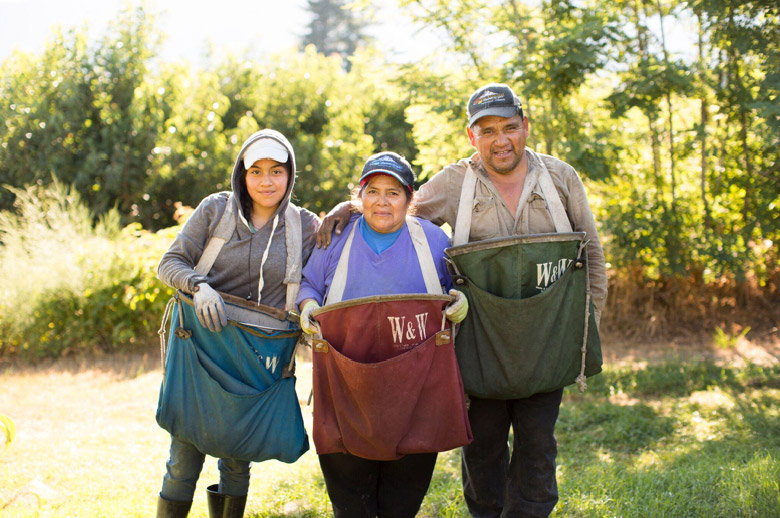 A vast rural area larger than the state of Connecticut with only 75,000 people, the Columbia Gorge is characterized by extremes. Not far from the coffeehouses and boutiques of Hood River, Oregon, White Salmon, Washington, and The Dalles, Oregon, are remote towns where some residents live in poverty. The nearest doctor's office may be an hour away. Orchards throughout the region produce a bounty of pears, apples, and cherries, yet one out of five people reports running out of food on a regular basis. To address those disparities, the people of the Columbia Gorge region turned an ordinary requirement from Oregon lawmakers—to assess the well-being of residents and come up with an action plan for improvements—into an extraordinary opportunity to give all residents the chance to thrive. The 2016 RWJF Culture of Health Prize recognizes the spirit of collaboration in the Columbia Gorge. "It's a wonderful acknowledgement of what the community has been trying to do and continues to try to do," says David Edwards, CEO of One Community Health, a federally qualified health center.
Photos: Copyright 2016 Josh Kohanek. Courtesy of the Robert Wood Johnson Foundation.
---
Louisville, Kentucky
Stats and data feed innovation in this community.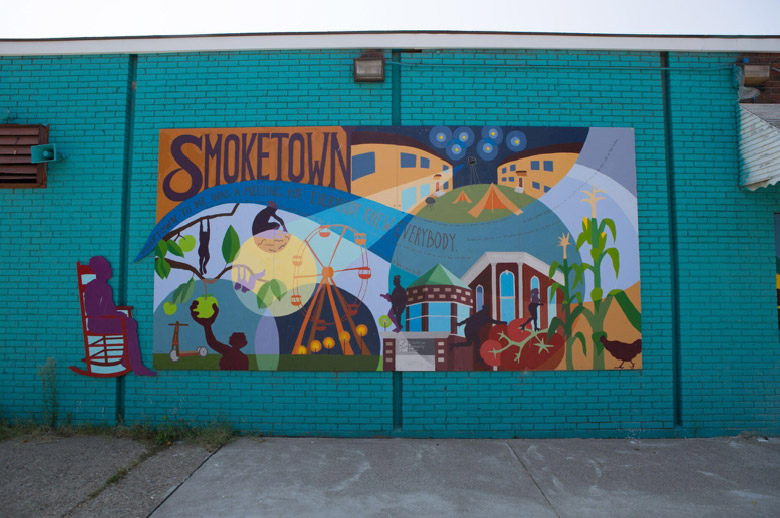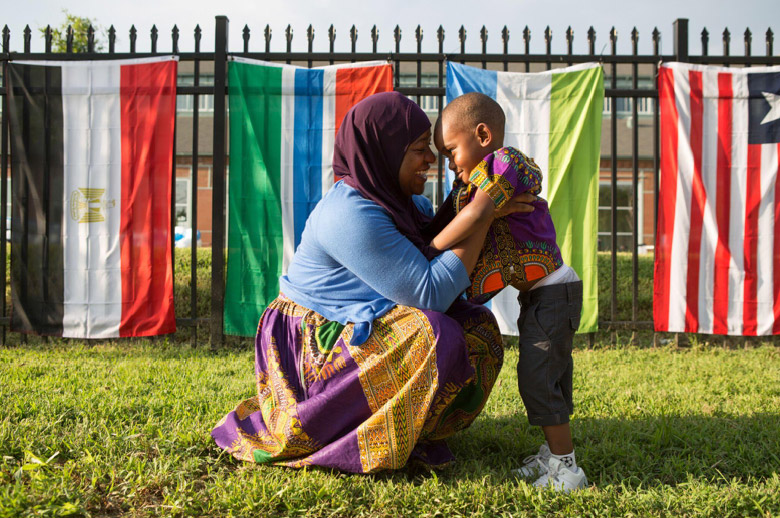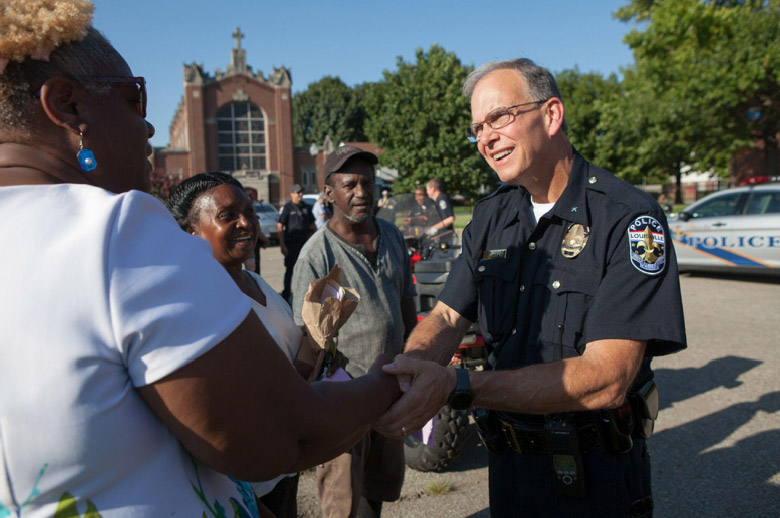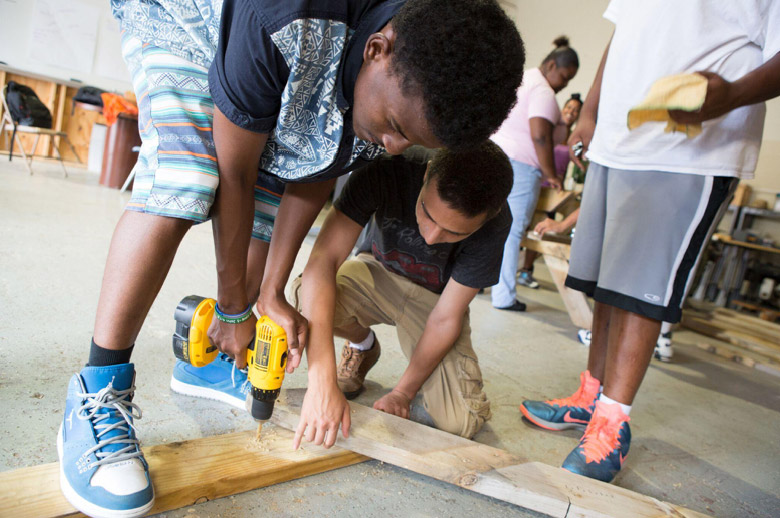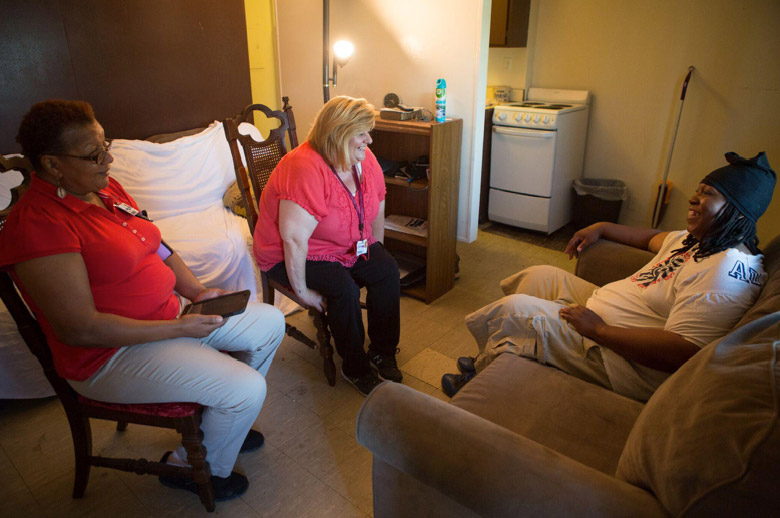 In Louisville, tackling health inequity is high on the agenda. Civic leaders and health institutions here have recognized that in the face of generations-deep disparities, proximity to health-care services is only part of the story. Good health for all citizens requires so much more—such as having a job, a safe place to live and walk, a place to buy healthy affordable food, a good education, clean air to breathe, and a strong social network. Collaboration, data-driven decision-making, and a shared commitment to health have led to Louisville's recognition as a 2016 RWJF Culture of Health Prize winner. The city's arts, business, health, education, law enforcement, and social-service sectors have come together, turning statistics and data into tools to rectify health inequity, respond to neighborhood violence, and make the city's impressive health resources available to everyone.
Photos: Copyright 2016 Tyrone Turner. Courtesy of the Robert Wood Johnson Foundation.
---
Manchester, New Hampshire
Transforming a city—and the health of its citizens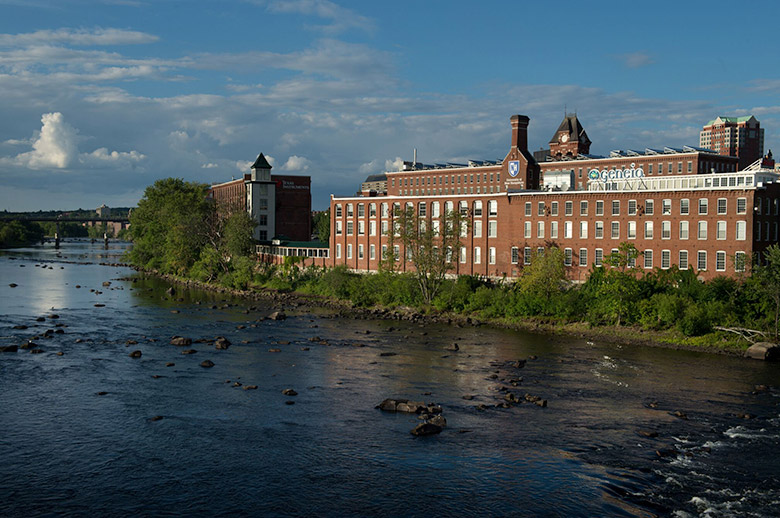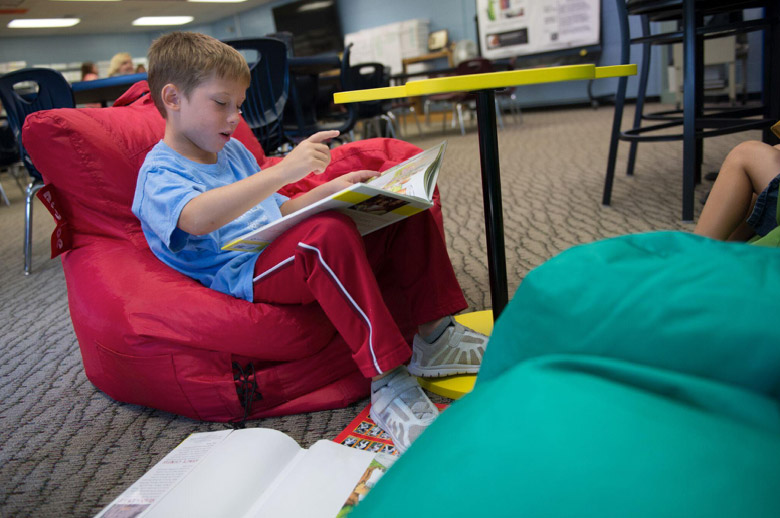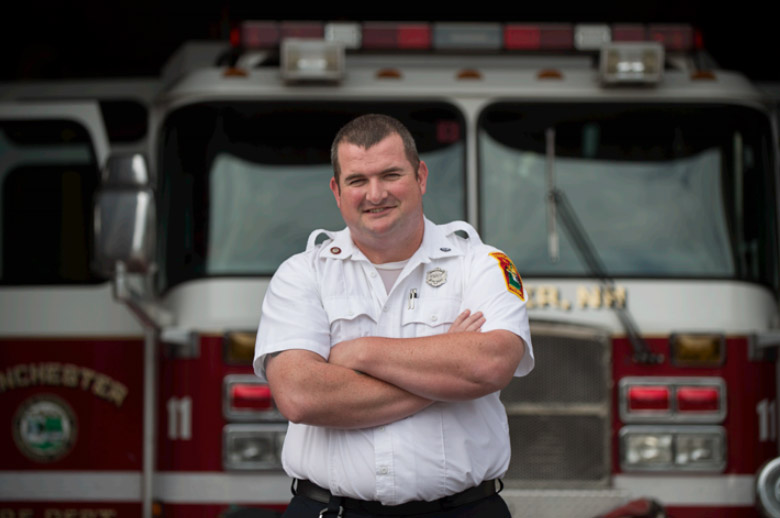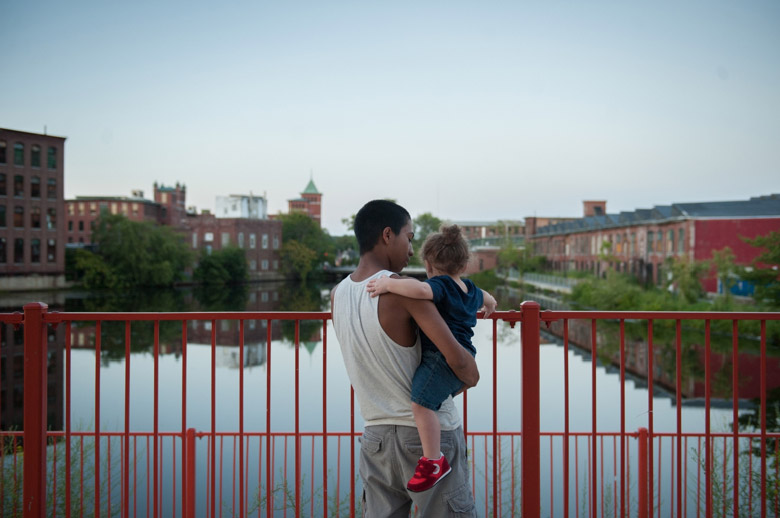 Founded along the Merrimack River in the early 19th century, Manchester sprang from a utopian vision: to create an industrial center to rival its English namesake, complete with sprawling, red-brick textile mills, workers' quarters, schools, libraries, theaters, and parks for all who lived and worked there. But as manufacturing sagged in the latter half of the 20th century, the city lagged as well. Today, in a transformation that has spanned several decades, the city's business community has repositioned itself for the 21st century. Manchester has evolved into a mid-sized city, and Elm Street—its main thoroughfare—has become a thriving urban hub with trendy restaurants and coffee shops. A few blocks away, long-vacant mill buildings are now home to tech startups, loft condos, and two universities. Now this city of 110,000 is applying the same resilience and determination that sparked the mill-yard comeback to what may be an even tougher challenge: revitalizing health and well-being throughout Manchester's neighborhoods.
Photos: Copyright 2016 Tracie Van Auken. Courtesy of the Robert Wood Johnson Foundation.
---
Miami-Dade County, Florida
This multicultural destination takes a diverse view of health.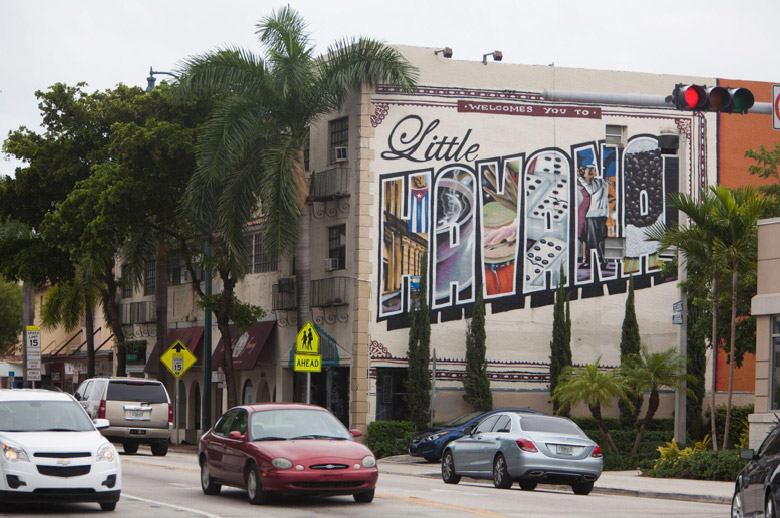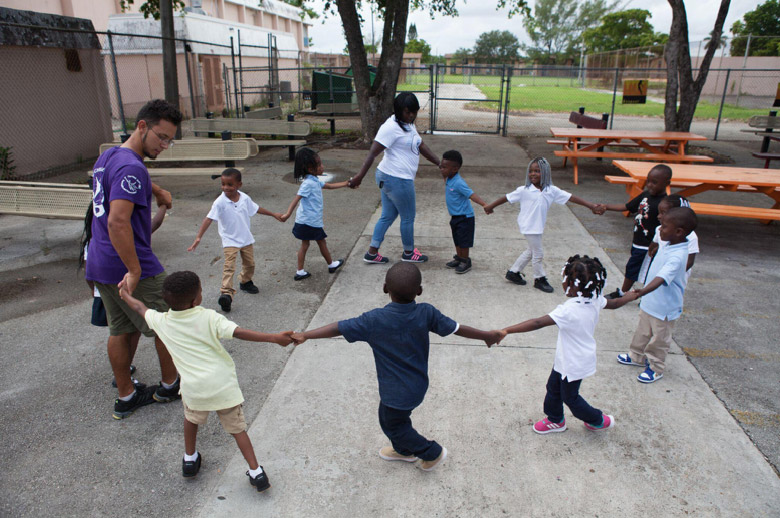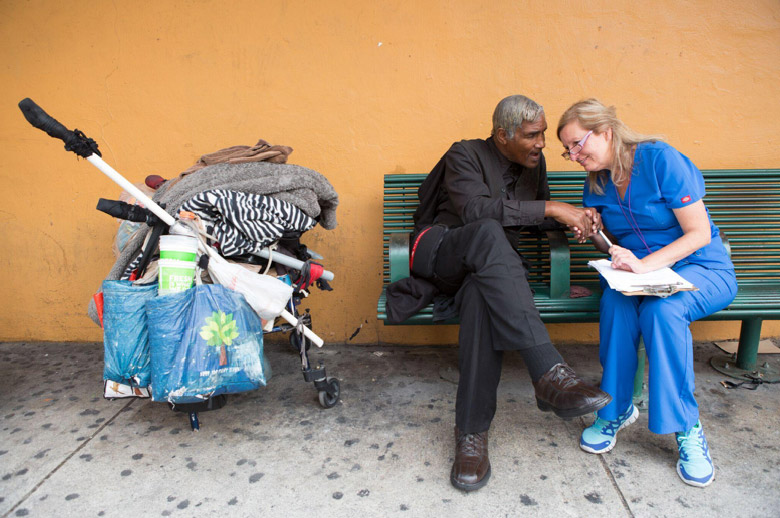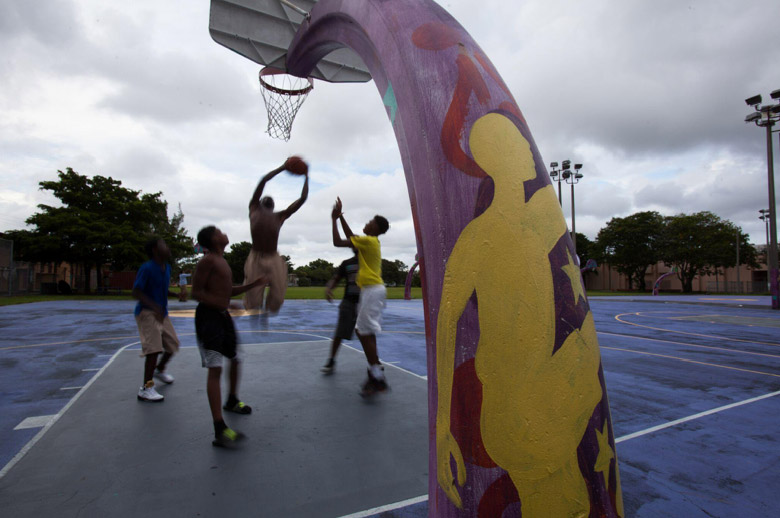 Miami is like no other place in North America, or possibly the world. Famously welcoming, Miami-Dade County—also known as the "Gateway to the Americas"—has served as a haven for generations of refugees from Cuba, Colombia, Nicaragua, and other Latin American countries. But below the high-energy surface, Miami is grappling with pressing social and health risks. In 2003, the Consortium for a Healthier Miami-Dade County was formed to address the county's overall health. Determined from its creation to be as inclusive as possible, the consortium has grown from 160 to 300 partner organizations focused on prevention and on the social factors that impact health. Successes over the past decade include putting healthy menus in place for the county's public schools, which serve 340,000 children; installing fitness equipment that is free to all in 16 parks, with seven more teed up; reducing the homeless population; and offering routine HIV testing in all health facilities. Because of its long-term focus on collaboration, inclusion and outreach, Miami-Dade County has been honored with the 2016 RWJF Culture of Health Prize.
Photos: Copyright 2016 Tyrone Turner. Courtesy of the Robert Wood Johnson Foundation.
---
Santa Monica, California
Where health and wellness are always on the agenda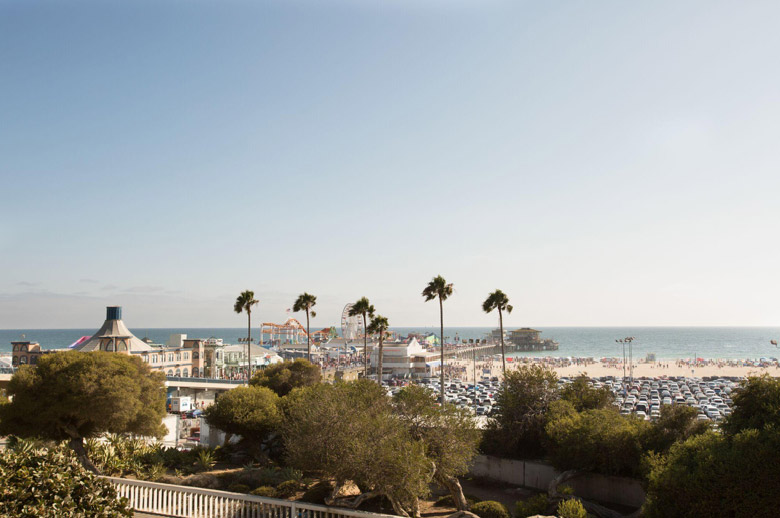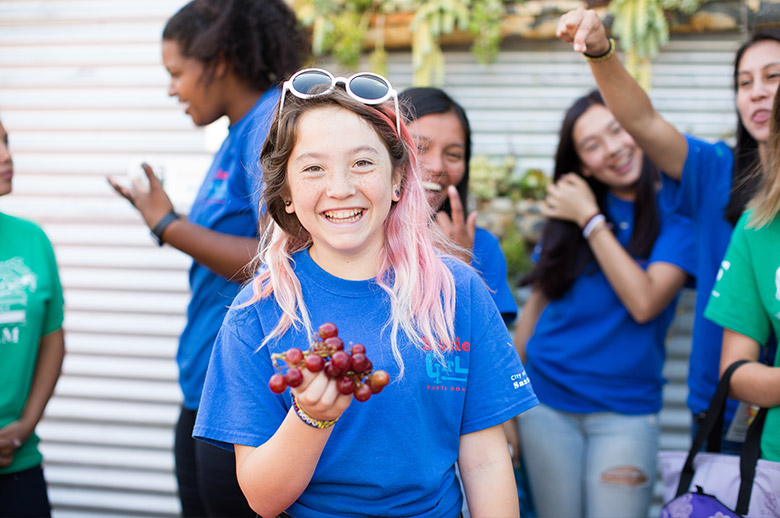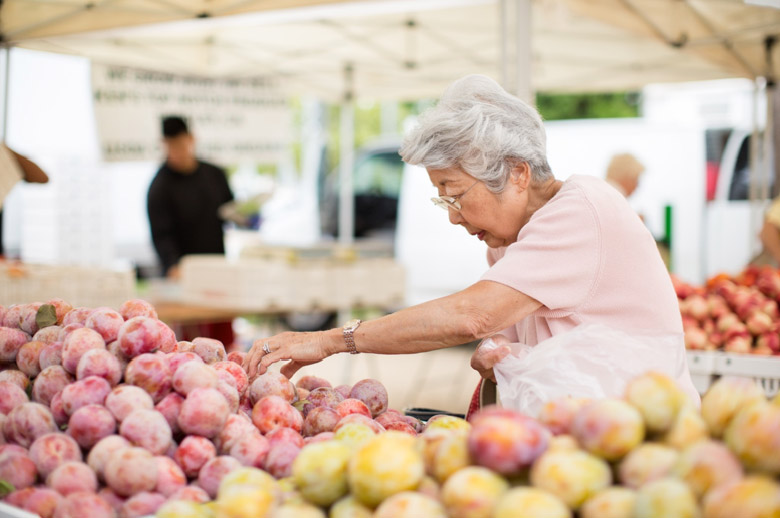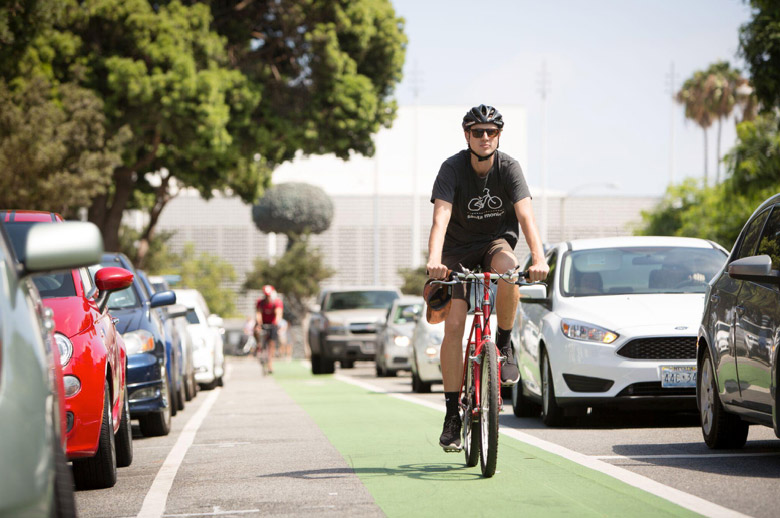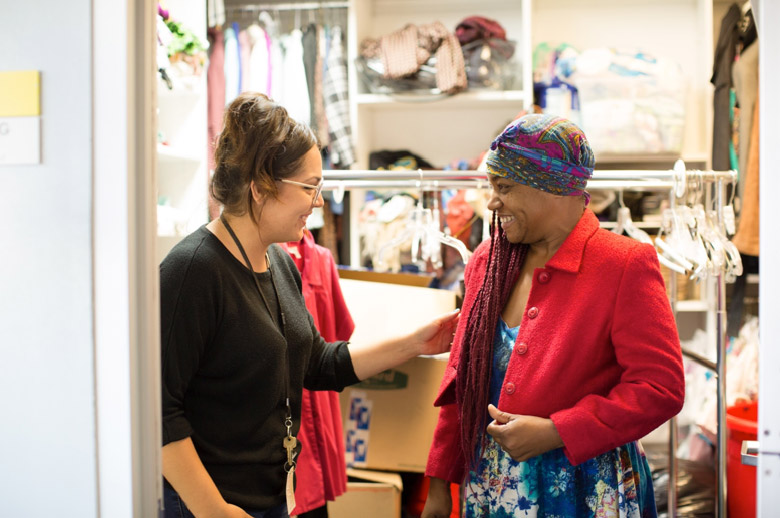 If you've visited Santa Monica, you might think the city begins and ends with the iconic Santa Monica Pier and Third Street Promenade of shops. But for the 93,000 people who call it home, Santa Monica is a complex city wrestling with the same complicated issues as its bigger neighbor, Los Angeles. Four years ago, Santa Monica set out to measure what was helping or hampering the well-being of residents. The results led to the Wellbeing Index, the first attempt by a city to produce a data-based guide for steering policy. Combining existing information gleaned from city departments and fresh input from surveys, the index sets a framework for priorities and shapes initiatives on health and wellness. For example, the city's Cradle to Career initiative brings parents, educators, and service providers together to help children thrive. Santa Monica's strong call to action, grounded in data, is one reason it was selected for the 2016 RWJF Culture of Health Prize.
Photos: Copyright 2016 Josh Kohanek. Courtesy of the Robert Wood Johnson Foundation.
---
Shoalwater Bay Indian Tribe, Washington
Spiritual health drives a holistic approach to living.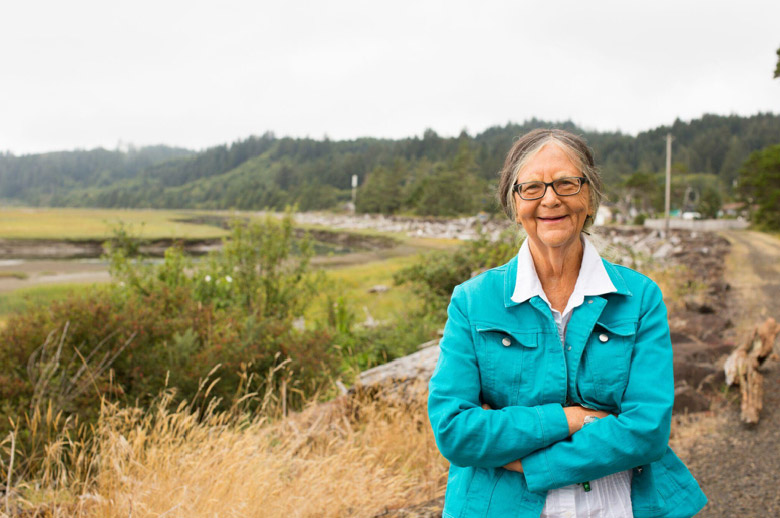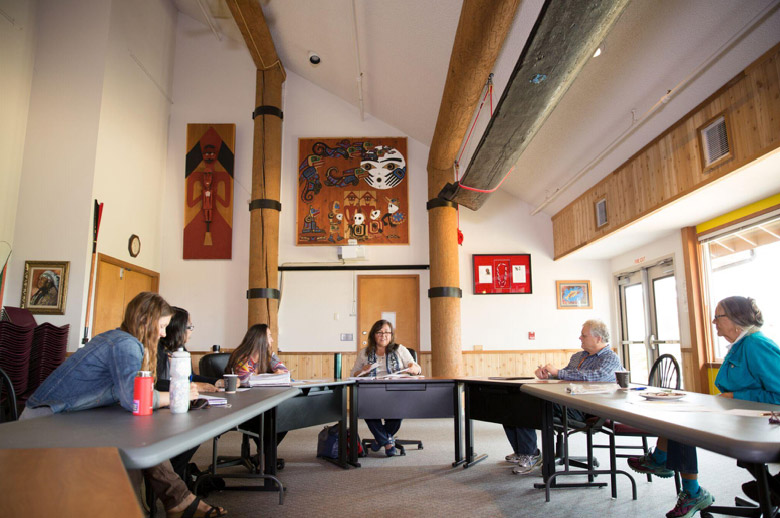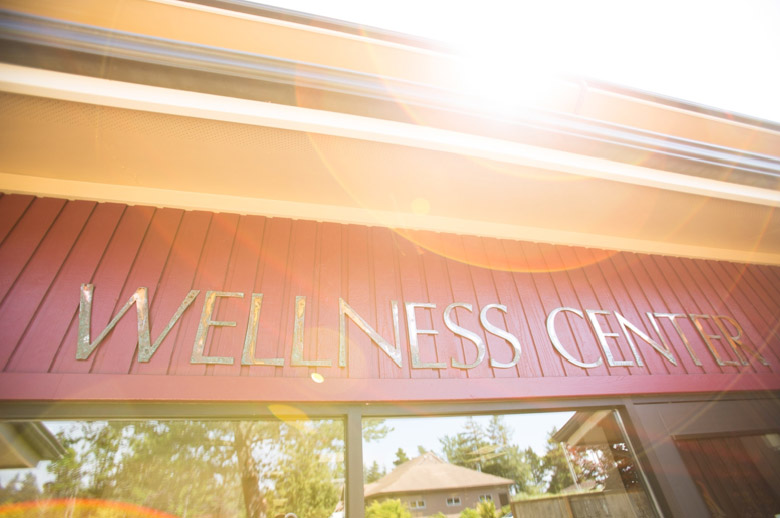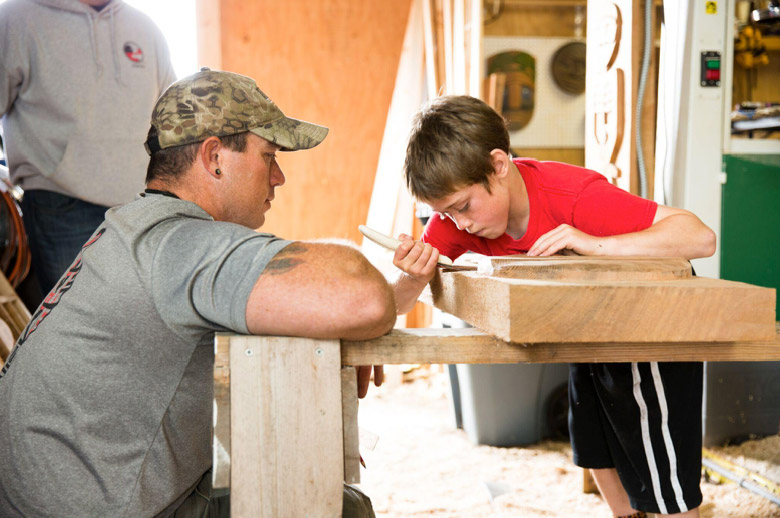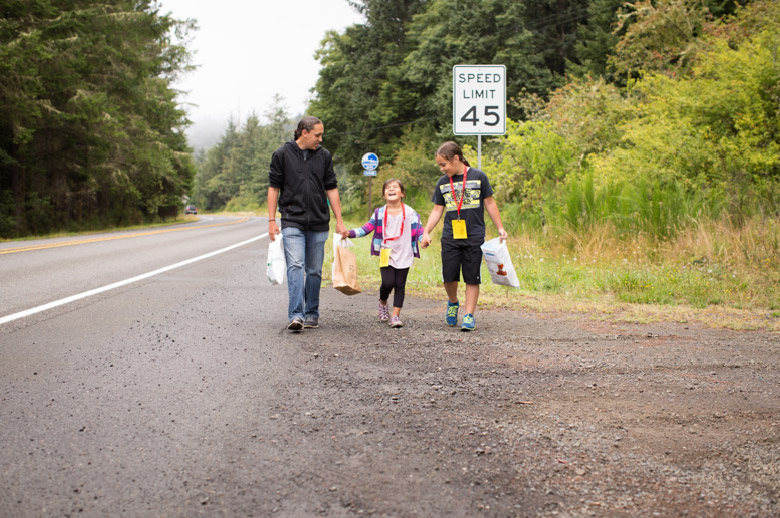 The will to survive and thrive propels the Shoalwater Bay Indian Tribe. The federally recognized tribe has 373 members, 84 of whom live on the remote reservation in Pacific County, Washington, 150 miles southwest of Seattle. Although small in size, the tribe has big goals to improve and maintain the physical, social, emotional, and spiritual health of its people. The community promotes healthy behavior and active living, invests in the lives and well-being of its youth, and tends to all residents' medical, dental, and mental health needs with its wellness center. The tribe's approach to life, fed by its rich and deep history, reflects the core values of the RWJF Culture of Health Prize. "Our elders and our ancestors taught us that health is a holistic thing," explains tribe member Earl Davis. "It's not just whether you get up and exercise and eat right. It's taking care of your mind, taking care of your body, taking care of your spirit, and taking care of everything around you."
Photos: Copyright 2016 Josh Kohanek. Courtesy of the Robert Wood Johnson Foundation.
---