Illustrations by James Oconnell
Emergency medical care is like traditional health care only moreso: The doctors are unfamiliar, the fees are unpredictable, you answer the same questions a hundred times, and nobody seems to remember the answers. In other words, care is fragmented.
But what if a patient—say, a woman in her 60s—could be smoothly guided through early, preventive medical care, avoiding what might have become a serious health crisis? What if her treatment were supplemented by home care and educational programs, and what if a steady stream of data and insights were circulated among her providers, keeping everyone in the loop?
The following is a picture of what such integrated care looks like—and all it can do to lower costs while improving the health of people and communities.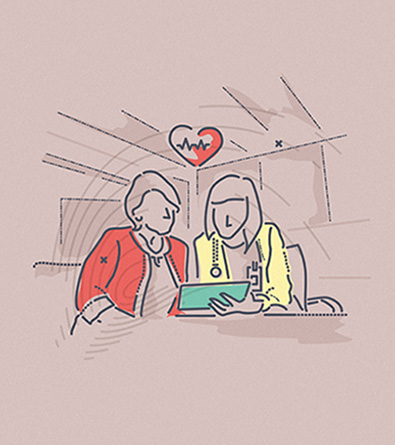 1. Making the connection
During an at-home preventive wellness exam with our theoretical patient, a woman in her 60s, a nurse practitioner identifies signs of incipient congestive heart failure (CHF). Concerned, the nurse practitioner helps her set up an appointment with her physician online.
integrated medical team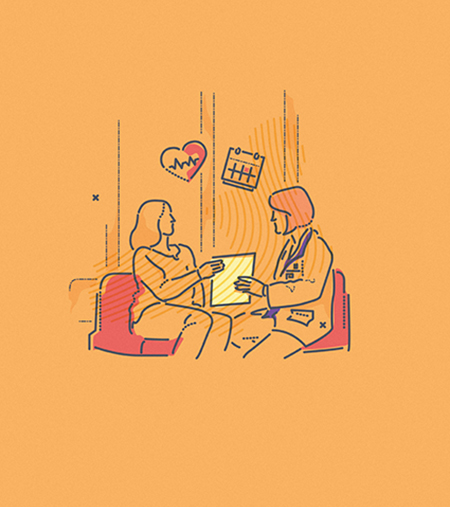 2. Expert advice
At the appointment, the physician agrees the patient is at risk for CHF, discusses how she can, with a lifestyle and treatment plan, address it to meet her goal of keeping up with her grandchildren. The doctor orders appropriate tests and refers her to a cardiologist.
integrated medical team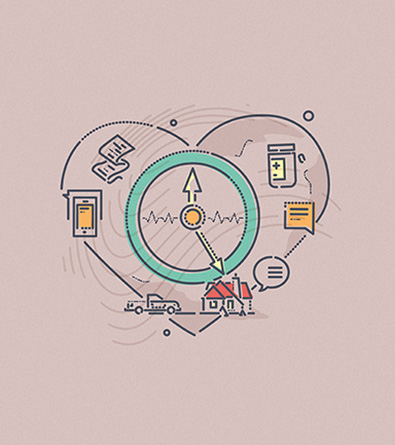 3. Continuous communication
Before the cardiologist appointment, the whole care team reaches out to the patient. Her physician follows up with test results while the care manager ensures she has transportation and confirms her appointment time.
integrated medical team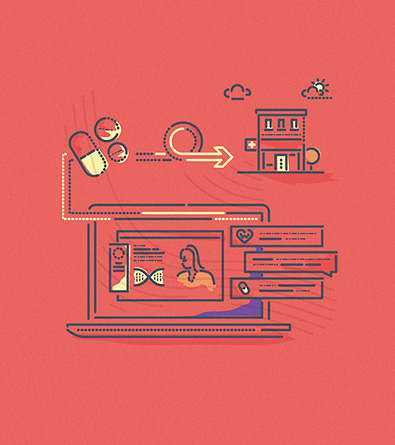 4. For the record
At the appointment, the cardiologist has every provider's information on the patient in an integrated electronic medical record (EMR). The cardiologist confirms the diagnosis and recommends a care plan, adding it to her EMR and educating her about the plan. He also communicates with nurse practitioners who visit the patient in her home, giving direction on additional patient education and care goals.
integrated medical team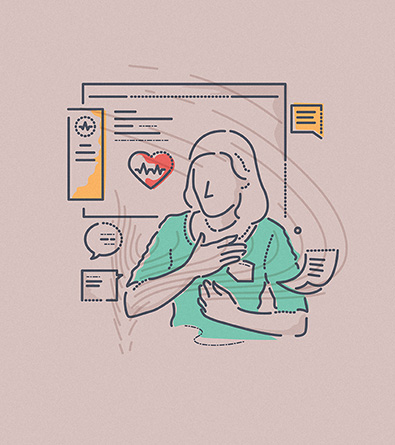 5. Preventing a health scare
One week later, the patient feels short of breath and calls in her nurse practitioner, who comes to her home, provides additional medication, and advises her to visit the urgent-care clinic in the morning, recording all this in the EMR.
integrated medical team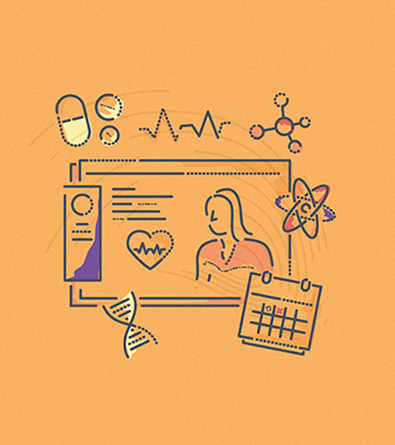 6. Immediate response
The urgent-care team treats the patient's CHF symptoms, adjusts her treatment plan, and arranges a follow-up meeting with her cardiologist at the clinic the following morning. Since the cardiologist can access her EMR, she can be treated there rather than transferred to the hospital.
integrated medical team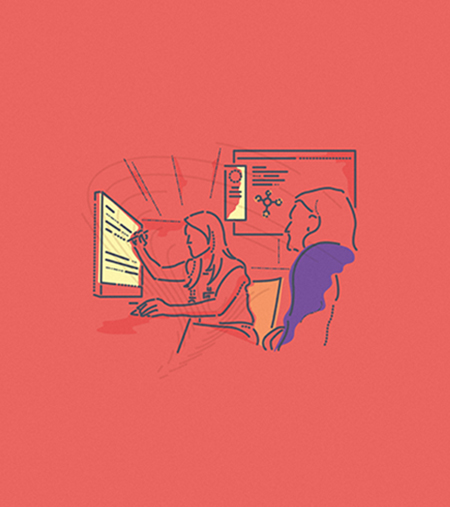 7. Getting on track
At the appointment, the cardiologist makes sure the patient is doing better after her scare. The patient is walked through adjustments to her care plan, including new medication, and reminded of the healthy habits she should maintain.
integrated medical team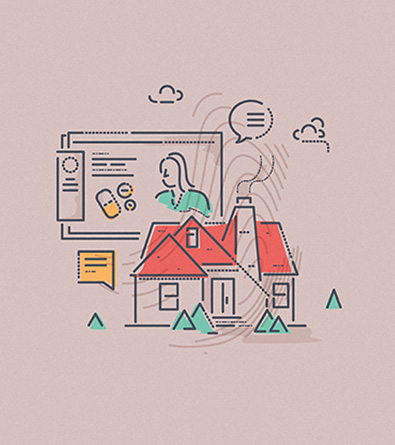 8. Following the recovery
A few days later, the nurse practitioner visits the patient at home to see if she's feeling better and continues to educate her on her condition, keeping all team members informed by updating the EMR.
integrated medical team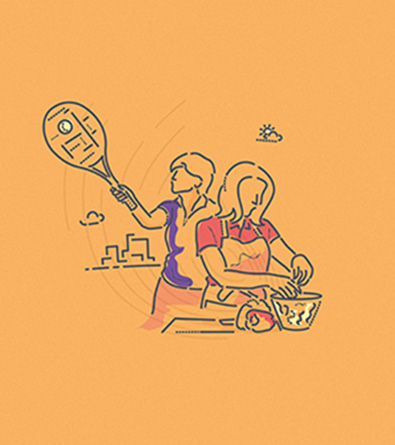 9. The turnaround
The patient, based on her care team's recommendations, has been eating healthily and exercising, responsibly managing her condition through a wellness approach. In the next months, she visits a senior lifestyle center where she builds a social circle and takes wellness classes.
integrated medical team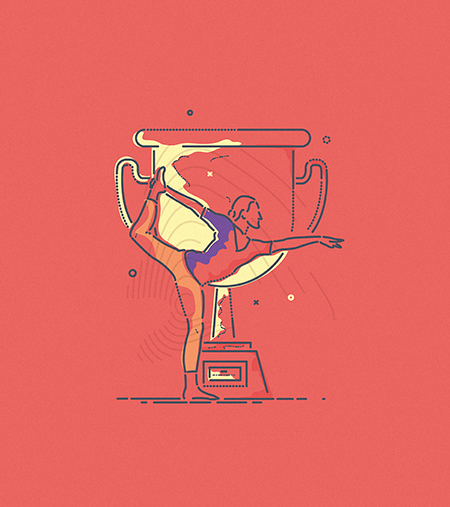 10. When care works
The patient has her next visit with her primary-care physician, who notes that her condition has improved and that her preventive health-care plan is focused on helping her meet her goals: keeping her CHF under control, staying healthy, and keeping up with the grandkids.
integrated medical team
When care is integrated, with information shared seamlessly among all providers and patients assessed proactively rather than reactively, health issues can be addressed earlier and more effectively—all the more important for people with chronic or recurring conditions. When health care is physician-led, patient-centric, and informed by EMRs shared and updated rigorously by a collaborative team, health is built into your life by a collaborative team.
This is the health-care path that puts meaning in the word "care."