Is There
Hope for the
Institutions
that Have Failed Us?
With the public's faith in organizations at historic lows around the world, women may hold the key to rebuilding that trust.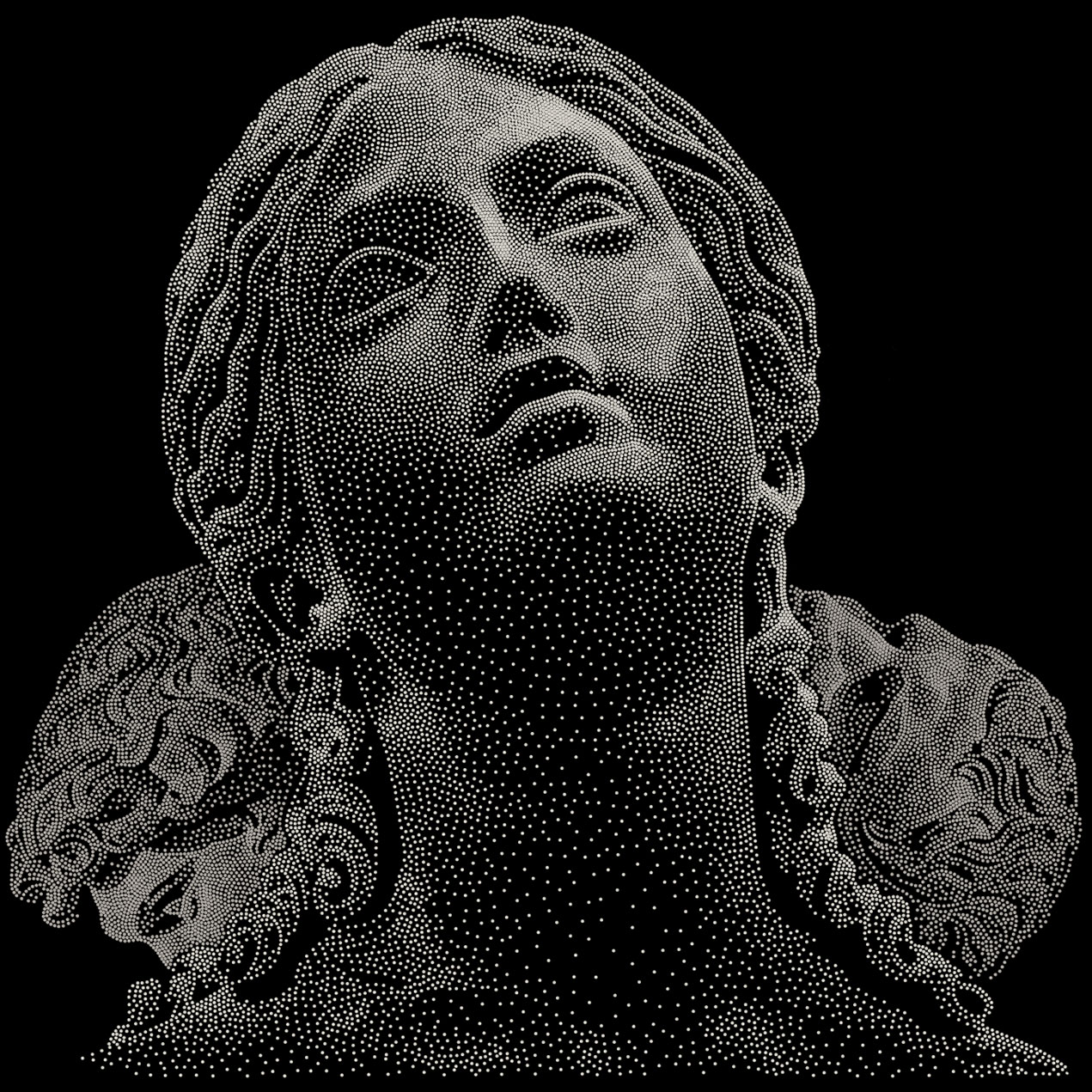 We laud the bravery of the female gymnasts who testified against their abusive doctor, yet the sport's governing body failed to do anything.
Click to Read the interview
Q&A with the Writer and Director of Collateral
David Hare and S.J. Clarkson
David, you've been writing about political and social issues for a long time. What inspired you to write this particular story, and why right now?
David Hare The 21st century is going to be marked by the mass movement of people trying to escape war and persecution and poverty. And I think this is only the beginning. Very few people are writing about this in fiction. But clearly the question of how the haves are going to behave toward the have-nots is the great question of [our time].
The series takes on the relationship between individuals and institutions. What do you think is happening to that relationship in the world right now?
David HareWe have this very ambiguous attitude toward whistleblowers. We love people who fight institutions that are not our own. And yet, when there are whistleblowers within our own institutions, they're being terribly disloyal. Institutions seem to be getting tighter and tighter in the way they command people behave so it's not surprising that so many people feel they have very little freedom of movement within institutions. And so I present everybody in the series as having a dilemma about whether to go along with the rules or whether to break the rules. And some people break the rules successfully, some break them unsuccessfully.
It feels like we're awash in news about corruption these days. Do you think we're becoming desensitized to corruption?
David HareNo. I think human beings are moral in the way they've always been moral. They know when they're doing wrong. But I think people are very sophisticated now about idealism and pragmatism. Most drama distresses me its extreme moral simplicity. But in this series, there are neither good people nor bad people. There are just people trying to do their best. The most common reaction from people who have seen all four episodes is how bewildering it is to find themselves so sympathetic to the killer!
S.J. ClarksonWe worked hard at that, I have to say.
These are some pretty heavy themes. How do you tell this story without coming off as heavy-handed or didactic?
S.J. ClarksonDavid spent a lot of time with police and talked about their almost macabre sense of humor, and the fact that they have to have that. It was about mining those moments of levity, and making it very real. What we never wanted to do was "play the moment," or say, "This is what you should be feeling, so let's play that and make you feel it."
David HareI can't stand what I call "Sixth Form Essay Writing." When you get a sort of dramatized sociological essay, it's just a nightmare. What I'm always trying to do is to tell stories that reflect what's going on, not write a flaming thesis about it.
The series features so many characters with intersecting relationships and storylines. How did you work with that kind of script?
S.J. ClarksonEven though Kip Glaspie [a detective played by Carey Mulligan] is the central pivot of the story, each of the other characters becomes bigger in their own way. I tried to make sure that each of them felt nuanced and believable. That was the genius of revealing the killer early on, because then it wasn't a whodunnit but a whydunnit, meaning we could actually understand that character as opposed to just figuring out who the killer is.
David HareWe say that lovers of Agatha Christie are going to be very disappointed with the series.
There's a line in which Kip Glaspie says, "It all comes down to people." What did you mean by that?
David HareI was brought up in left-wing politics but I could never be a Marxist because they believed there was only the system. I believe individuals make a huge difference in history. That faith remains with me, and that's clearly what Kip Glaspie believes. She's saying, "If within the system you happen to be lucky enough to run into somebody you can trust—give them your trust." To me, that's what being a human being is about.