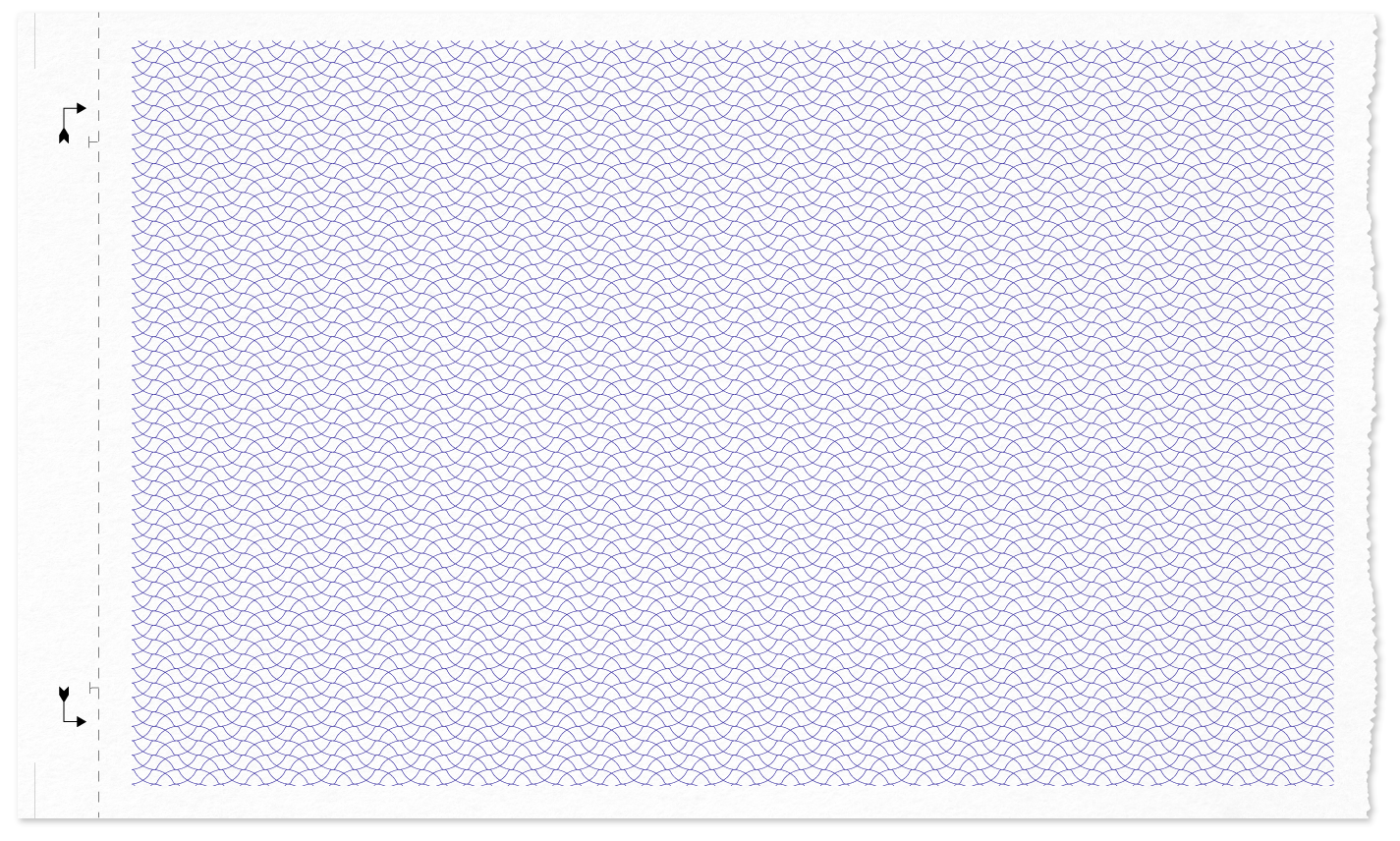 Your Job Can Be More Than a Paycheck

Workers increasingly want a sense of purpose—and, through corporate responsibility programs, employers are helping them find it.
Photography by Jovelle Tamayo
Leo Muller had a problem. As the executive director of CHOICES Education Group, a Seattle-based nonprofit committed to keeping at-risk teenagers in school, he knew his dated technology needed an upgrade—and he had neither the budget nor staff to handle it.
Almost a decade ago, his organization developed a digital quiz for low-income eighth graders. It was intended to assist them with various life choices, such as choosing between studying for a test and attending a party, for example. Originally, the game was designed to operate via text messages, since the targeted eighth graders rarely had smartphones that could run app-based software. But today, the technology landscape revolves around smartphones for almost everyone. The game needed to be reimagined as a modern smartphone app, with graphics, sounds, and more, in order to reach and engage the same at-risk student population. "We're not going to reach every kid," Muller says. "But every kid that we do help makes a huge impact."
To achieve the upgrade—and increase his organization's potential impact—Muller needed help.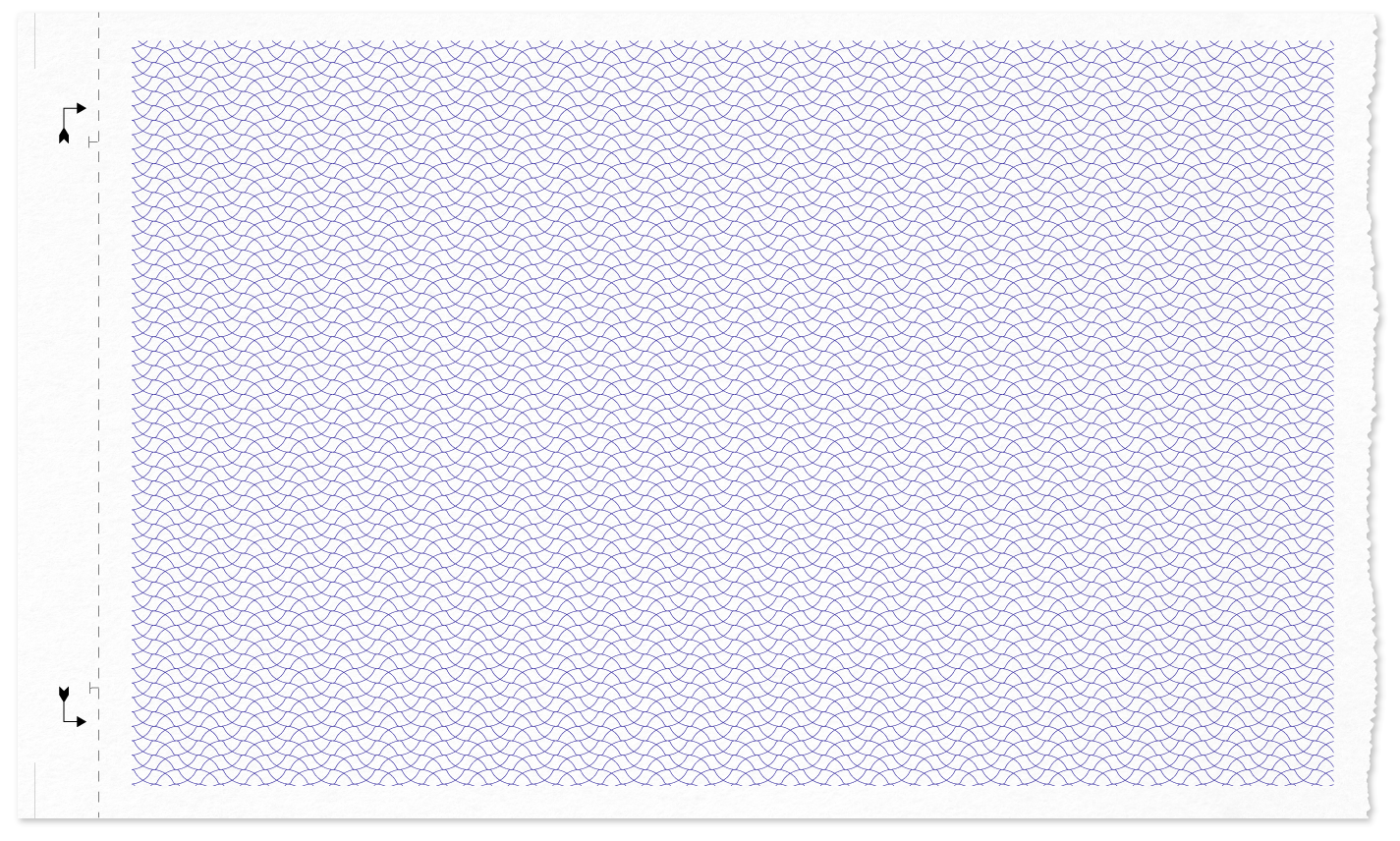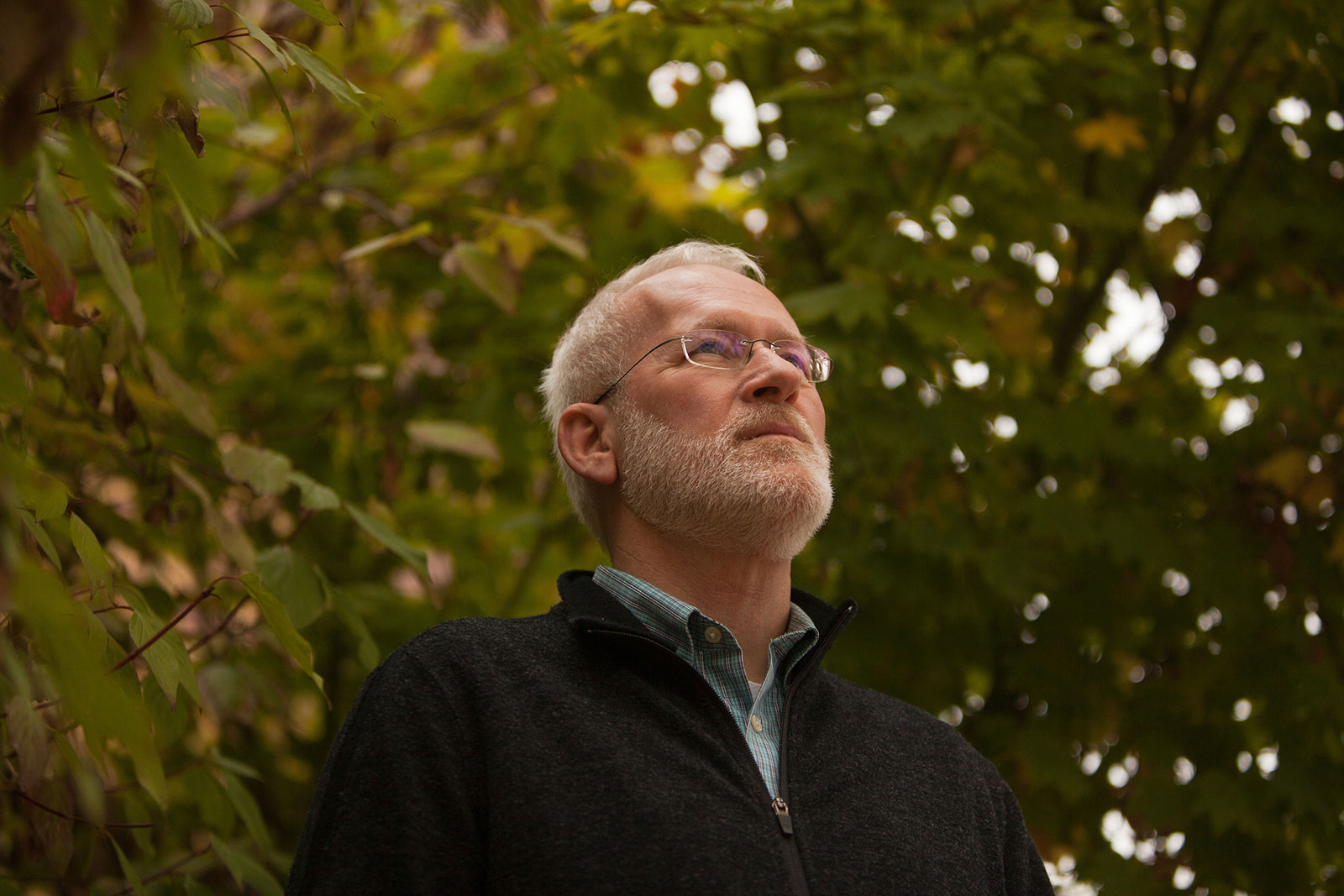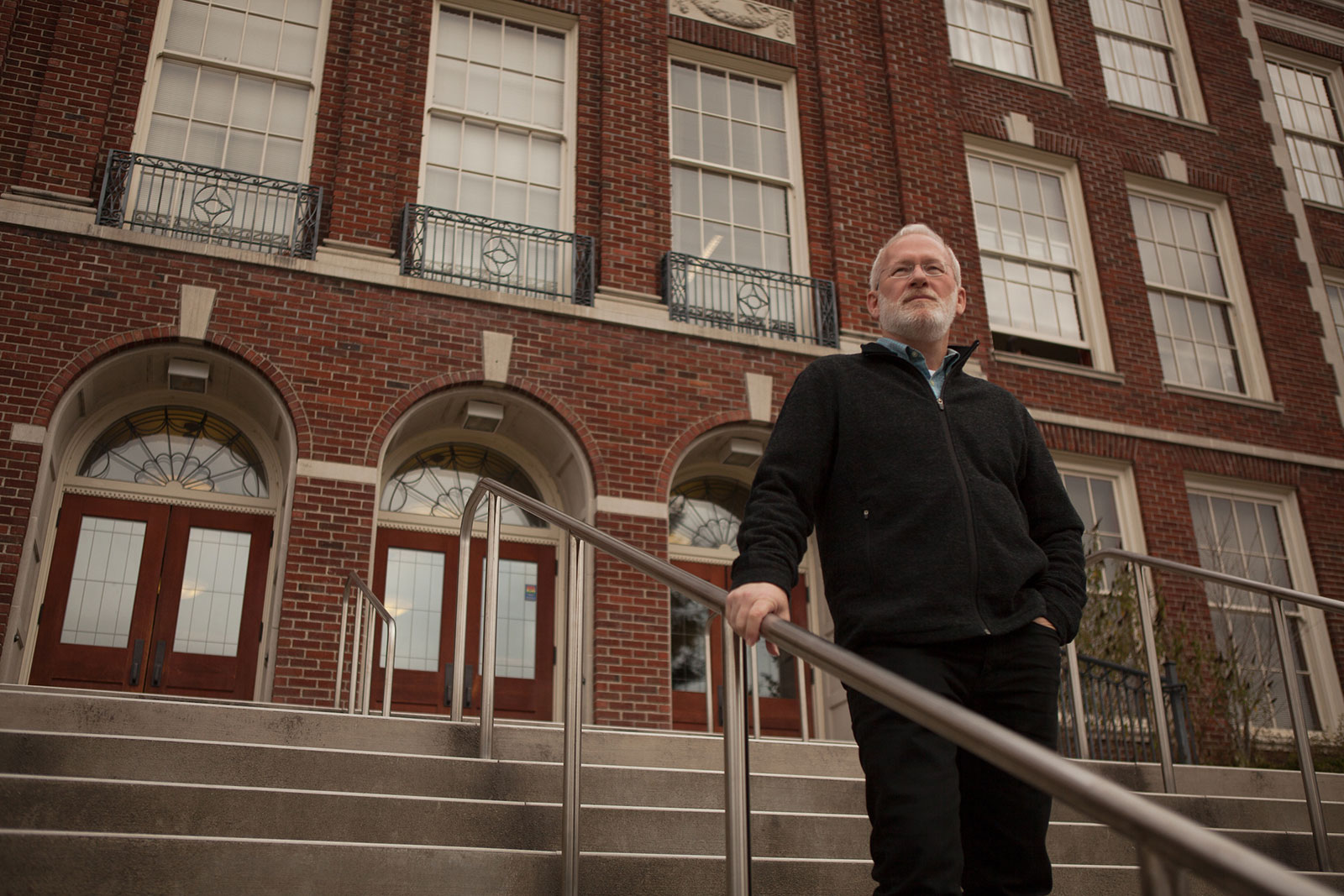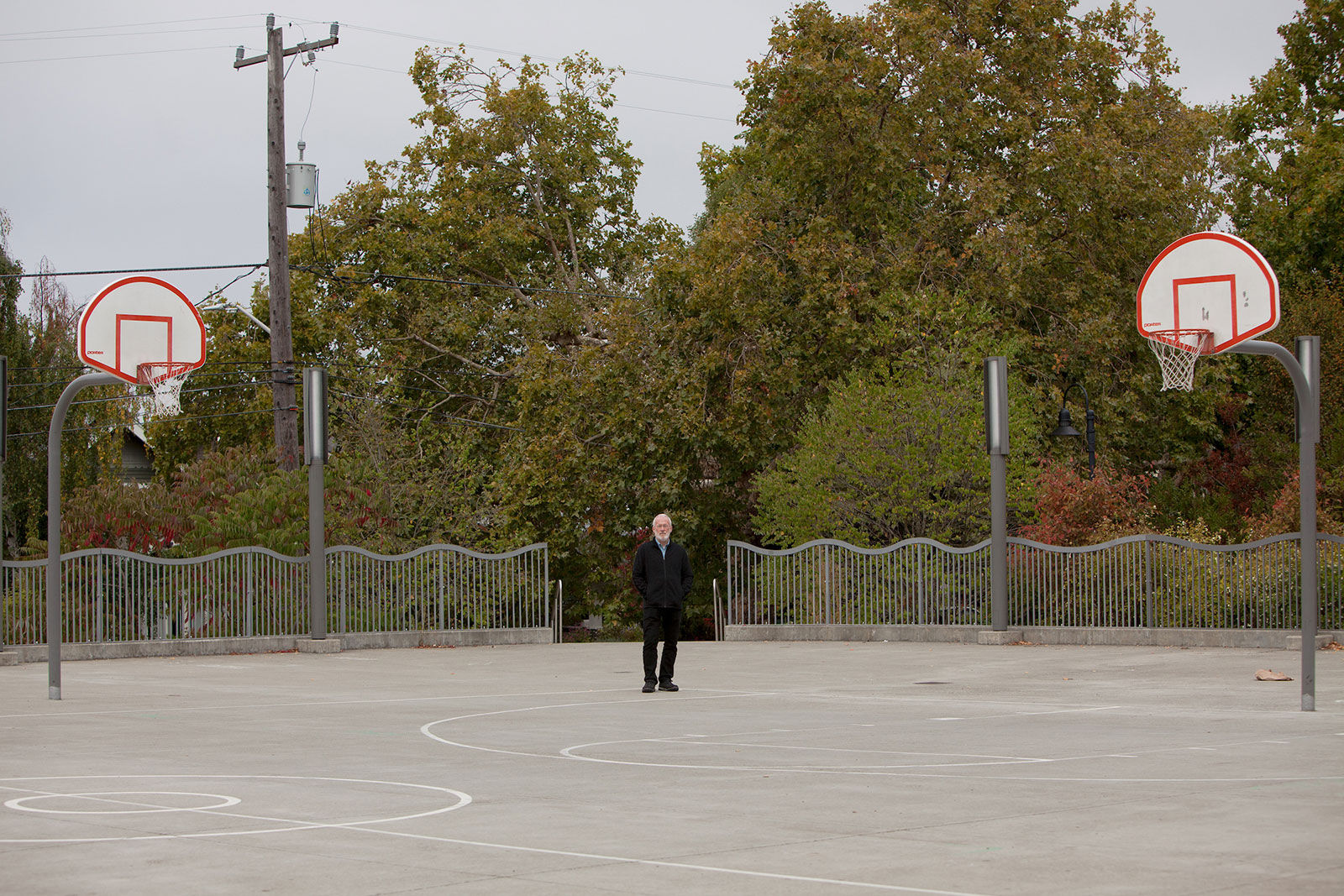 In the fall of 2016, Muller received an email about a JPMorgan Chase program called Code for Good, and decided to apply. Harnessing the brainpower of college students working toward computer science and engineering degrees, Code for Good serves nonprofits in need of technology ideation. Code for Good is an example of the types of social responsibility programs that a growing number of the world's smartest brands1 are adopting. In the past year alone, more than 250 multibillion-dollar companies have participated in corporate social investment, according to a recent report from the Committee Encouraging Corporate Philanthropy.2
This trend has been further accelerated by the largest crop of workers, millennials, who have made it clear that corporate social responsibility matters deeply to them—and not just as consumers, but also as employees. In the seven years that Deloitte has been conducting surveys of millennials,3 results show younger workers want businesses to make a positive impact on the world. A full three-quarters of respondents think multinational corporations can help solve society's major challenges, with an increasing number of young workers saying that corporations can do more to help.
But it's not just millennials who see the value in corporate responsibility—or form opinions about companies based on those efforts. A recent study conducted by the Reputation Institute4 found that 42 percent of people's feelings toward a corporation are based on its social responsibility, with some 91 percent of Gen X women and 76 percent of Gen X men5 saying they think it's important to contribute to their local or global community through work.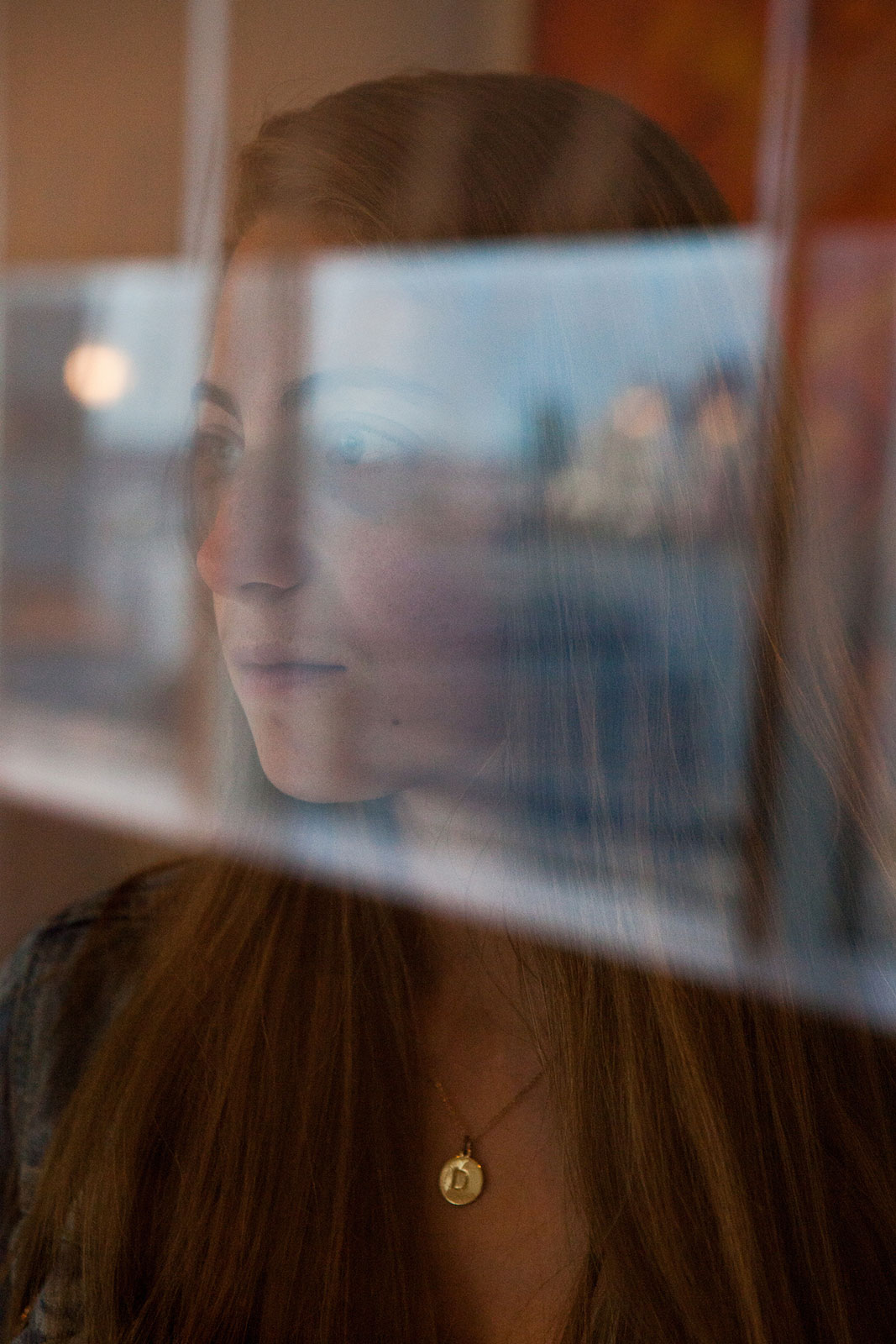 Matthew Mullen-Mechtly was a student at Stony Brook University, earning a bachelor's degree in the science of information systems, when he participated in his first Code for Good hackathon. Mullen-Mechtly and the other student volunteers had 24 hours to develop a prototype solution for a nonprofit in need. Working with current JPMorgan Chase technologists, they spent that time guzzling pizza and coffee, and brainstorming ideas that could eventually turn into sustainable software. "Everyone knows that what you just built together is not something they can turn around the next day and start using," he says, "but they see this spark of innovation that starts, and how it can really end up helping them."
Mullen-Mechtly's efforts caught the attention of those technologists, and he was offered a full-time job at JPMorgan Chase, where programs including Code for Good have been integral to the corporate culture for at least a half-dozen years. Today, Mullen-Mechtly is a software engineer with the firm, and that early experience as a participant in Code for Good continues to inform the way he thinks about himself as an employee. It's also changed his perception of the impact his technical skills can have on the world: Now he knows that he can use them in a corporate environment where giving back is as integral to the culture as earning profits.
"It's pretty awesome to see the nonprofits at the end of the events," says Mullen-Mechtly, who has continued to donate his time to Code for Good as an employee-volunteer. "They're really thankful, and you can tell it's genuine. It's really nice as a technologist to see your work give back to something meaningful."
According to Ali Marano, the Global Head of Technology for Social Good, Diversity, & Inclusion at JPMorgan Chase, the employee-volunteers may get even more out of the events than the nonprofits they are helping. "The nonprofits are very appreciative," she says. "But it is just as rewarding to watch our colleagues leverage their skills to give back to their communities."
Code for Good is just one part of JPMorgan Chase's Technology for Social Good initiatives. It has, to date, facilitated more than 250,000 hours of volunteerism to support more than 1,200 nonprofit organizations, while providing a unique way for employees to contribute to their communities and simultaneously develop their skills.
And doing good has also been good for the company: In addition to helping managers identify entry-level talent like Mullen-Mechtly at these hackathons, these corporate programs have also been known to increase employee retention rates,6 enhance job satisfaction, and provide learning opportunities that benefit individual careers, as well as the overall corporate culture.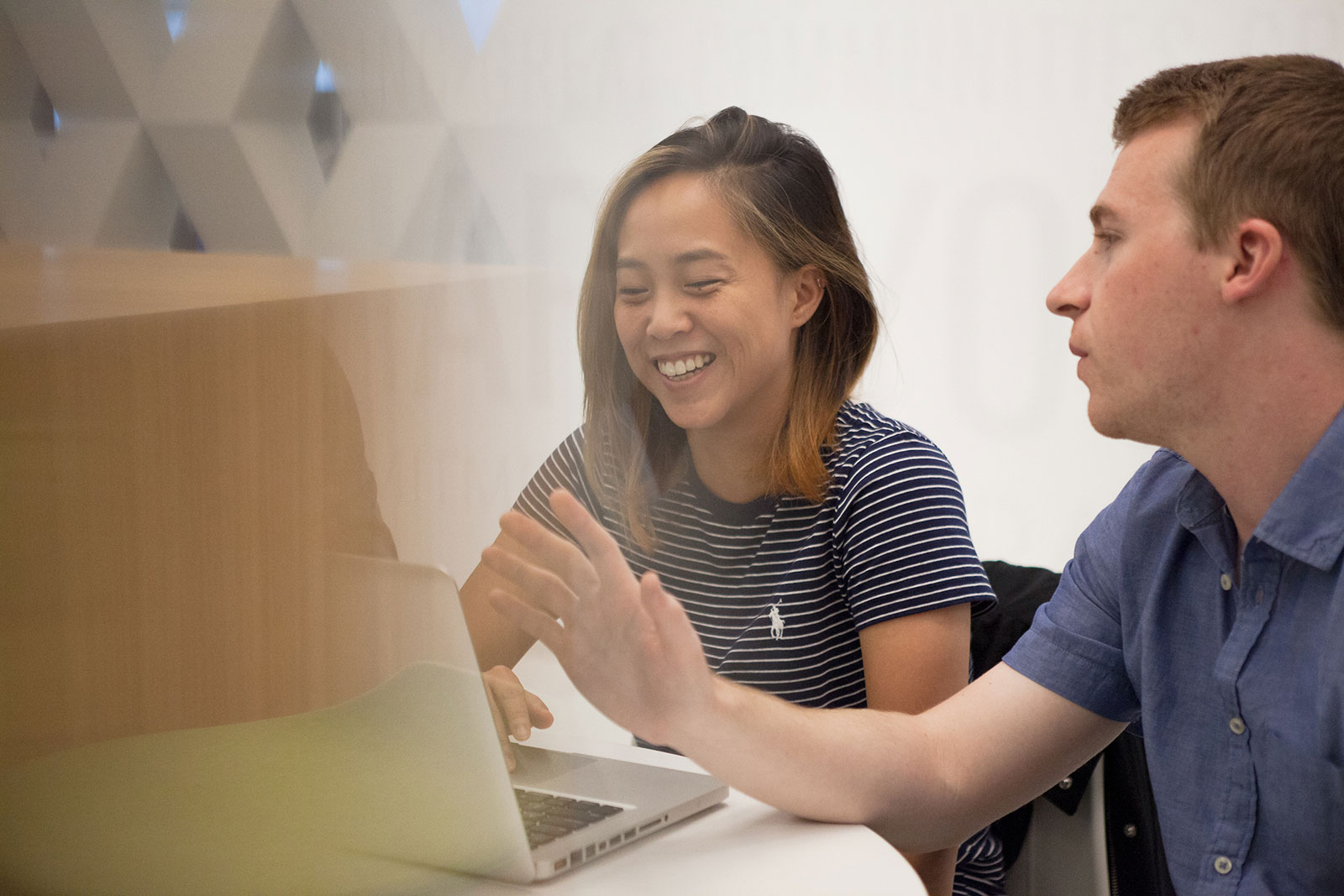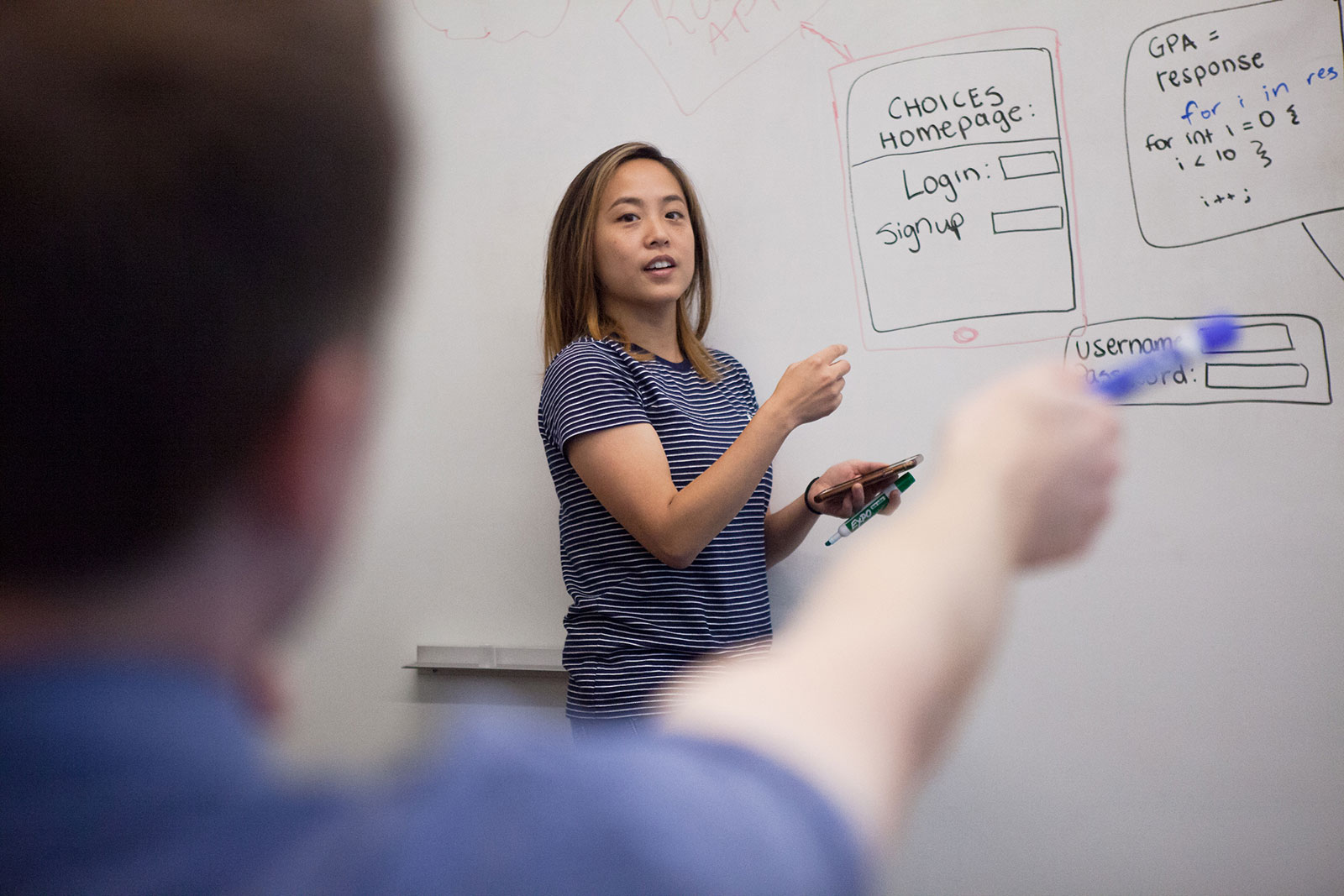 Of course, nonprofit leaders are eager to tap into this pool of potential help. One of the nonprofit representatives at a recent Code for Good hackathon in Columbus, Ohio, was Leo Muller. He watched on in grateful awe, as the participants worked on the new version of the CHOICES app. "They were jumping up and down to show me what they had come up with," he remembers. And the work didn't end at the hackathon.
For eight months following the event, JPMorgan Chase's Force for Good program begins. It is a stage-two extension of Code for Good. Entry-level JPMorgan Chase technologists, who work on Corporate Responsibility projects during their regular workday, turned the ideas generated at the Columbus hackathon into usable, sustainable software solutions. Mullen-Mechtly was one such employee, with senior staff mentors honing and expanding the team's technical skills, helping them make contacts throughout the company, and giving back to society, all while "on the job."
"There was a camaraderie, a sense of common purpose, a real feeling of motivation," Muller says about the Force for Good program. "I was struck by the number of hours that some of the software engineers put into their solutions. They really did care. They were really committed."
Now, with the smartphone app ready to go live for the upcoming school year, everyone involved is excited about the game's potential reach and impact. Last year, CHOICES served about 40,000 students in 25 states. That number will likely grow "exponentially," per Muller, as CHOICES hopes to make the app available to other groups that serve teenage kids, such as the YMCA, Boys & Girls Clubs, and Big Brothers Big Sisters.
"The new game can help reach countless numbers of those kids," Muller says. "The benefit to the overall social good is incalculable, and for a group like CHOICES, it's astronomical."
That's the kind of impact that companies dream of having with corporate responsibility programs. "It's a win-win," Mullen-Mechtly says. "I know the program is all about giving back to the community and giving to the nonprofits, but sometimes people forget that it's a win for the employees, too."