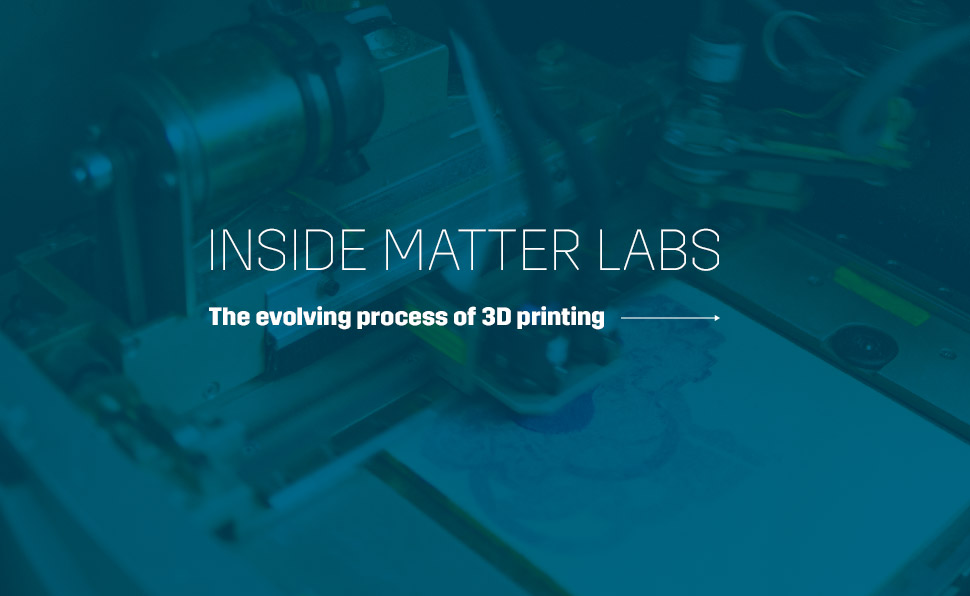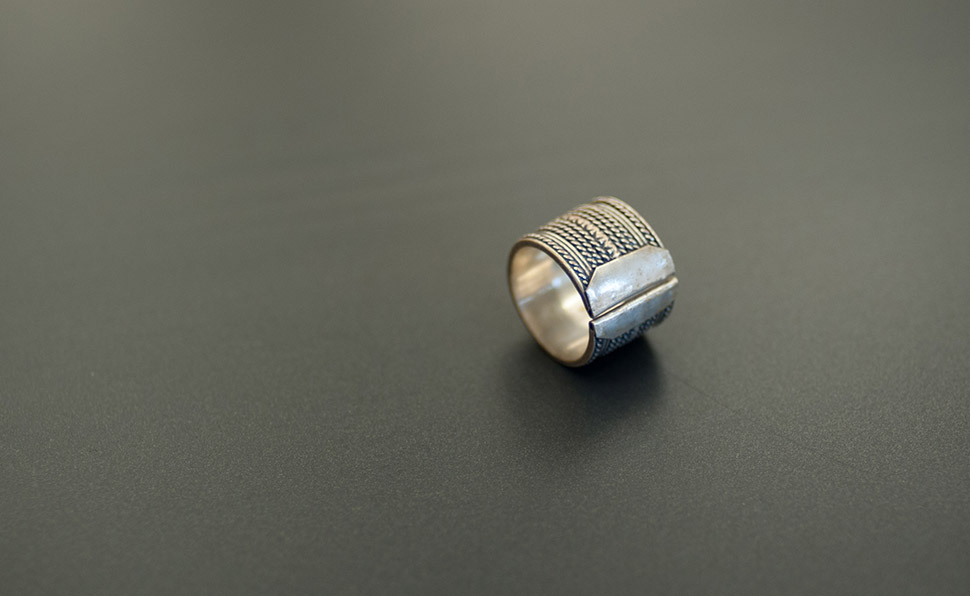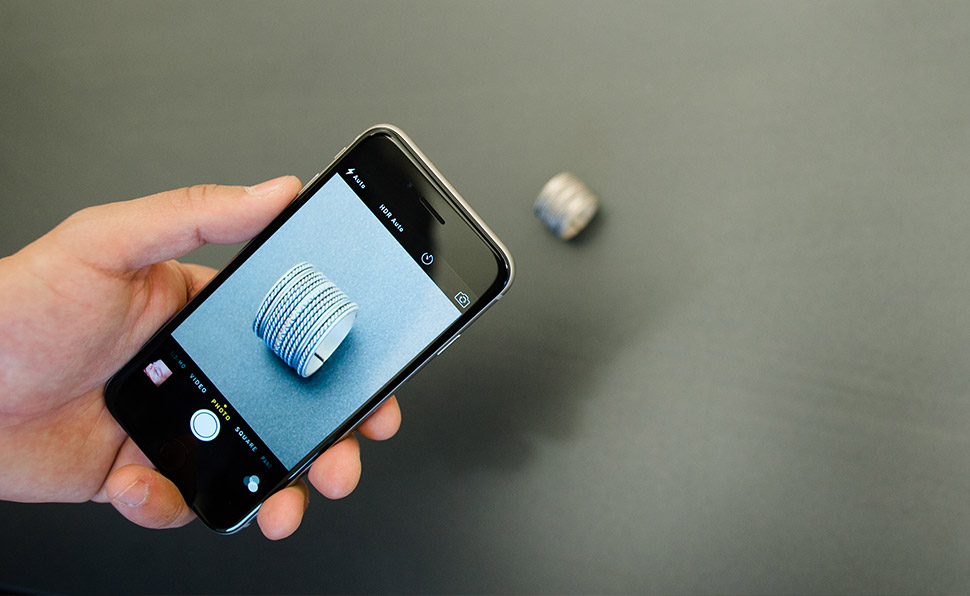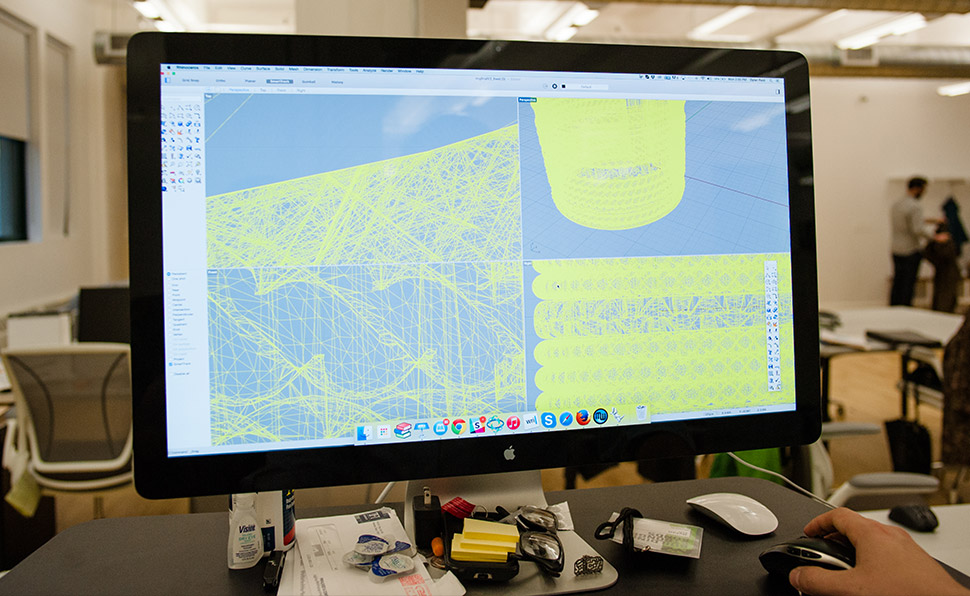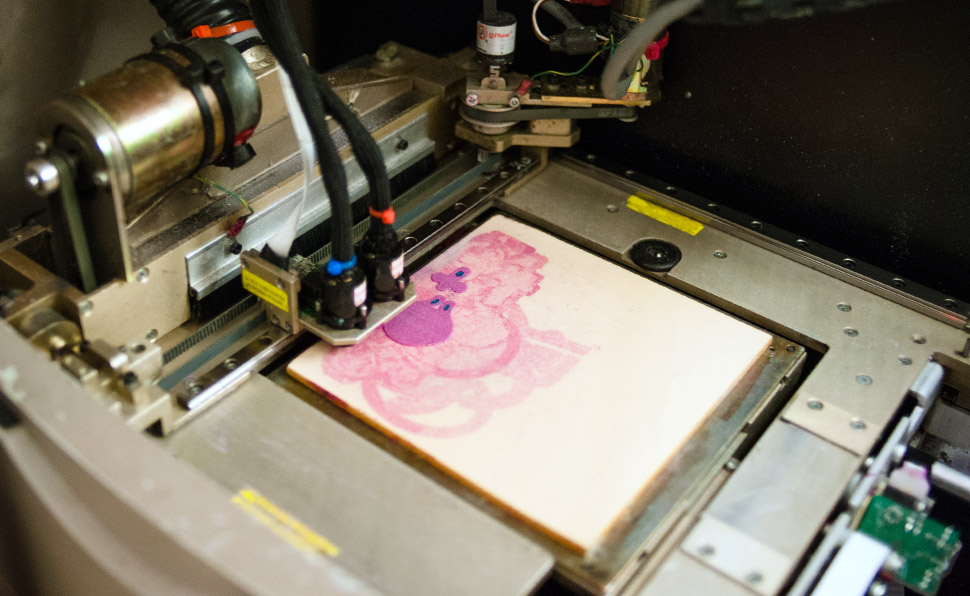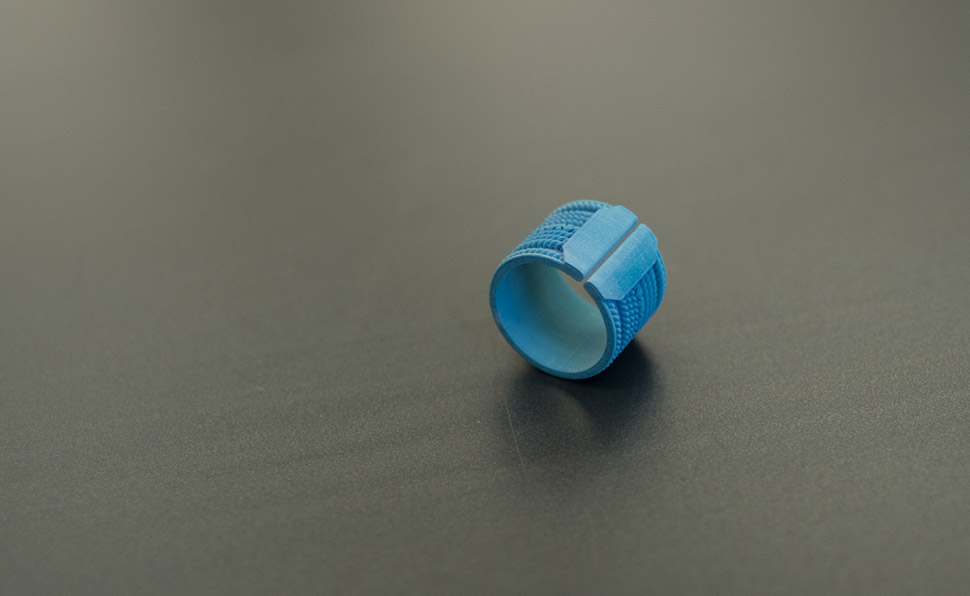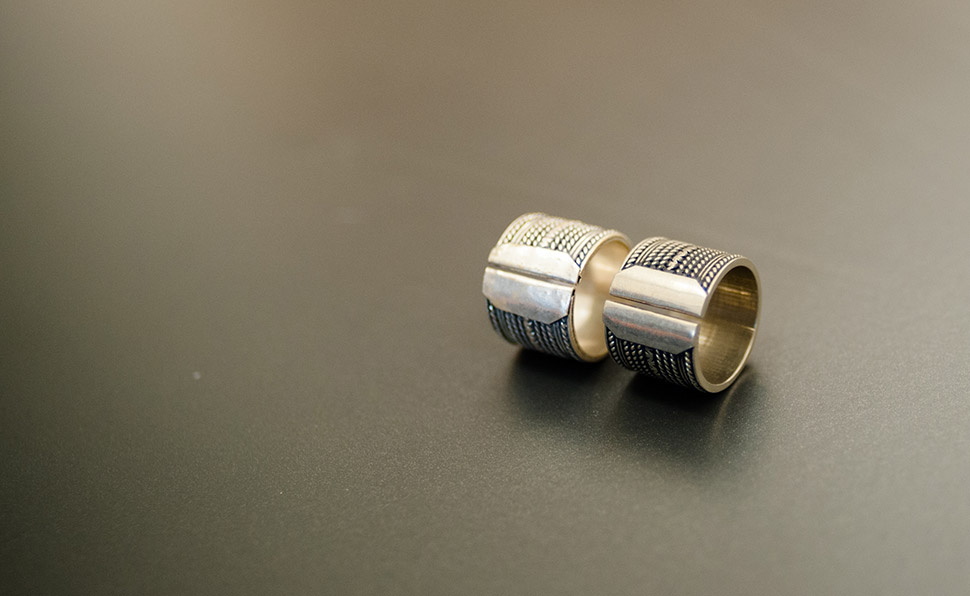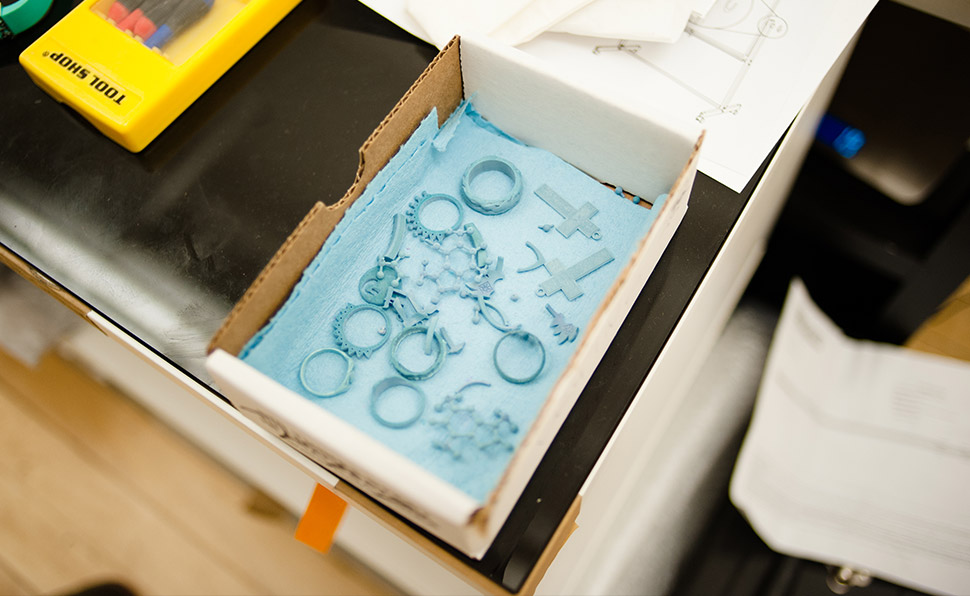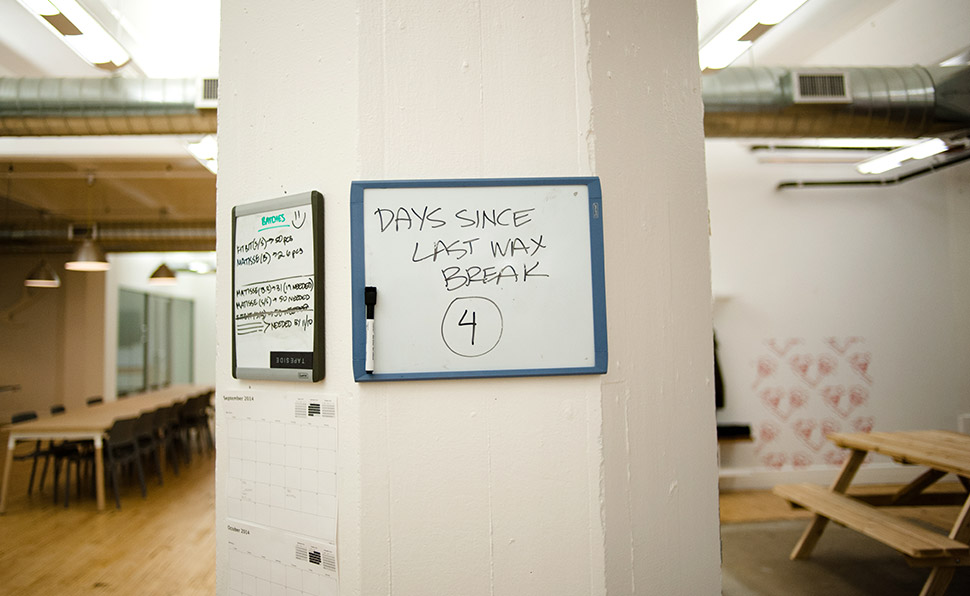 A Conversation with Paul Brody, Vice President & North America Leader, Mobile & Internet of Things at IBM
Q: People have called 3D printing the next Industrial Revolution. What makes it such a big deal?
It's going to force everybody to rethink how they plan, manage, sell, configure, (and) design products. Every element, before and after manufacturing, is going to change with these changes in the manufacturing process.
All the things that used to be defined in hardware, that used to be driven by substantial physical constraints—like getting a mold made for a machine stamp or rearranging a physical production line—all of those things that were long lead time, high volume (and) fixed cost items are being turned into things that can be defined and executed in software at what is effectively a near-zero marginal cost.
And so the supply chain itself will be something we can redefine at will, primarily through software.
Q: How did your team arrive at, or at least confirm, those pretty bold predictions?
We did a research project and we wanted to ask ourselves, quantitatively, how big is this impact? And what we did is we bought a washing machine, a TV set, a phone, a hearing aid and a shaver. We went through these (five) items and we broke them down. Then we did a 3D scan of each part, and we figured out what it would cost to rebuild each item using 3D printing.
What we found was that within five years of last year, every single product we looked at was cheaper to make partly or wholly using 3D printing.
Q: So what does that mean for the future of manufacturing?
Today, most of these products have big centralized manufacturing facilities and then global distribution. When we modeled it out, what we found is that in case after case, manufacturing shifts from a global model to a regional model and then finally to a local model.
So in the most extreme case with the hearing aid, it's literally more efficient within 10 years to make hearing aids in every local city than it is to have big global distribution centers. So what you're really talking about is the localization—the democratization—of manufacturing.
In the past, where you needed to have a big factory and make, say, a hundred thousand units a year in order to be cost competitive for washing machines or shavers or hearing aids, when you start using 3D printing and flexible robotics, you're competitive on price at production runs of five to 10 thousand.
Q: How big is that impact on business?
It's completely transformational in terms of what kinds of companies can be competitive. I've grown up in an era where a lot of industries have been consolidating down to two to three players because that's what the efficient scale supports—you just cant be competitive with less volume than that. Our estimate is that many industries that are affected by this could support between 10 to 20 times more efficient participants, which would make for a vastly more globally competitive set of industries.