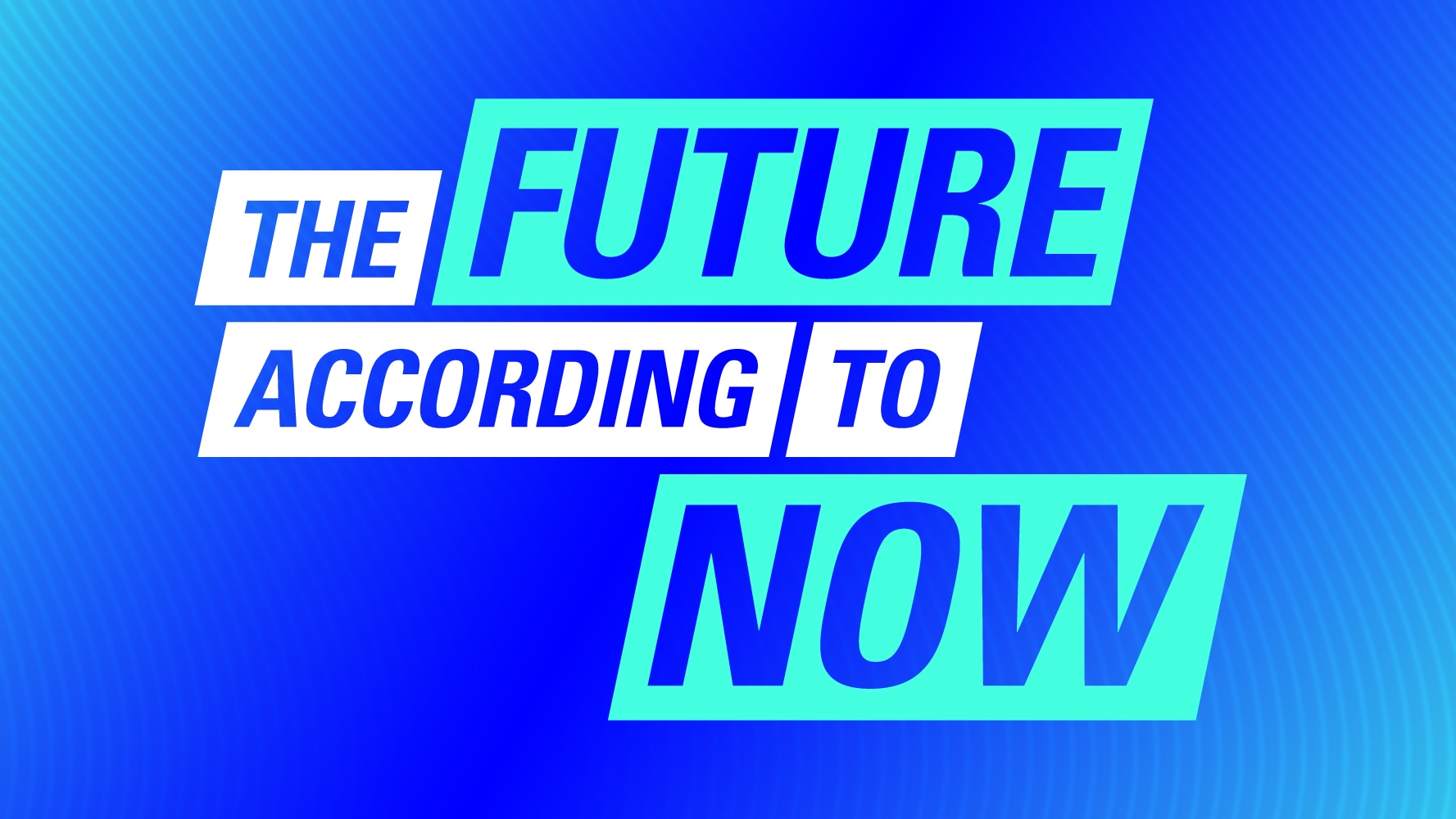 What's Season 2 About?
Keeping up with the latest tech trends can feel like a full-time job. As an investor, it's not enough just to keep up; you have to determine which innovations offer potential opportunities. And we're bringing you the experts who can help.
This season on The Future According To Now, we talk to industry leaders and Fidelity's investment experts about nine key sectors facing technological disruption, and the potential investment opportunities within them.
---
Subscribe
Latest Episode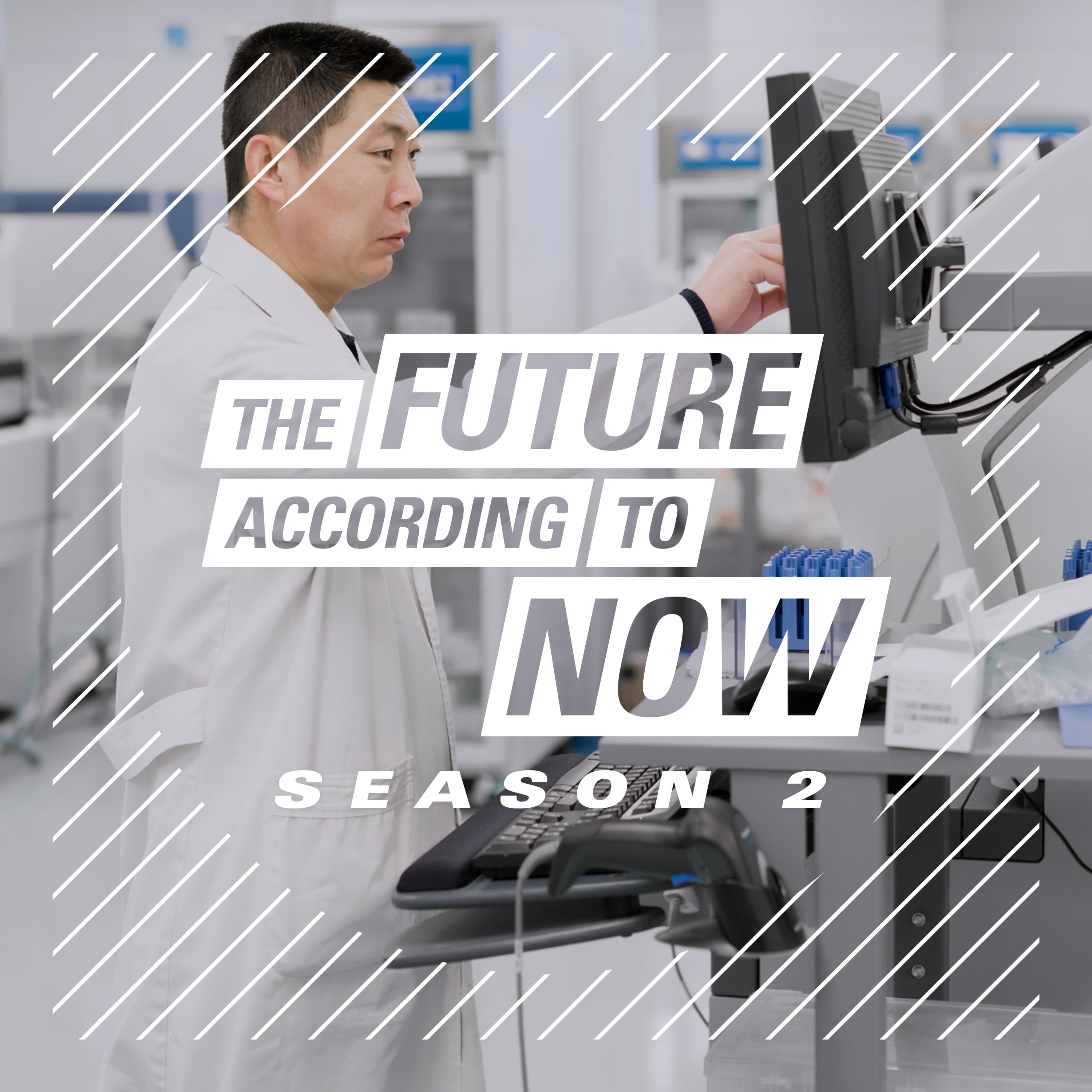 Big Data is Spreading
Relevant articles from Fidelity: