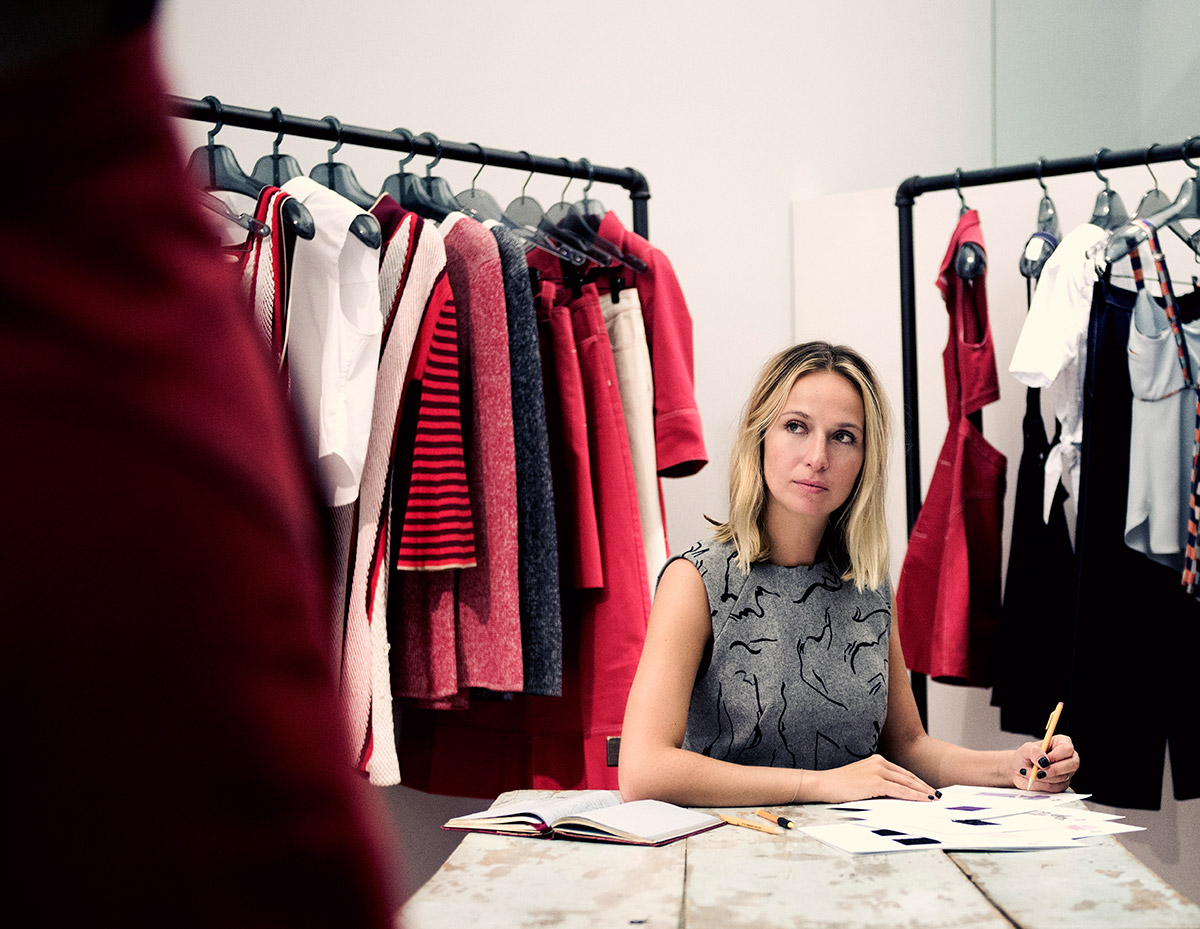 LEAD PHOTO BY EDWIN TSE
Unlike most fashion designers, Misha Nonoo seems to belong in everything she makes. Given her range, from boyish culottes and Ts to hand-painted silk evening gowns, that says a lot about her.
It suggests, for one thing, that she has an enormous comfort zone, which makes sense. Born in Bahrain and raised in London as the only child of an Iraqi father and peripatetic English mother, she started traveling before she could walk. "My mother's attitude was roll 'er up and let's go!" she recalls with a laugh.
She has loved traveling ever since, and those travels show up in her work—not so much in specific local references as in her embrace of novelty and the effects of intentional dislocation. Her travels are adventures with a purpose.
"It's an overall sensibility," she says. "I think that sometimes it's about being this girl who travels to different places and sometimes can't speak the language, can't communicate. How do you feel in those moments? And how does that inspire and inflect the collection? So it's more of an overall energy."
"The tension in Beijing of the modern that meets the truly traditional is quite incredible."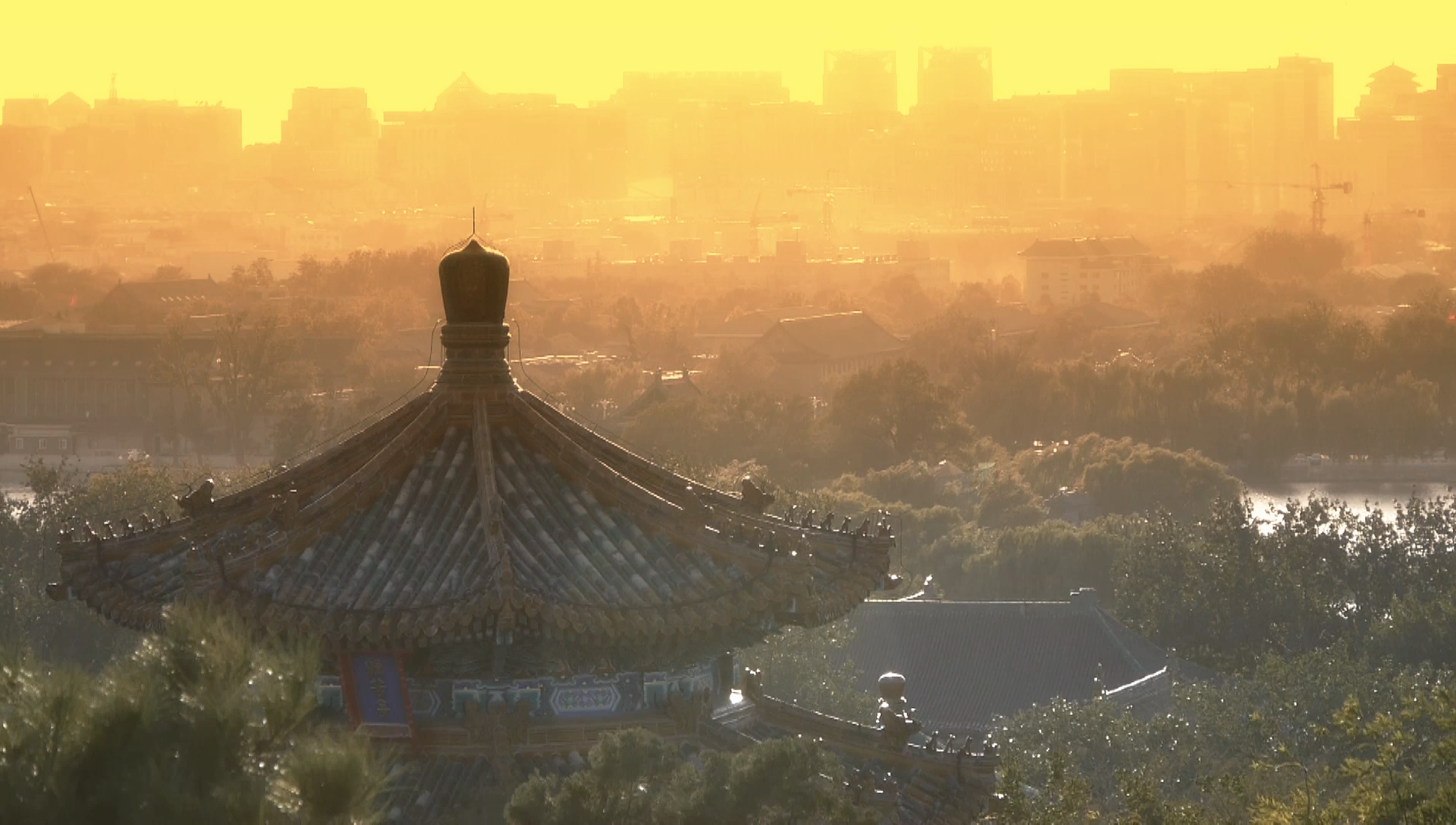 Nonoo debuted her first collection in 2011, when she was only 25 years old, and the originality of her designs was recognized immediately. Two years later she was nominated for the top American fashion prize for an up-and-coming designer, an award sponsored by Vogue and the Council of Fashion Designers of America (CFDA). Given that its board members include President Diane Von Furstenberg, Vice President Michael Kors, Secretary Vera Wang, Ralph Lauren, Tommy Hilfiger, and virtually every other big brand name in the business, the CFDA has become anointer-in-chief of the next "it" girls and boys of fashion.
Since Gwyneth Paltrow, Emma Watson, and other celebrities were already turning up in her clothes, it came as no surprise when Nonoo was chosen last year for the CFDA's two-year incubator program, a partnership with W Hotels Worldwide that provides studio space, mentorship, and, for inspiration, a round-trip ticket to anywhere.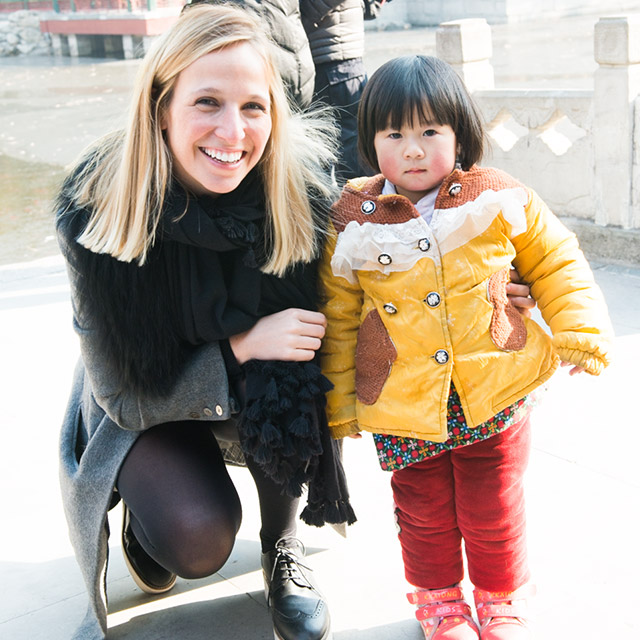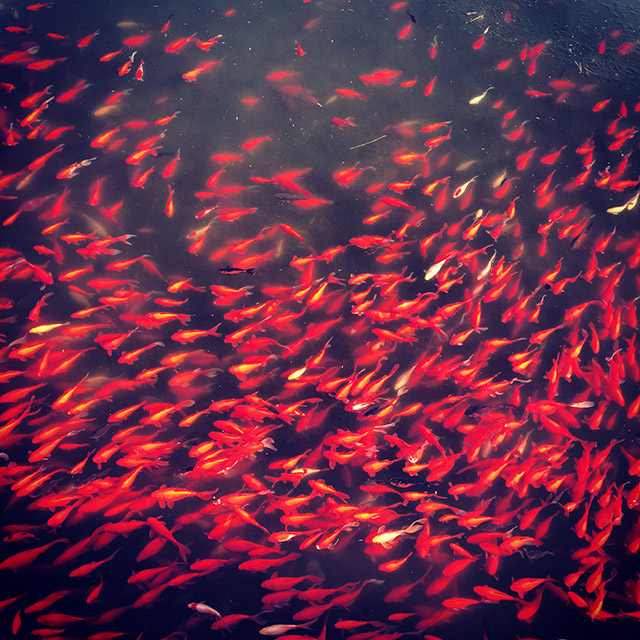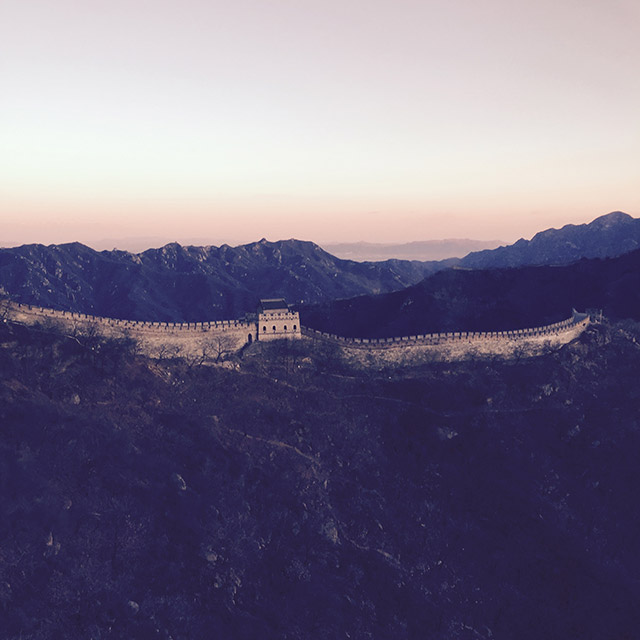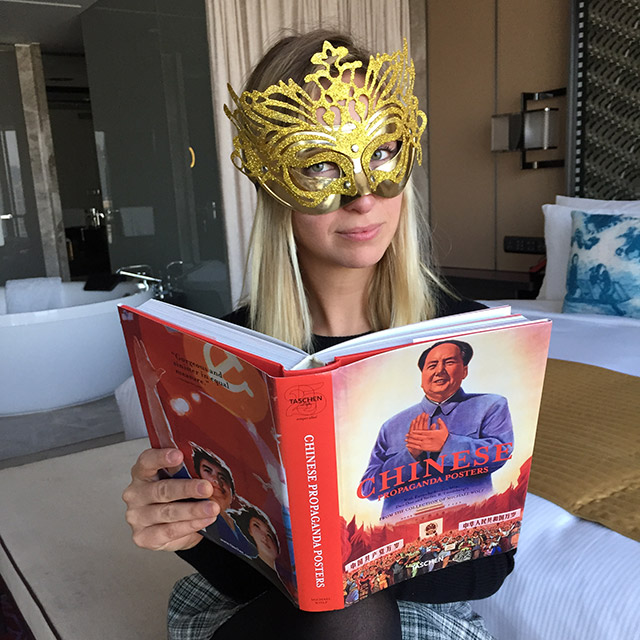 A selection of Misha's instagram shots from her time in Beijing.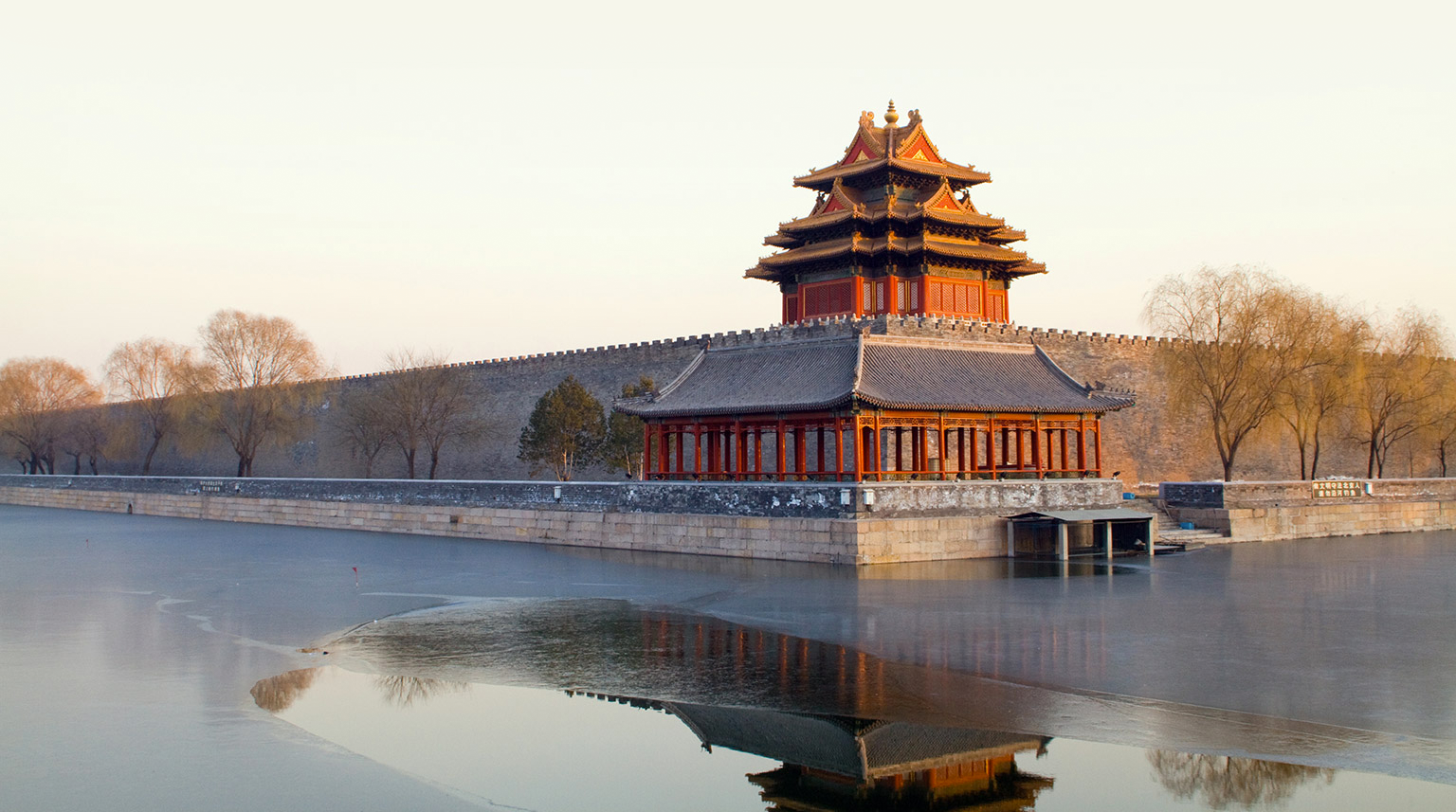 Corner turret in the Forbidden City, Beijing
Nonoo chose Beijing, one of the few world capitals she had never visited before. "I was so fascinated by this beautiful old city," she says. "The tension in Beijing of the modern that meets the truly traditional is quite incredible. It's also an amazing time for business [in Beijing], and creatively people are really moving forward. So, of all the places I could have gone, it was really the most interesting to me."
Like most first-time visitors, she checked off all the city's mandatory sites, from the Forbidden City, seat of China's power structure for more than 500 years, to the Summer Palace, an imperial garden set by a lake and filled with ornate temples, pavilions, and bridges dating back to the 18th century. But she took away as much if not more from the Beijing of the 21st century.
In a former manufacturing zone, she found the 798 Art District, a community of artists who had been pushed to the edge of the city in part because their remarkable work was frowned on by the government. As they moved in, the artists turned the district into studio space and galleries, and it's now full of restaurants, boutiques, and bookstores, drawing comparisons to the heyday of New York City's SoHo. The biggest names in contemporary and avant-garde art show their work there, including China's foremost artist-activist Ai Weiwei, whose first-ever solo exhibition in China opened in the district in June.
At the Ullens Center for Contemporary Art, Nonoo recalls, "They had amazing exhibitions up by Chinese contemporary artists whom I'd never heard of that were really very, very exploratory, pioneering, very deeply intelligent." At home with all challenges, she even managed to fit nicely—by scrunching down a bit—into one of the walk-in cutouts that are de rigeur for visitors.
One night for dinner her tour guide took Nonoo and friends to a restaurant in one of Beijing's hutong neighborhoods, clusters of old houses connected by narrow alleys and walks. "It was like, around the corner, through an alley, through a back door. I could never tell you what the name of the restaurant is, I have absolutely no idea. I don't even know if it has a name, to be honest. But it was delicious, and we had, I think it's called baijiu, which is the traditional Chinese alcohol that's made from rice. And, my god, it's strong. We had a bottle of that between four of us and we were very, very merry after that."
INSIDE THE STUDIO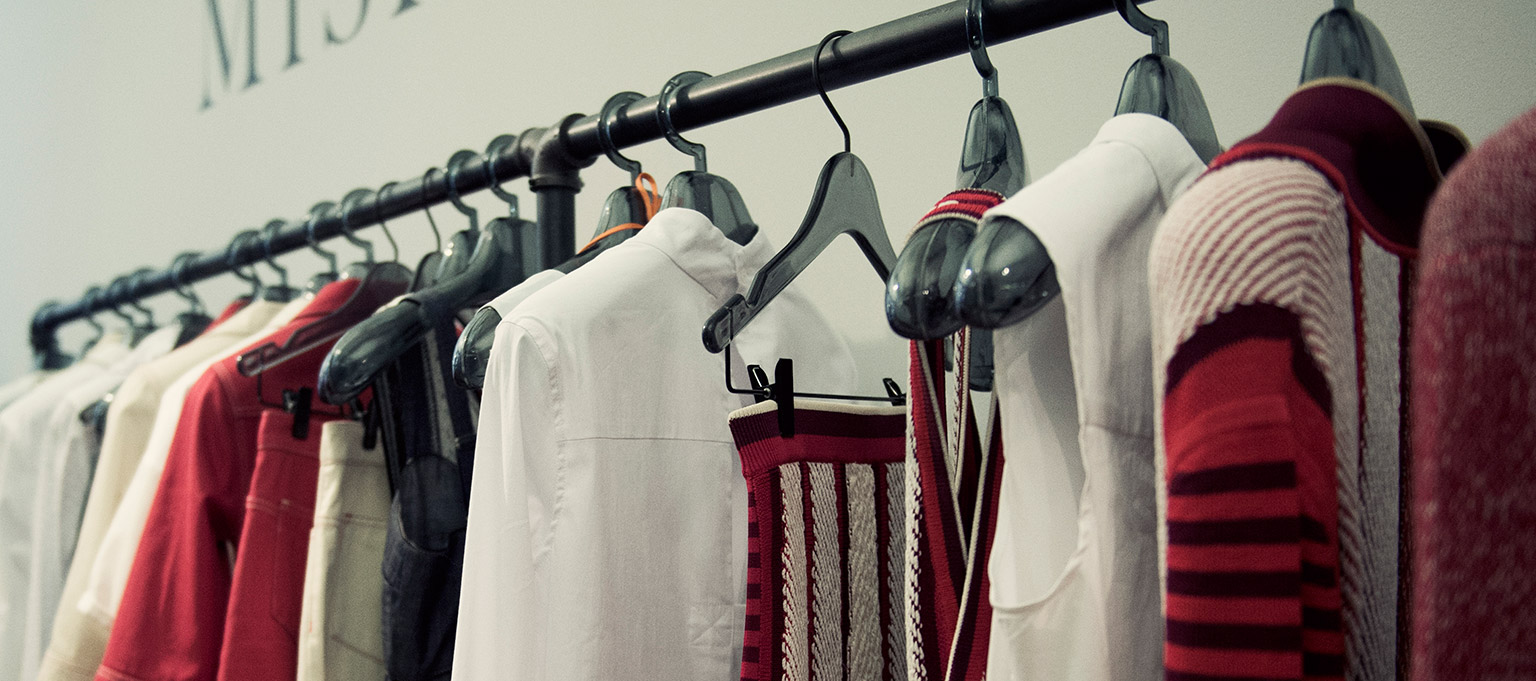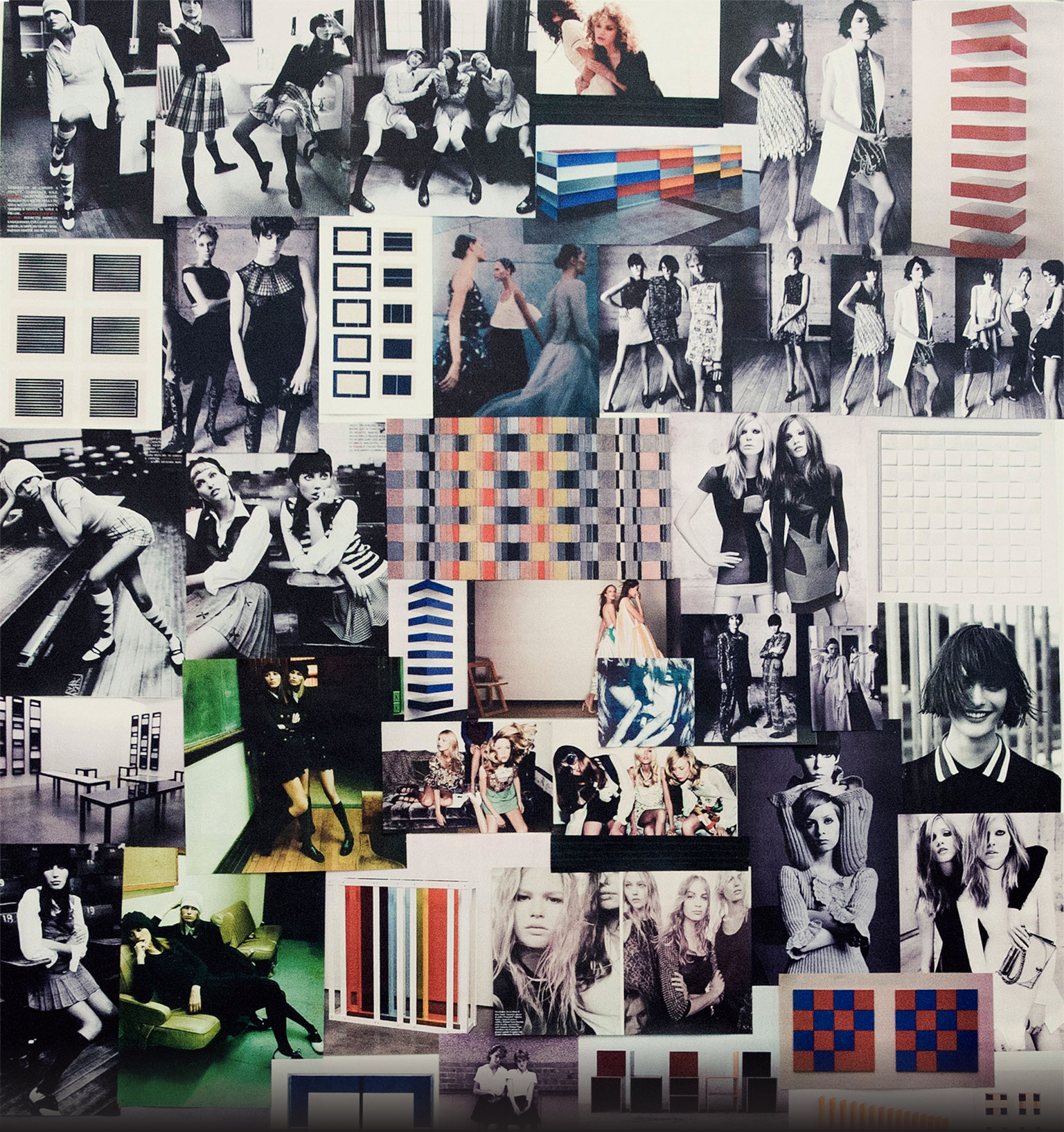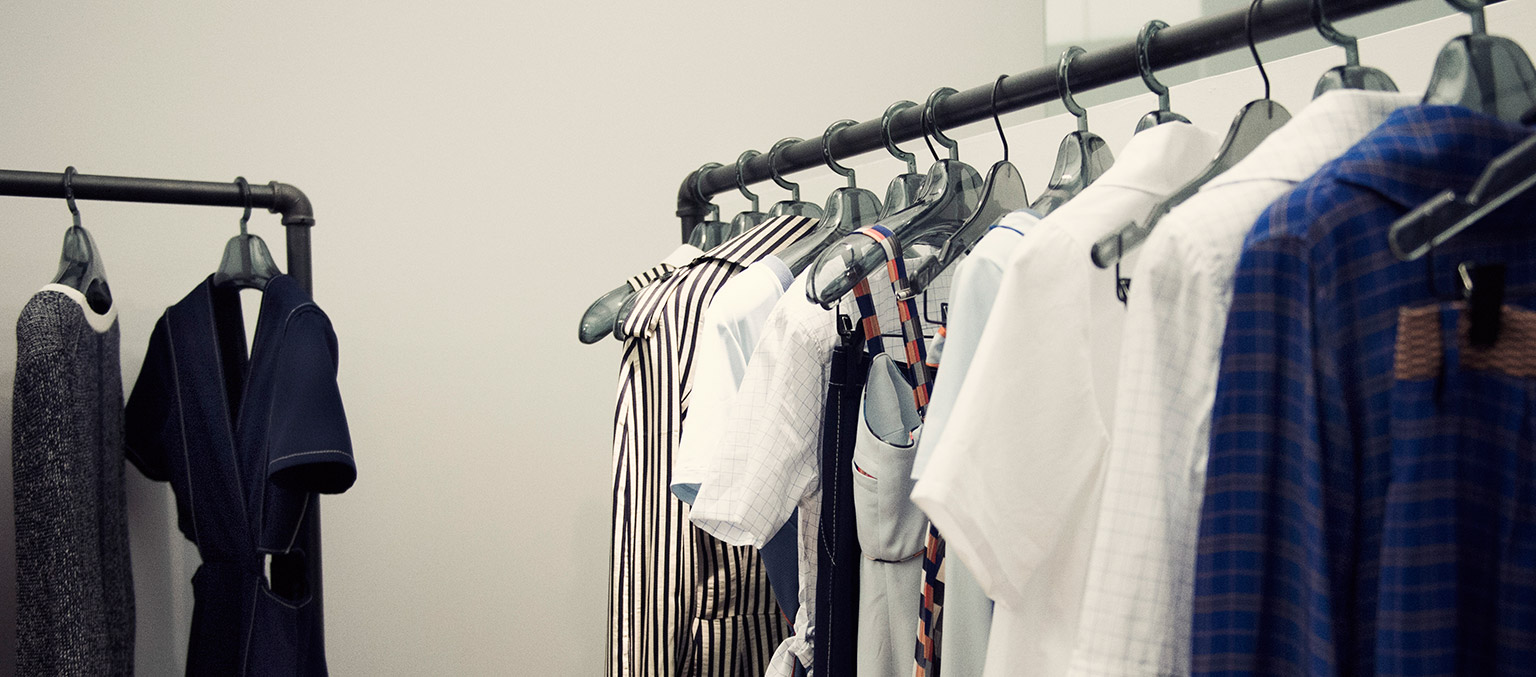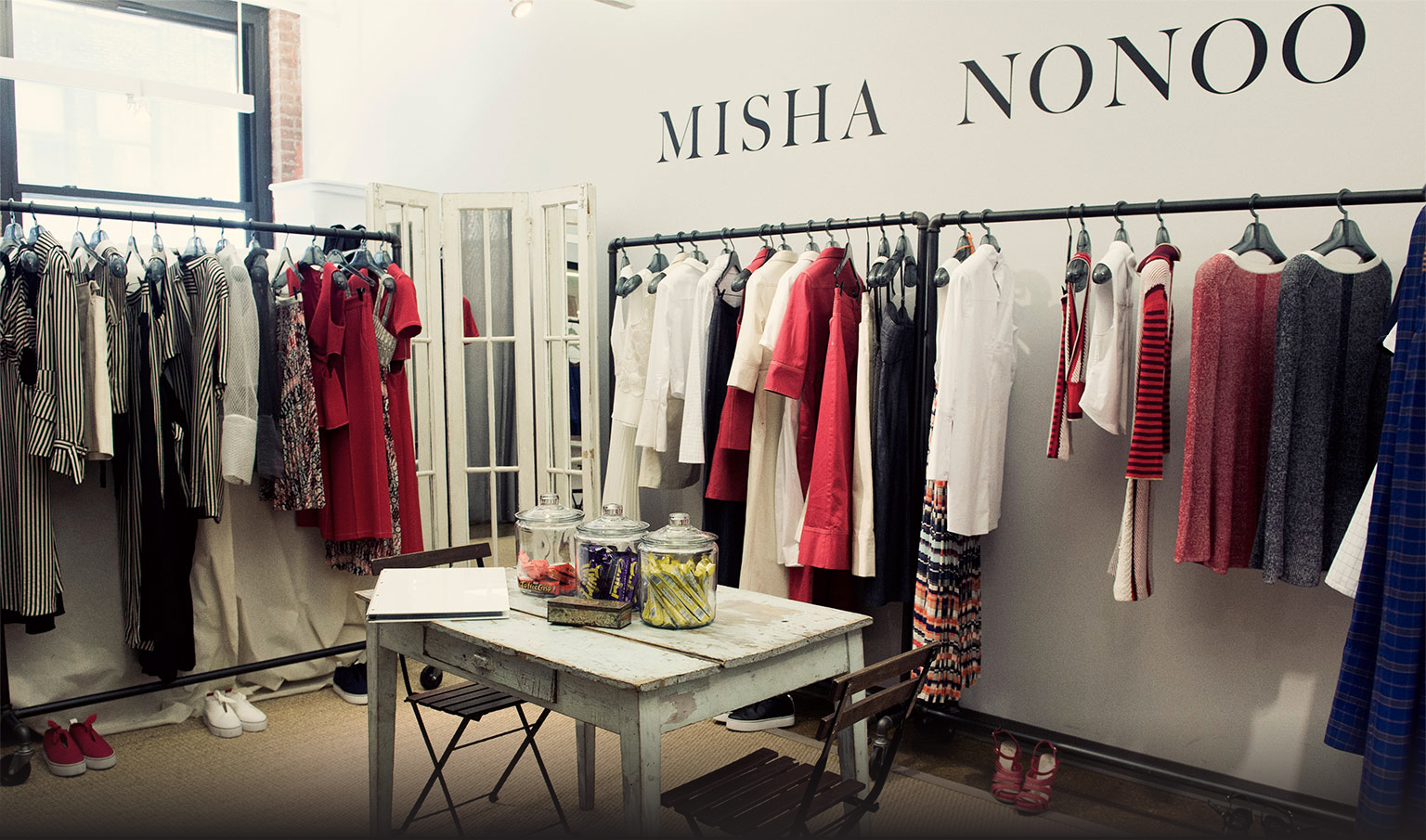 PHOTOS BY EDWIN TSE
Her most vivid fashion memory was that "everyone—from the kids to the grandmas to the mums—they all wear these very brightly colored puffer coats, like yellow, green, orange, red, fuchsia. And the kids often have animal ones that zip all the way up, over their heads, and they'll be like a little bear, or a little bumblebee, or something like that. It's so, so cute."
Not surprisingly, there were no animal puffer coats in her latest collection. Yes, they would have been unseasonable for Resort 2016, but the inspirations Nonoo brings home from her travels are also less direct than that. "I would say that some of the colors I saw certainly informed aspects of Resort," she says, but her journey to Beijing could turn up in her work for years to come as she retrieves fragments from visual memory: the intricate, hand-crafted detail she admired on an ancient temple in Jingshan Park, unfamiliar patterns on pottery she saw in a shop, special shades of lapis, the muted December light, on a day when wind had blown the smog away.
"I think the essence of why I love to travel is that I love to learn," she says. "Standing on the Great Wall, when you realize that it's something like 5,500 miles long and it was built almost 3,000 years ago, you think to yourself, How many people must have died to make that? How long must it have taken? How much of a threat were the Mongols for China to create this insane fortress? Certain parts of the wall are so high—how cold must it have been for the people who were standing watch there."
The Great Wall, like China itself, prompted questions and perspectives not likely to come up in a busy day at home, and for Nonoo that's the whole point of traveling.
"I've spent most of my life living on islands," she says, "so whenever I go somewhere that vast, I'm always struck by the fact that we're such a small piece of the dynamic puzzle of time and history."
Fresh from her trip to China, in an interview with the New York Times, she described that experience at the Wall as "a spiritual moment. You start to think, What effort will I leave behind that will stand longer than myself? As a designer and entrepreneur, I think about that."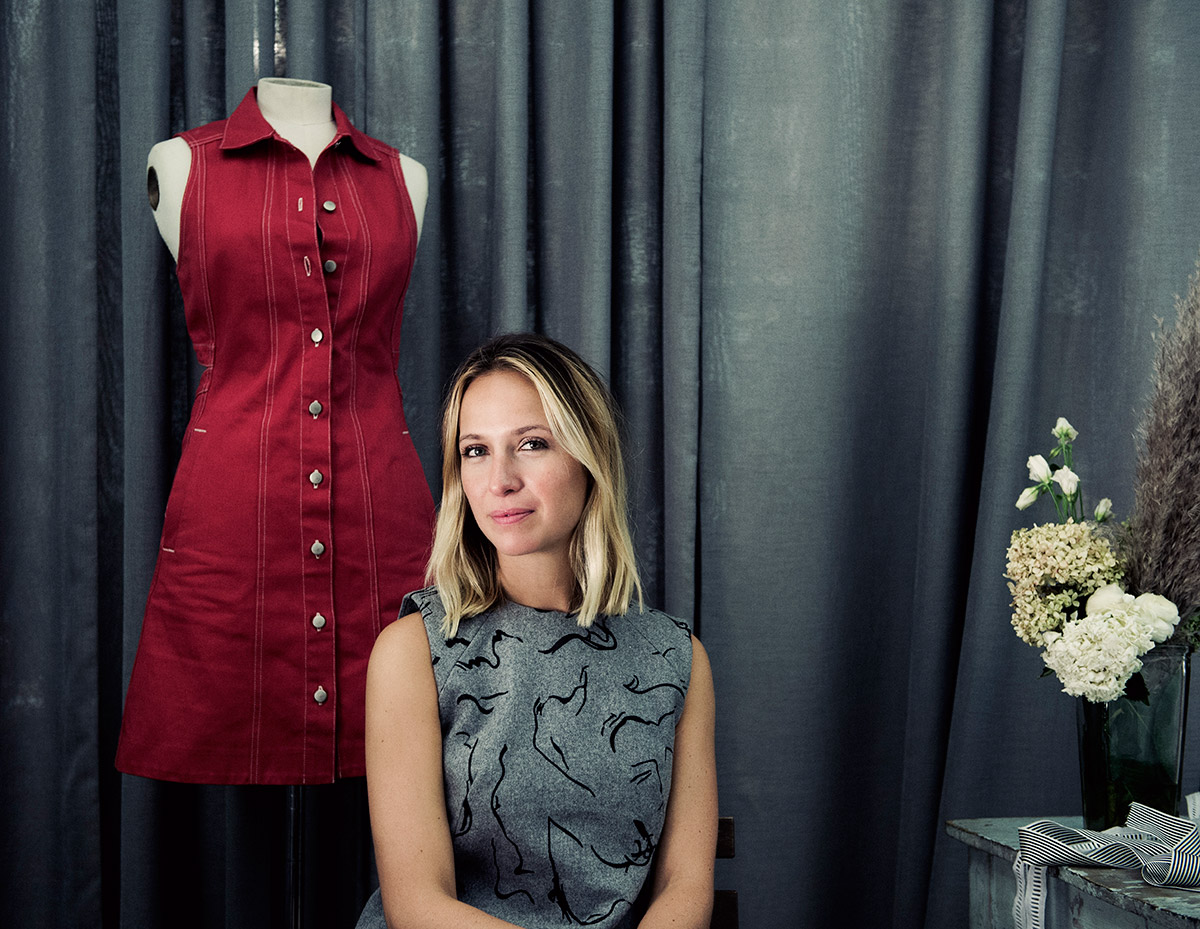 PHOTO BY EDWIN TSE