Investing:

Was It Designed to Mystify Everyday Americans?
Scroll to Continue ↓
Investing is confusing—few people argue that point. But why is it that way? If money is something everybody deals with, why don't we feel more confident in our financial decisions? Why don't we trust our financial institutions more?
In 2015, the National Association of Retirement Plan Participants found that only 13 percent of the people they surveyed had confidence in their financial institutions—the very institutions that contain the nation's retirement, college savings, and life insurance funds.
Why are Americans so doubtful of institutions, or mystified by important financial decisions like investing? How did we get here? To understand why investing feels opaque and overly complex, we need to examine how the financial industry was built, and what the legacy of past decisions means for today.
The Story of Investing in America
Investing was built by and for a small group of people.
Investing feels like it wasn't built for everyday people because it wasn't. The first market exchanges developed in New York and Philadelphia, which meant that, before telephones or the internet, the financial industry was largely confined to an insular group of people on the East Coast.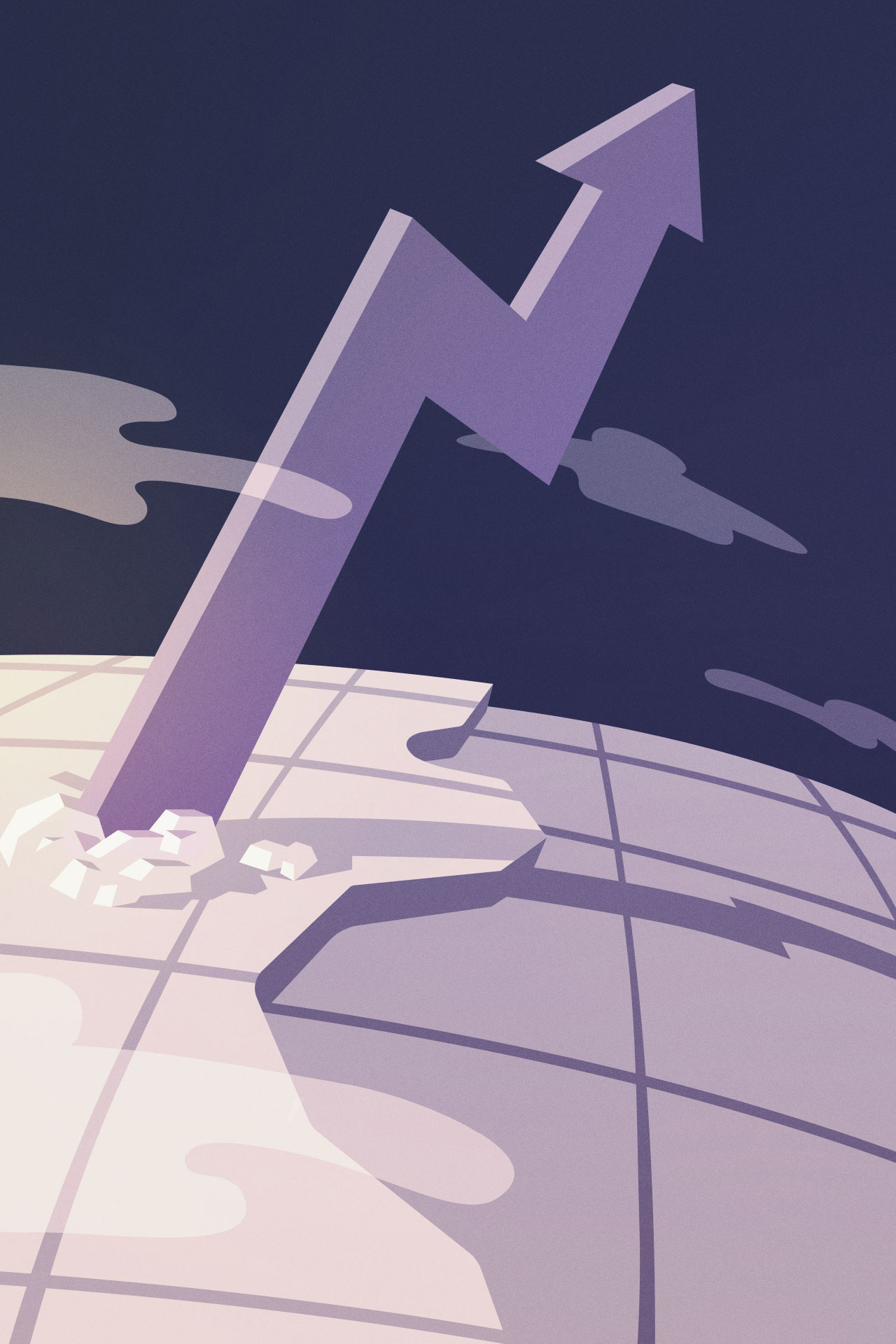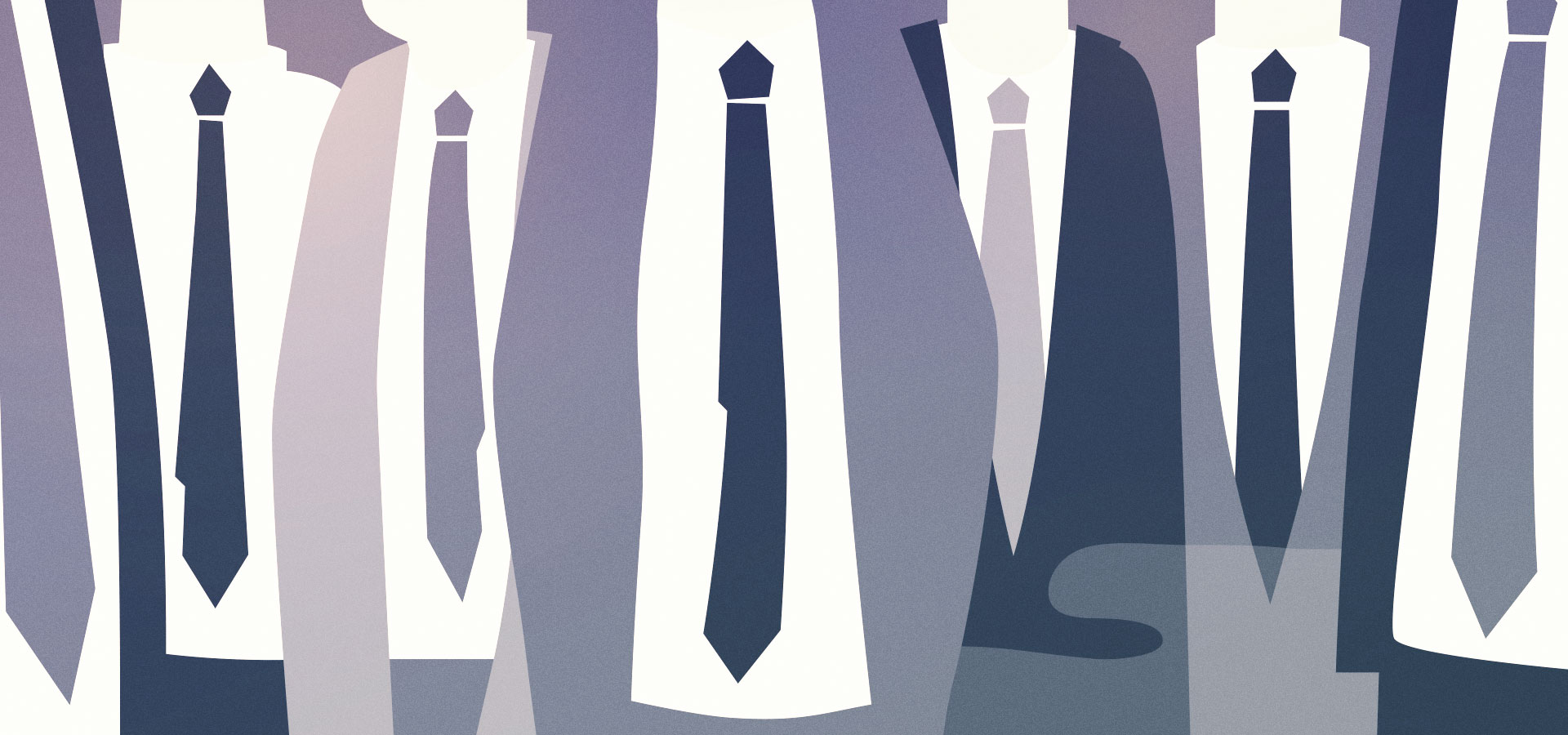 By the end of the 19th century, there were more brokers, but almost all investors were wealthy property owners. In the infamous Panic of 1907, for instance, a group of just six powerful financiers, led by J.P. Morgan, had the power to stave off an entire economic crisis. After the panic and the Great Depression 20 years later, the government introduced reforms, and more of middle America slowly gained access to investing opportunities, like mutual and index funds, over the years. Accessibility within America's financial industry has improved slowly, in fits and starts, over the decades. But that doesn't mean the industry has abandoned its insiders-only mentality.
The Insider's Game
Understanding performance is an inside game.
Perhaps the most consequential legacy of America's financial history is what "performance" has come to mean. In fact, investors might not know that there is no single, official way of measuring performance on investments, meaning it can be difficult to try to measure one institution or firm's actual viability against another's.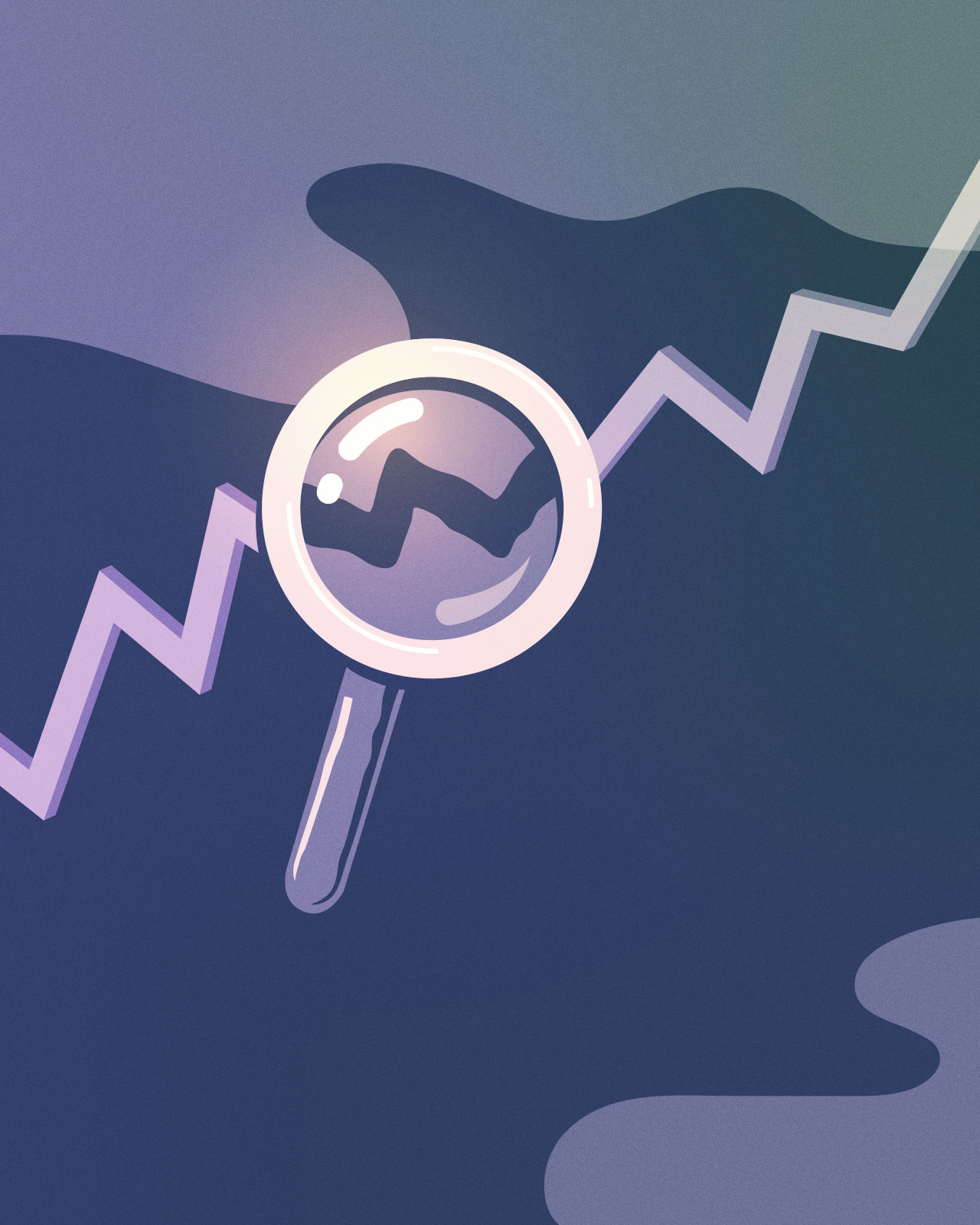 Even within a single institution, though, there are opportunities to cloud an investment's performance. A fund's yearly rate, for instance, doesn't show the same picture as the rate of return for the past five years, which might show a steady decline. Few investors have the "insider" view of how the mechanics of investing work.
The introduction of indices like the Dow Jones industrial average in 1896 and the Standard & Poors 500 in 1957 were meant to provide clarity on how markets are performing, but as it turns out, financial institutions offering similar investments might use different benchmarks from each other, resulting in misleading numbers that could make one look better than the other.
Comparing one's individual performance to that of a benchmark index creates doubt: What will next quarter bring? What's the cost of beating the index? Faced with vague definitions of performance, everyday investors are left unsure of how to approach their investments, creating an overwhelming sense of opacity.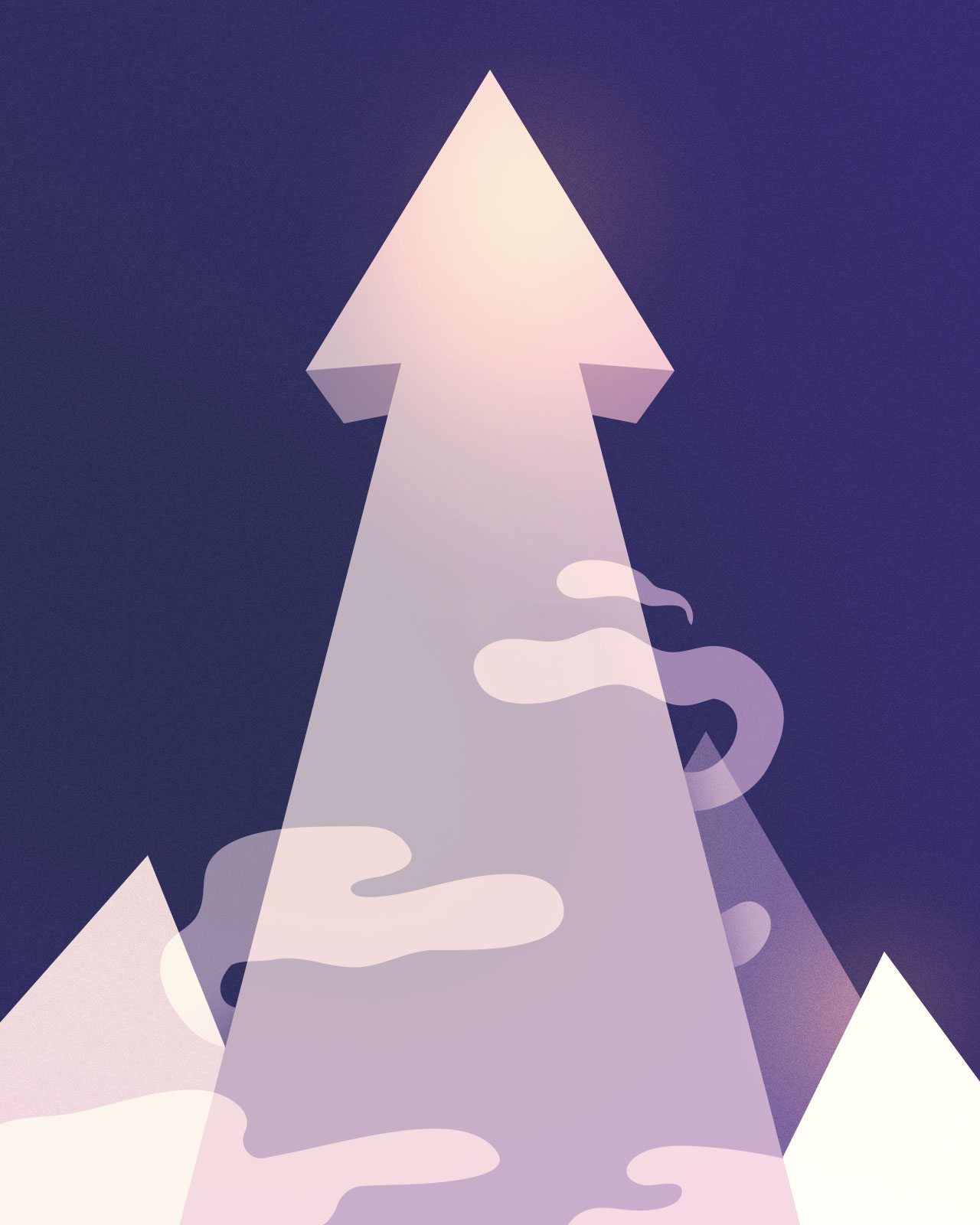 The Motivation of the Middleman
The motivations of financial managers can be murky.
It can be unclear whether a broker is being held to the fiduciary standard that requires financial advisors to act always in their clients' best interests. The fiduciary standard was only created in 1940, and ever since, there has been ongoing debate about what kinds of brokers and advisers should be held to it. And especially after the Great Recession, more scrutiny is being applied to brokers, who are also incentivized to sell specific investment products to their clients.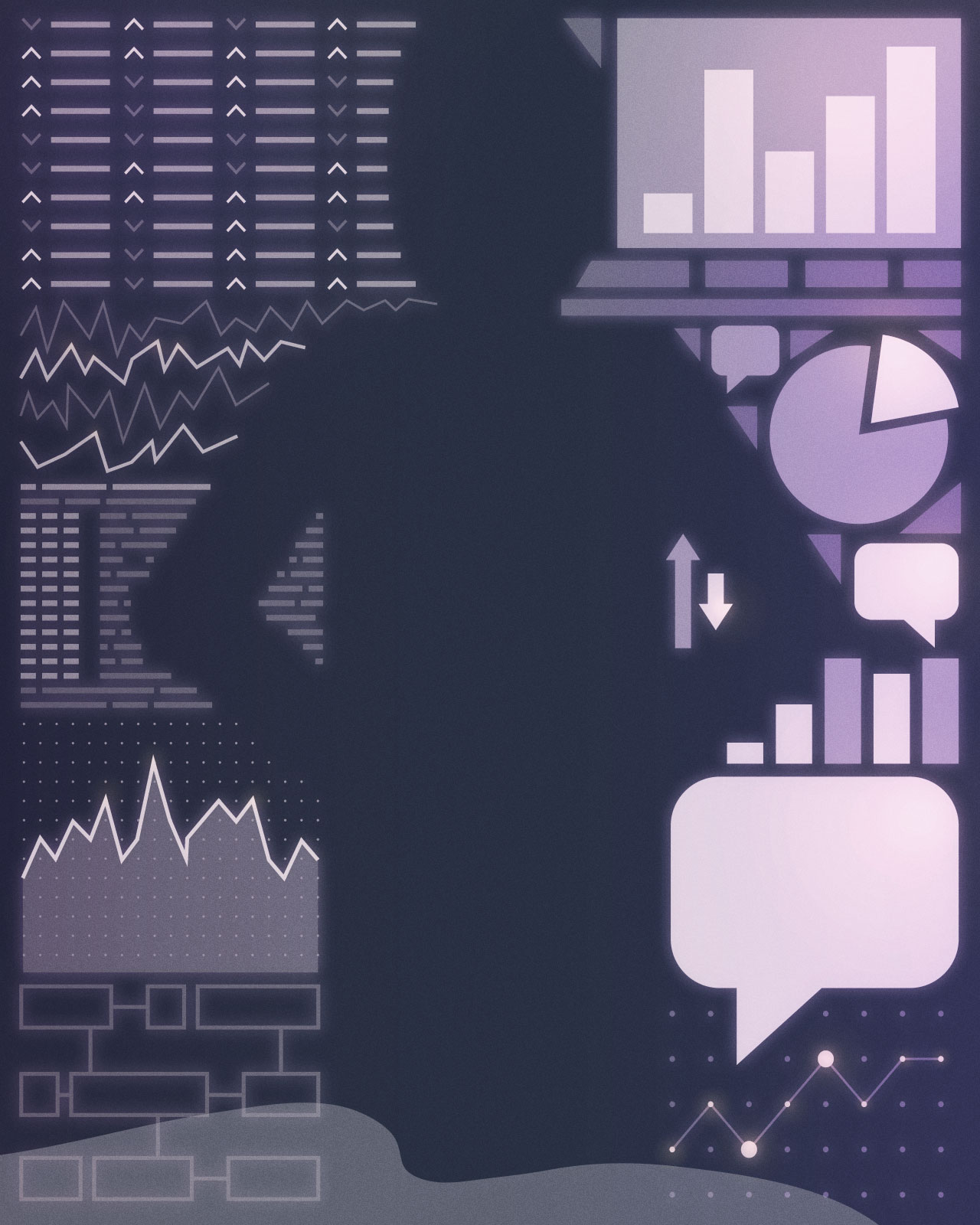 Some investment managers' compensations are convex in performance (that is, they get performance fees when earning profits, but are not punished when making losses). This may induce these managers to invest in opaque and very risky assets, while secretly inflicting excessive risk on investors.
The Side Effect of Regulation
Regulations have unexpected side effects.
From 2011 to 2013, global finance regulations more than doubled; in 2013 alone, 110 regulatory changes were made daily. But did it backfire?
In one survey, 88 percent of participants—all financial service executives—cited challenges in complying with new financial regulations. Under this pressure, financial service firms might seek out ways to make regulations more obscure to investors, like burying them in unmanageable amounts of paperwork, or making it almost impossible to track the firm's range of activities or potentially shady business partners.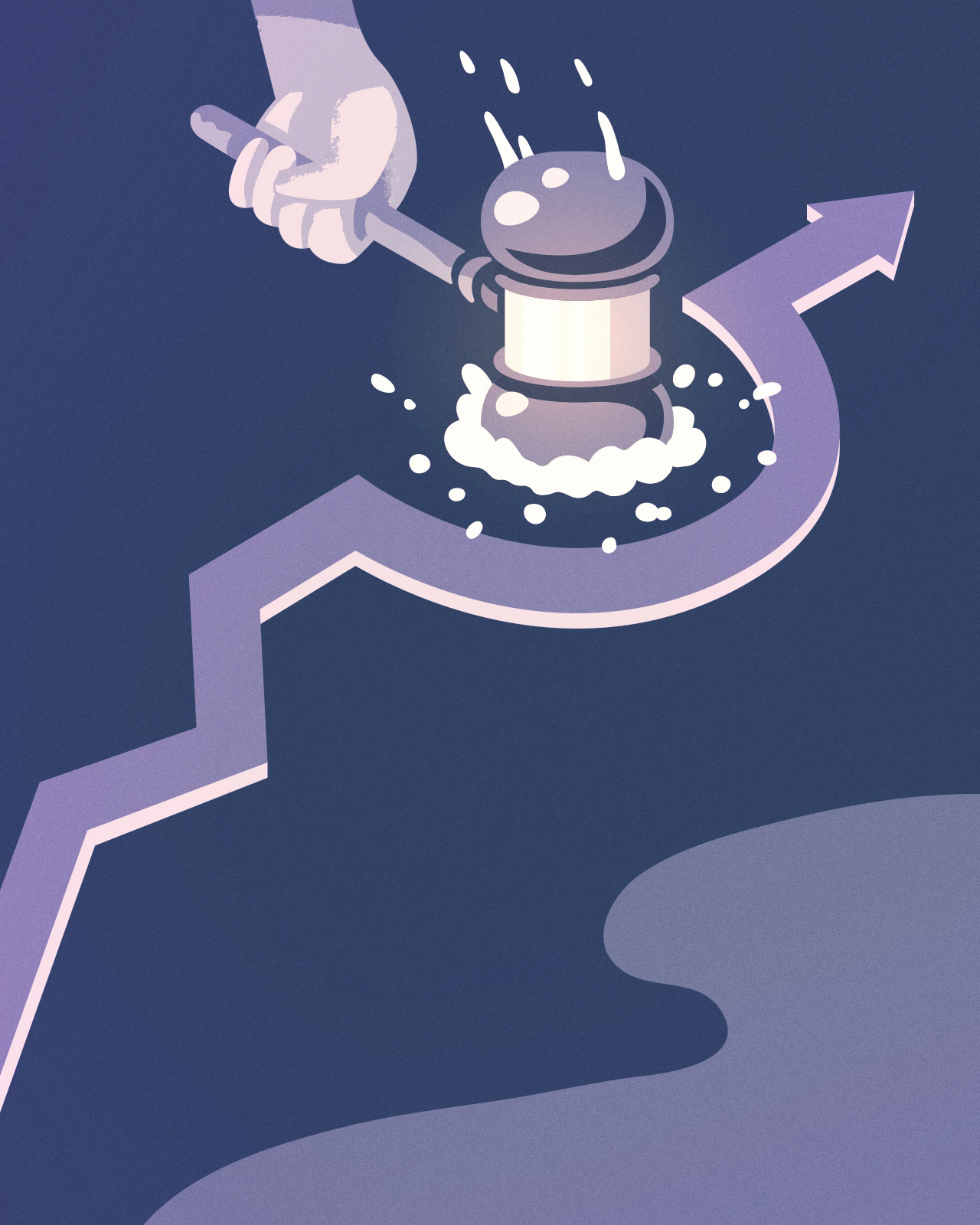 For example, one loophole allowed investment firms to set up what were effectively in-house banks, without being subject to traditional banking regulations; another made it possible for U.S. companies to evade regulations overseas. And shadow banking continually operates behind the scenes, giving rise to financial intermediaries that operate outside the framework of finance regulations. In fact, from 2007 to 2015, shadow banks almost tripled their shares in the U.S. mortgage market.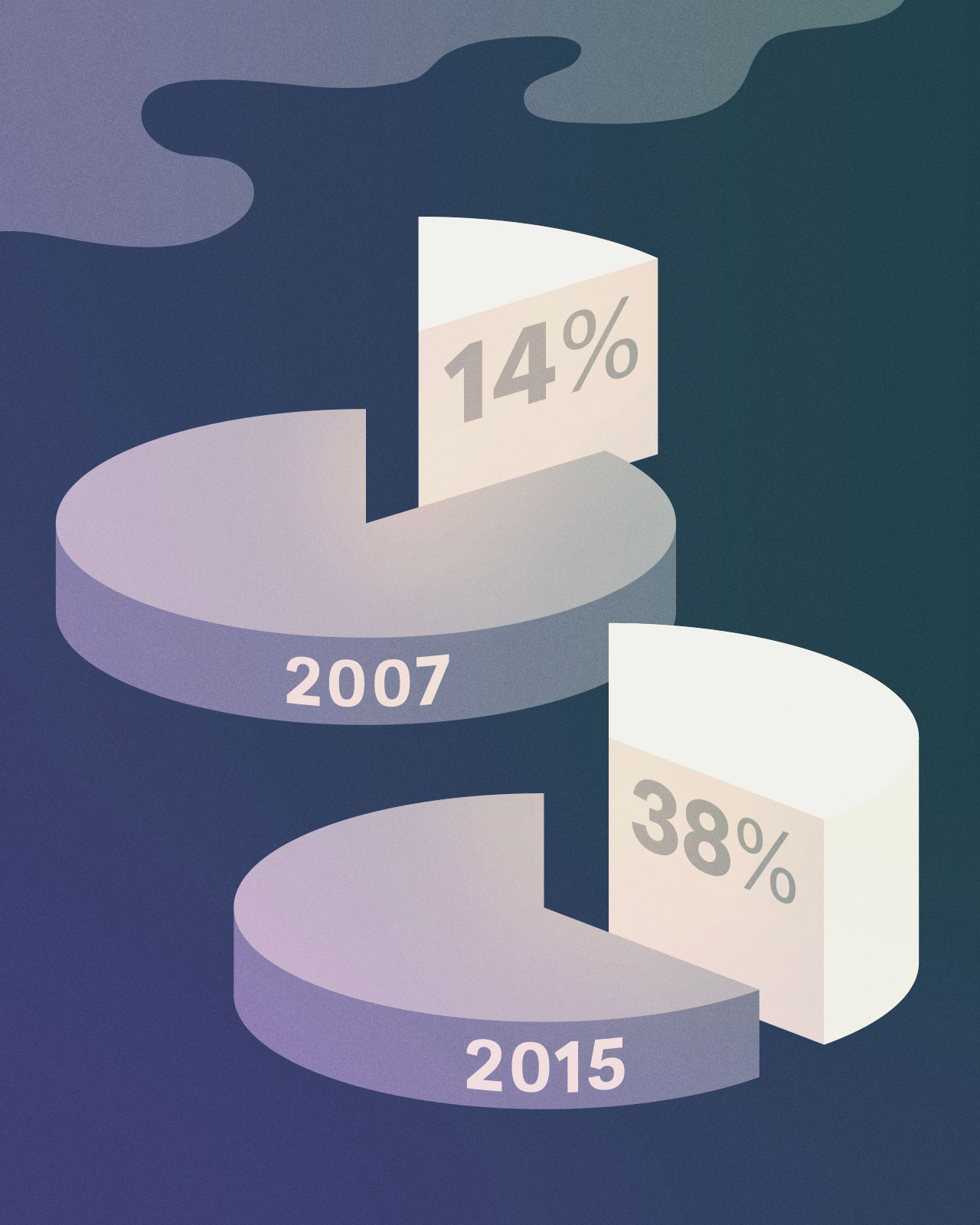 The recession proved that we need to rethink the system.
Much of the financial industry was built around the needs and demands of people already in it. But the recession, if anything, was a wake-up call to investors and insiders alike that such a system is vulnerable. The majority of U.S. investors can't correctly answer more than half a set of questions on investment basics such as different asset types and risk-return ratio.
But there are some developments that could help restore a direct line between investors and their finances. In 2012, the U.K. banned commissions for financial advisors in favor of upfront fees. In 2016, the U.S. expanded the fiduciary standard to cover more types of brokers and advisors. While measures like these go into effect, technological advances can take human emotions and motivations largely out of the investing process and offer more passive, stable ways to manage assets. Investing doesn't have to be rejected outright–in fact, it ultimately still offers opportunities for investors to meet long-term financial goals–but it has to become more accessible and better understood to be harnessed.