Introducing Season Four
America may be the country with the most billionaires, the most elite universities, the most of very many things—yet the wages and living standards of the average citizen are in precipitous decline. Burdened by student loan debt, health care bills and more, many Americans are struggling to compete. So how can America transform into a country that fosters competition for all its citizens?
For starters, we need to reconsider competition itself—and in Season Four of American Metamorphosis, we do exactly that. No longer can we simply measure our success by tallying up top-heavy financial gains. We need a sense of fair play, of hope, of true competition for those who are often left without a seat at the table. Through deep storytelling across sectors, Emmy-nominated journalist Caroline Modarressy-Tehrani explores what might at first seem counterintuitive: A more equitable country will indeed produce a more holistically competitive one.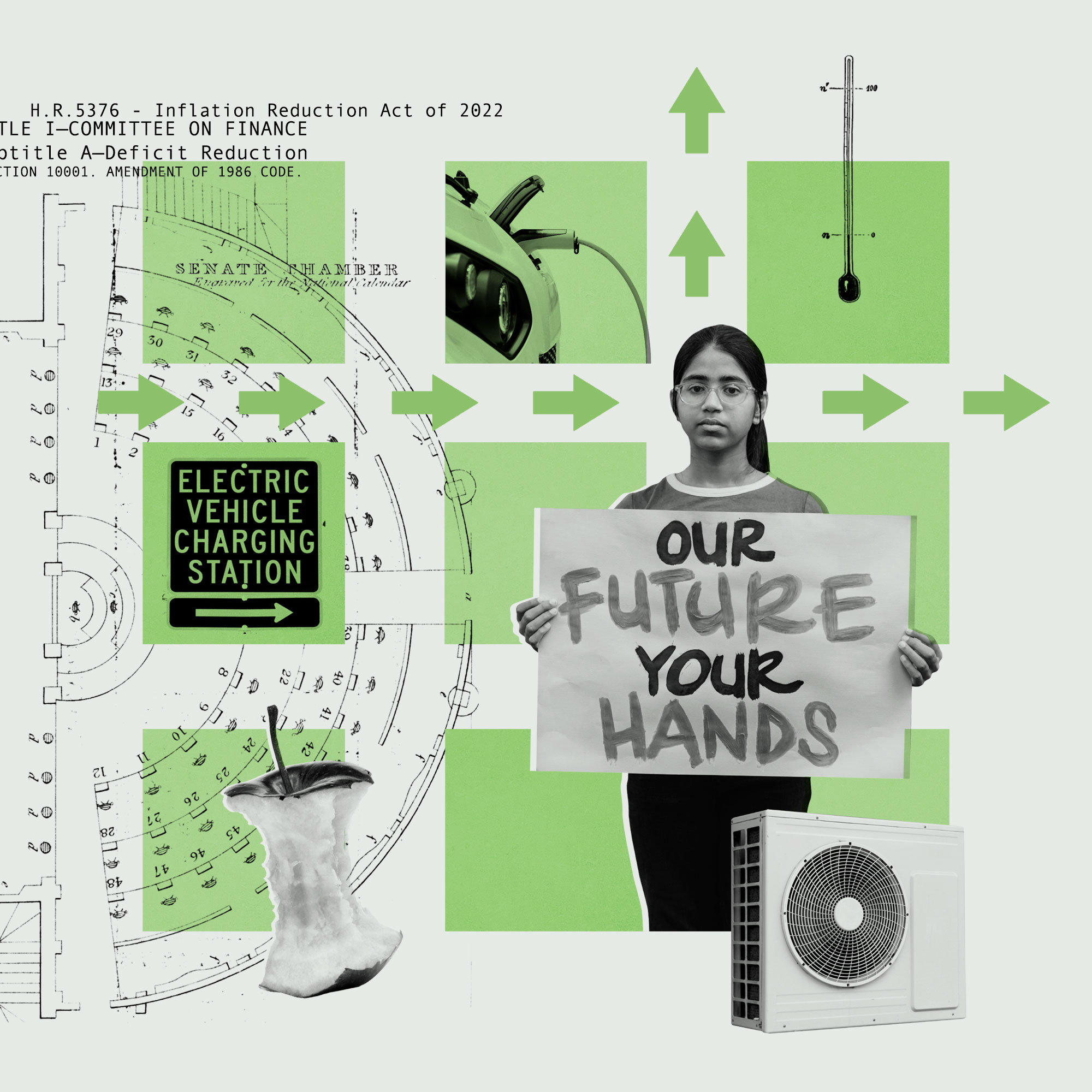 Episode Six
Action Unlocked
Don't Let Gridlock Stop You
More from BCG
US Inflation Reduction Act: Climate & Energy Features and Potential Implications Read Now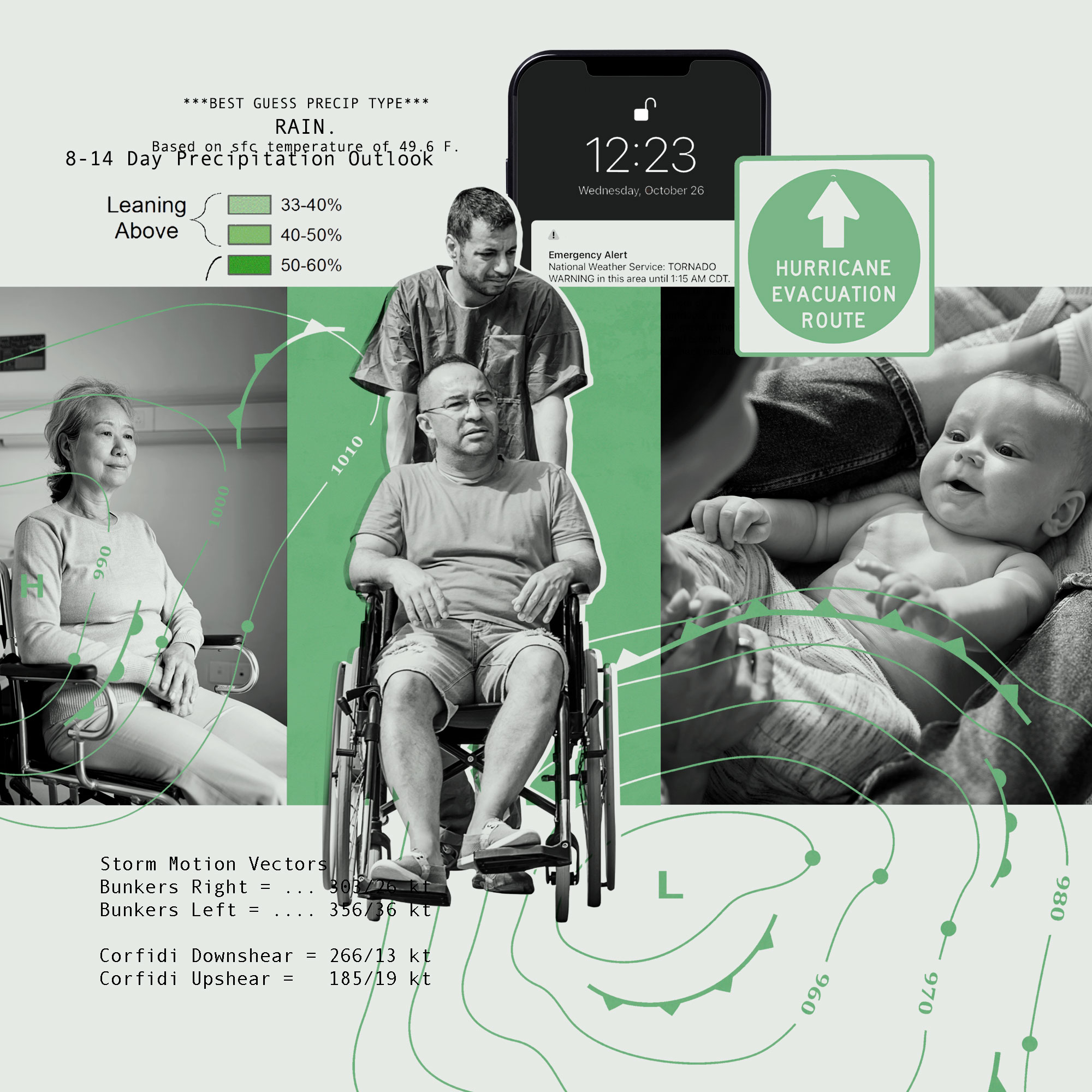 Episode Five
A Reason To Care
Why leaders should focus on the economic impacts of caregiving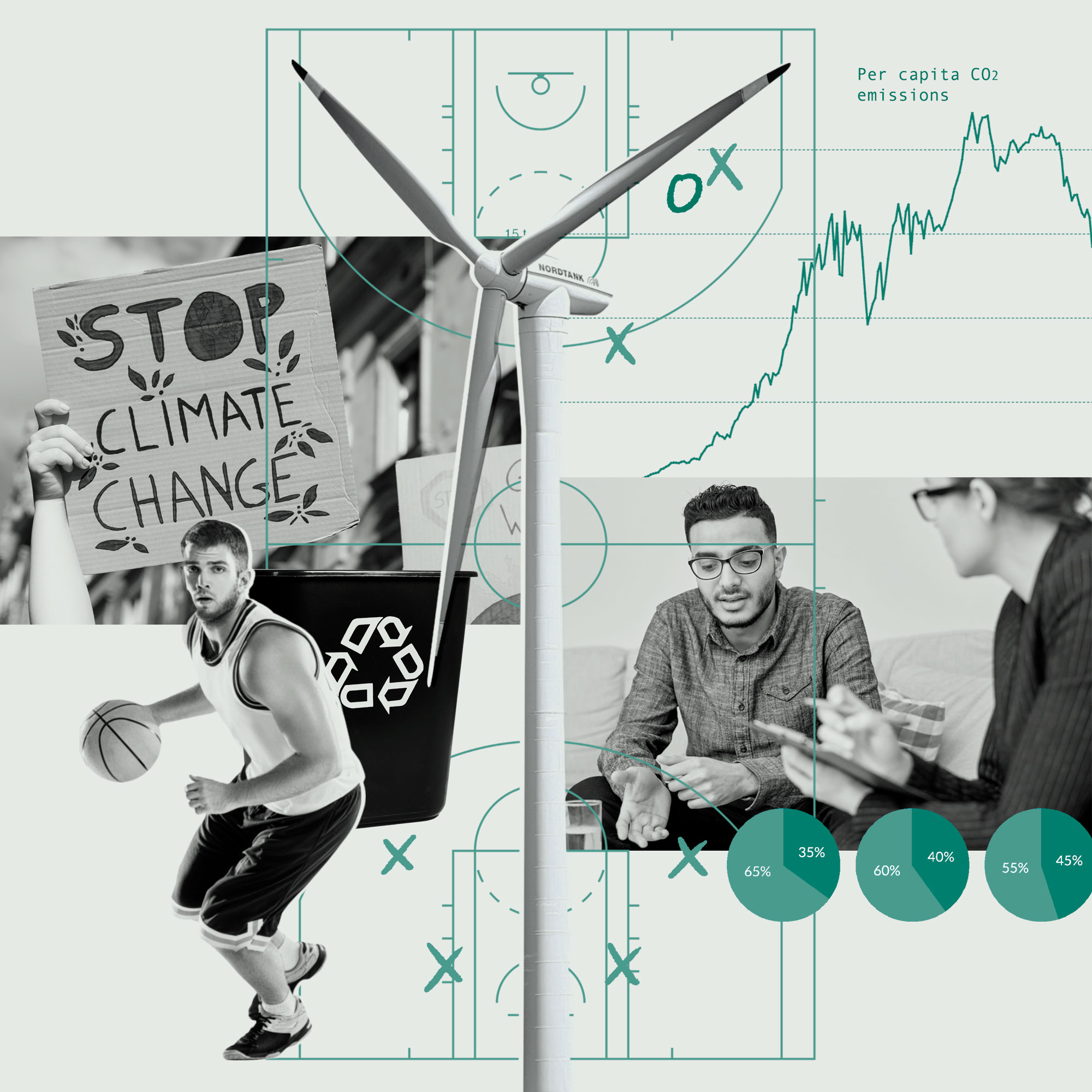 Episode Four
Walking the Walk
How acting responsibly became the competitive thing for businesses to do.
More from BCG
Can Your Strategy Survive These Four Futures? Read Now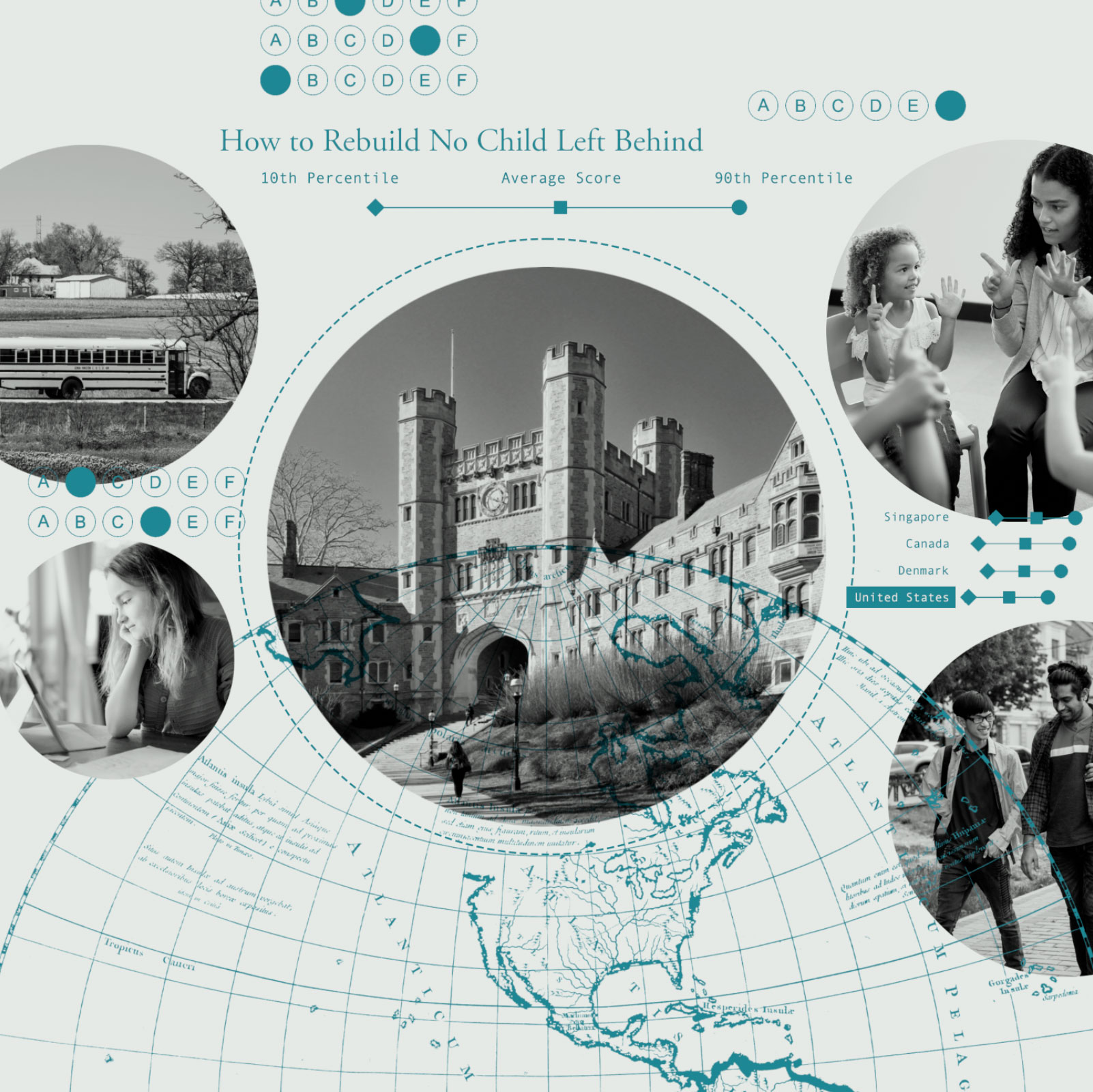 Episode Three
The Competitive Ed
The data revolution in K-12 education
More from BCG
A Human Approach to Closing the Digital Divide Read Now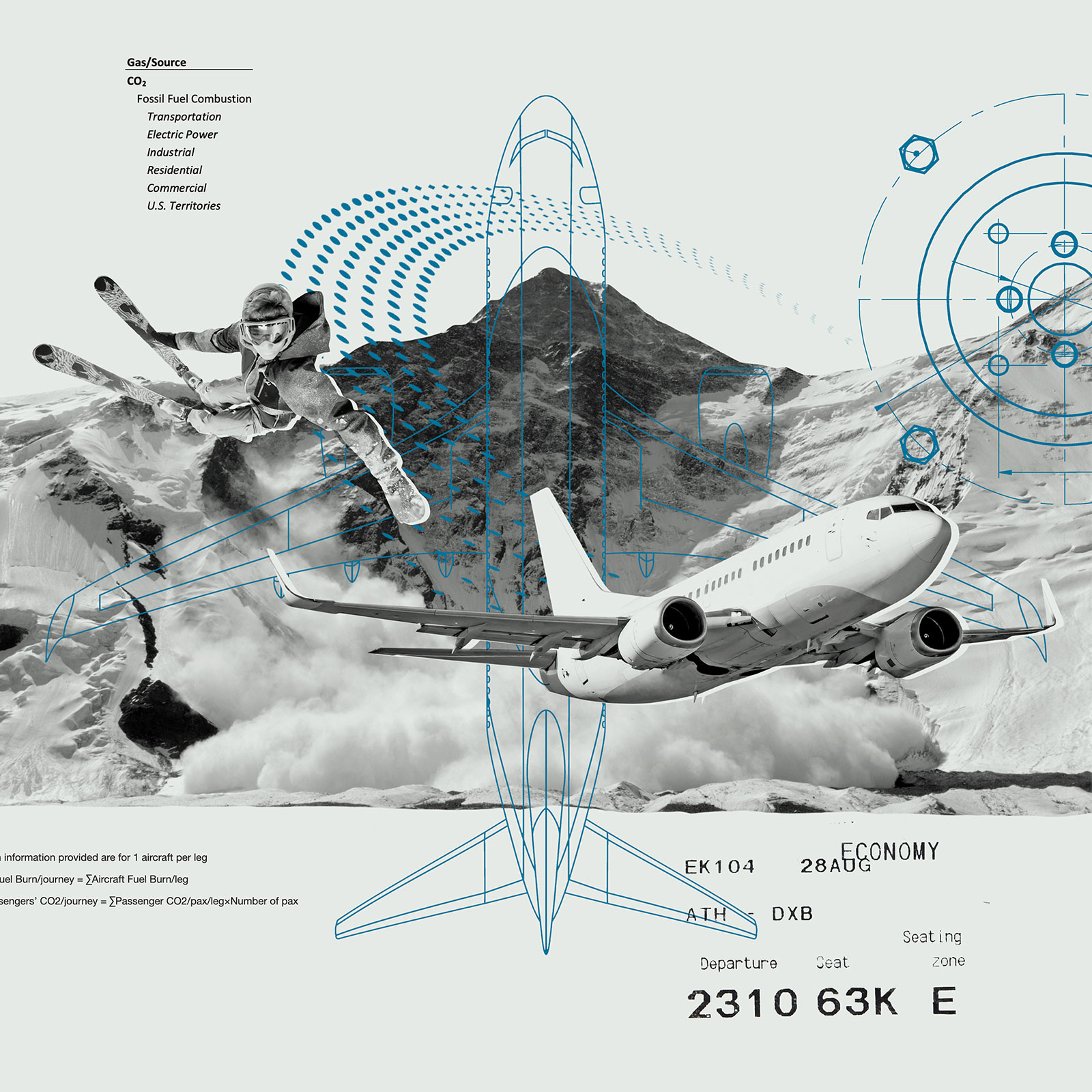 Episode Two
The Fight for Flight
How aviation can prioritize planes–and the planet–for a better future.
More from BCG
Plotting Aviation's Uncharted Course to Net Zero Read Now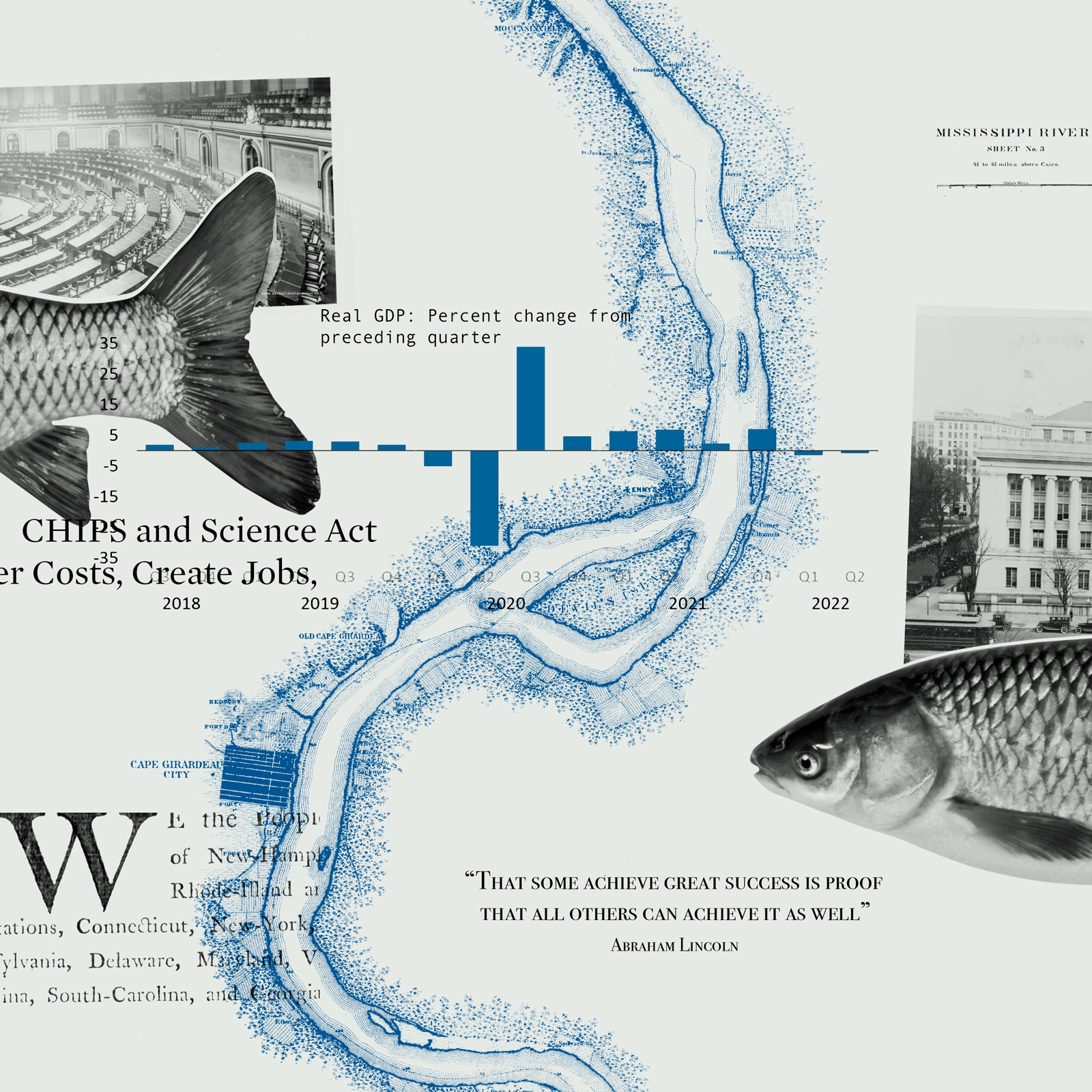 Episode One
Zero-Sum Shame
A more equitable America could be a more competitive one, too
More from BCG
Can Your Strategy Survive These Four Futures? Read Now
Listen to Season Three
Today we face vast crises in a number of arenas, from housing to health care, agriculture to AI. As we consider where and how to advance next, we reflect on our past; on moments where hope and history rhymed, and ask ourselves what we are willing to risk to move forward.
Listen to Season Two
The Covid-19 pandemic shifted everything about the way we live, work, and move?—and in doing so exposed the cracks in foundations big and small. But is there an opportunity to rebuild what's broken?
Listen to the Bonus Episode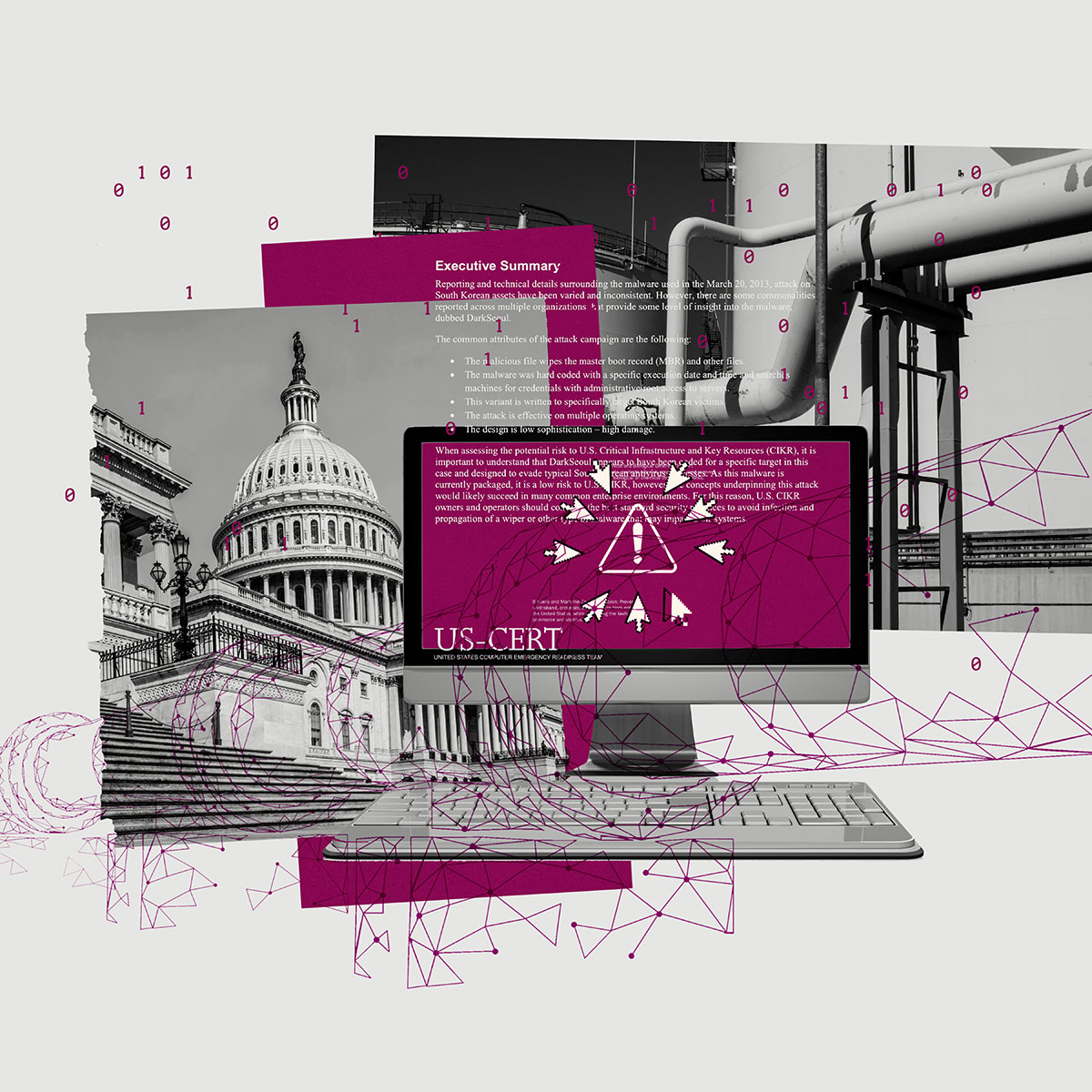 Systems Down
Can we strengthen our defenses against cybercrime in time to prevent a calamity?
Listen to Season One
The Presidential Transition has long been thought of as a peaceful transfer of power—but what happens when that peace is tested, delayed, or denied? What are the rules for a change in administration… And who decides?
About the Partnership
For civil servants, forging a path forward in the coming years will require a combination of creative thinking and expert insight. That's why Atlantic Re:think, the branded content studio within The Atlantic, and Boston Consulting Group have joined hands. Through a podcast, thought leadership, and a live event, we're exploring strategies for navigating the rigors ahead.
With special thanks to Catherine Manfre, Nidhi Sinha, Danny Werfel, and Brooke Bollyky at BCG.
Watch Assembling an Administration
An AtlanticLIVE event underwritten by BCG
What does it take to set a new course for national policy and politics? In the AtlanticLIVE event, Assembling an Administration, Atlantic journalists speak with current and former government officials as well as election experts about what the on-ramp to the presidency looks like.
A new presidential term means new opportunities and challenges for government agencies and civil servants. BCG's expertise in presidential transitions can help unlock potential in the federal government.