The Oldsmar water treatment plant breach. The Colonial Pipeline hack. The July 4th REvil ransomware attack.
Cybercrime is on the rise, and experts say it presents one of the greatest threats to national security in the 21st century. But American cyberdefense isn't rising to the challenge. Can we strengthen it in time to prevent a calamity?
A brand new bonus episode of American Metamorphosis, the podcast from Boston Consulting Group and Atlantic Re:think, the branded content studio within The Atlantic, tackles that question. In conversation with cybersecurity experts, host Caroline Modarressy-Tehrani explores how attacks have grown more sophisticated, and what leaders in business and government can do to keep us safe.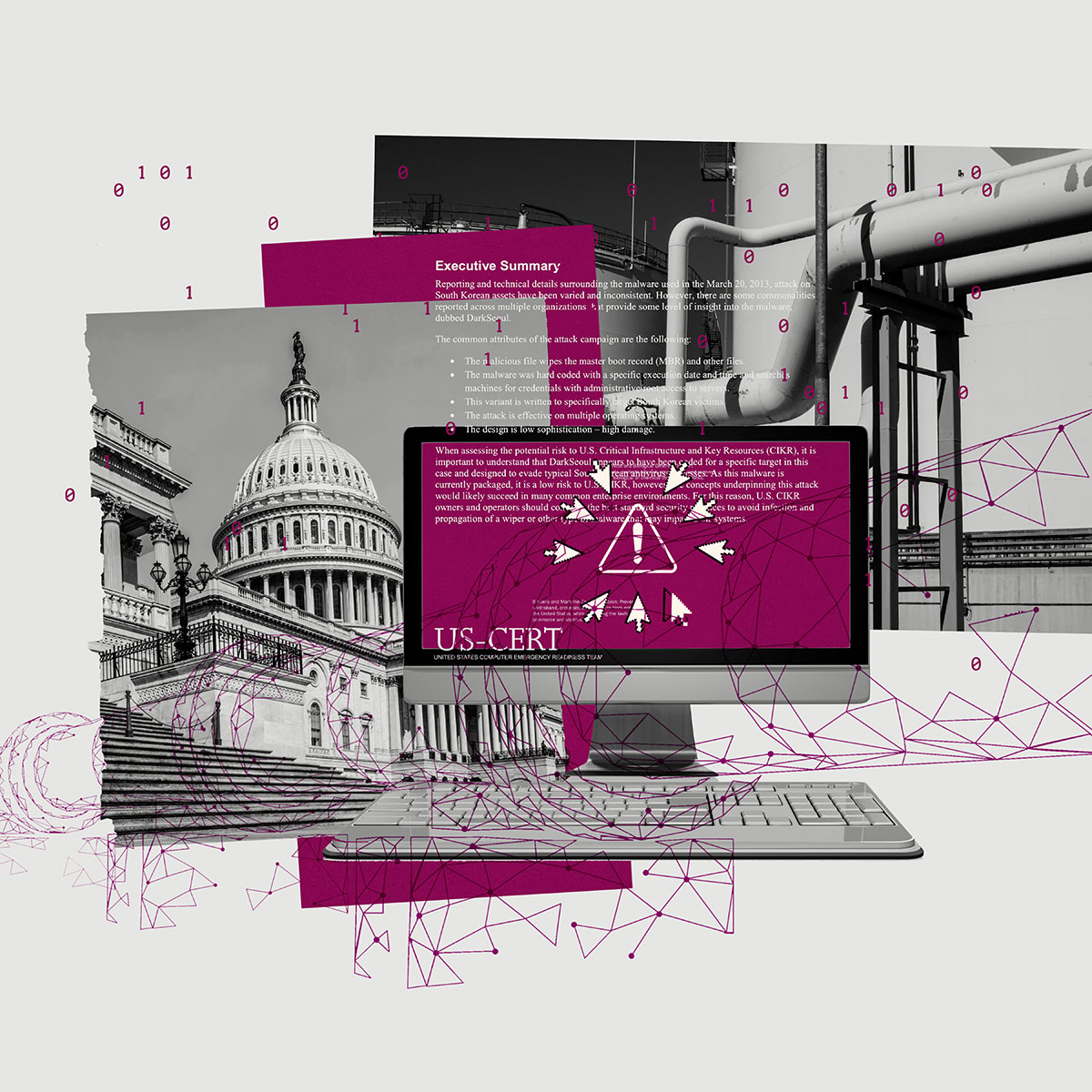 Bonus Episode
Systems Down
Cybersecurity goes beyond simple password protection, firewalls, and VPNs.
Listen to Season One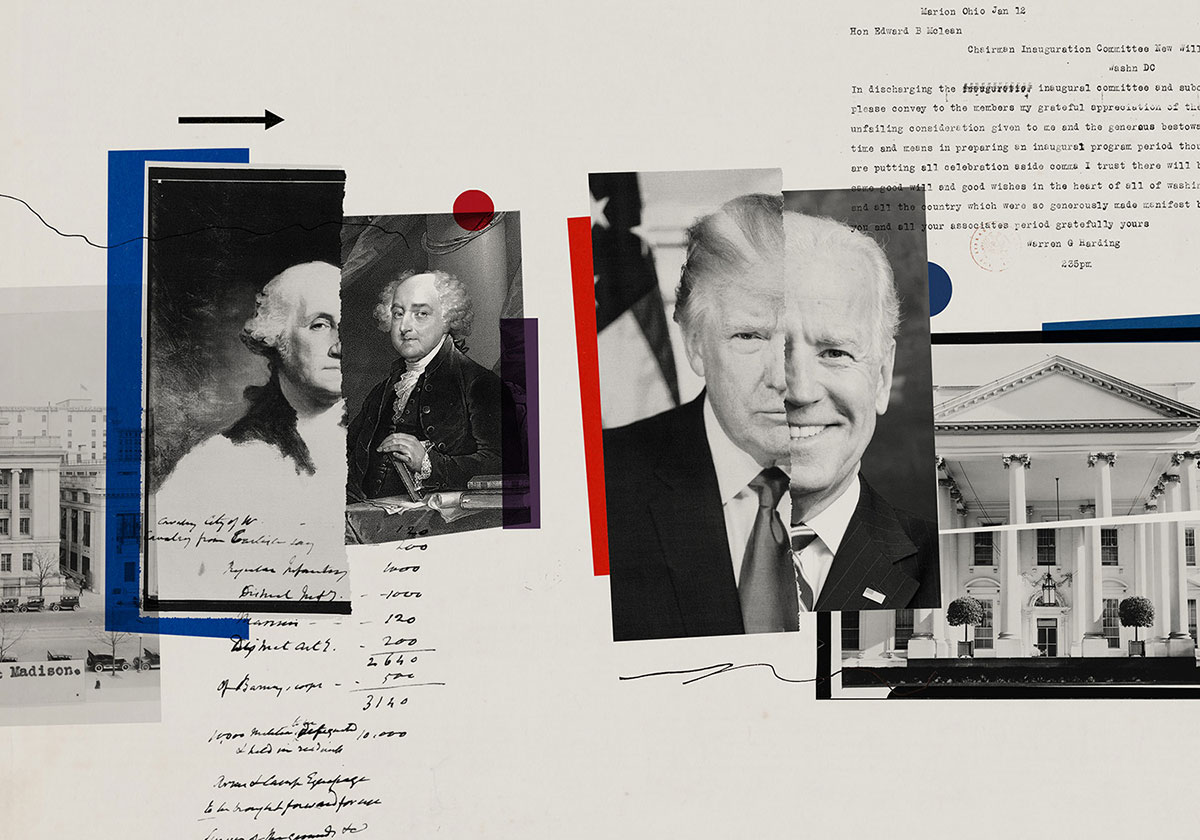 The task of addressing our most pressing national issues requires swift transformations at the highest levels of government. That process begins with the peaceful transitions of presidential power. What does it take to get it right?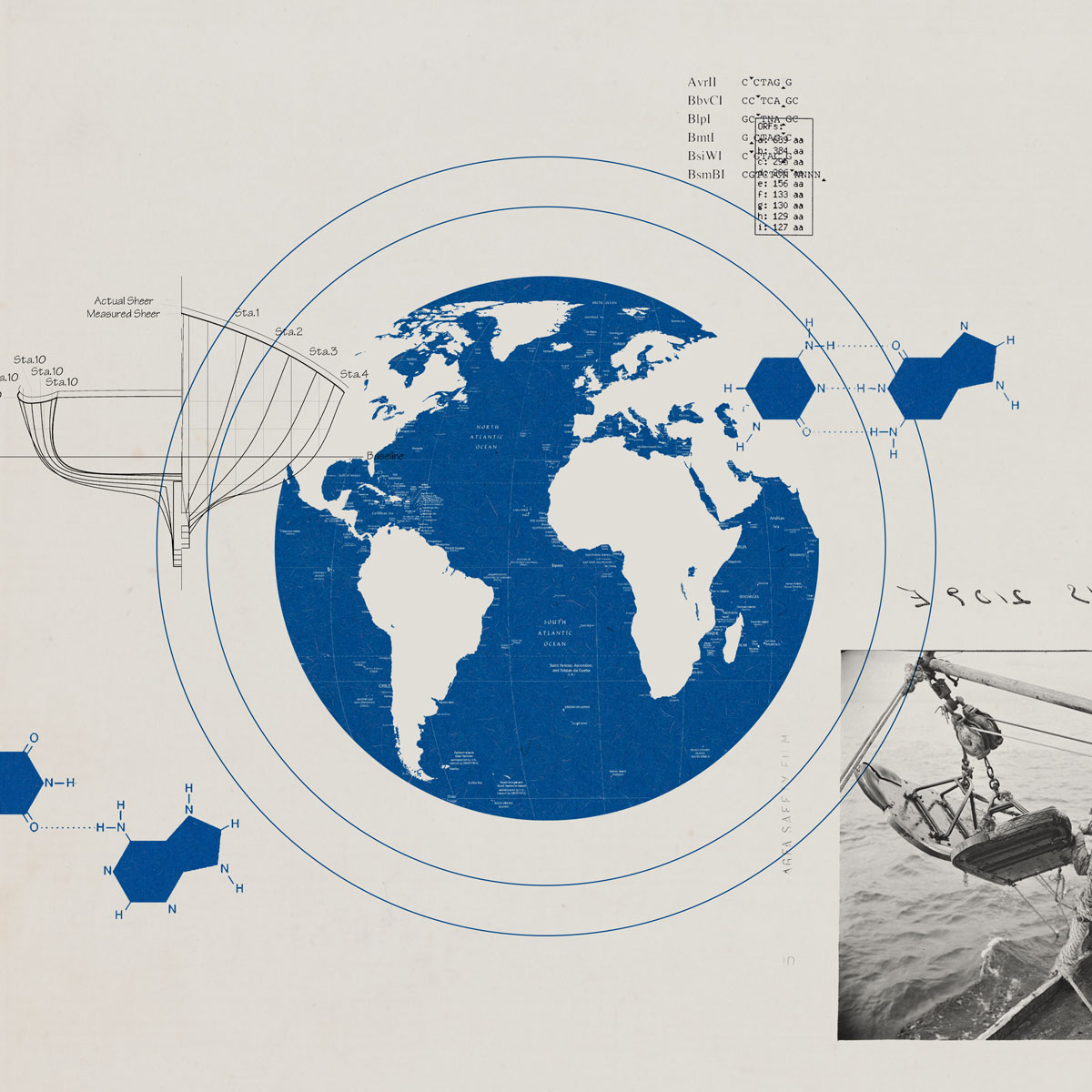 Episode Six
The Butterfly Effect
Transitions empower us to envision and build a sustainable future.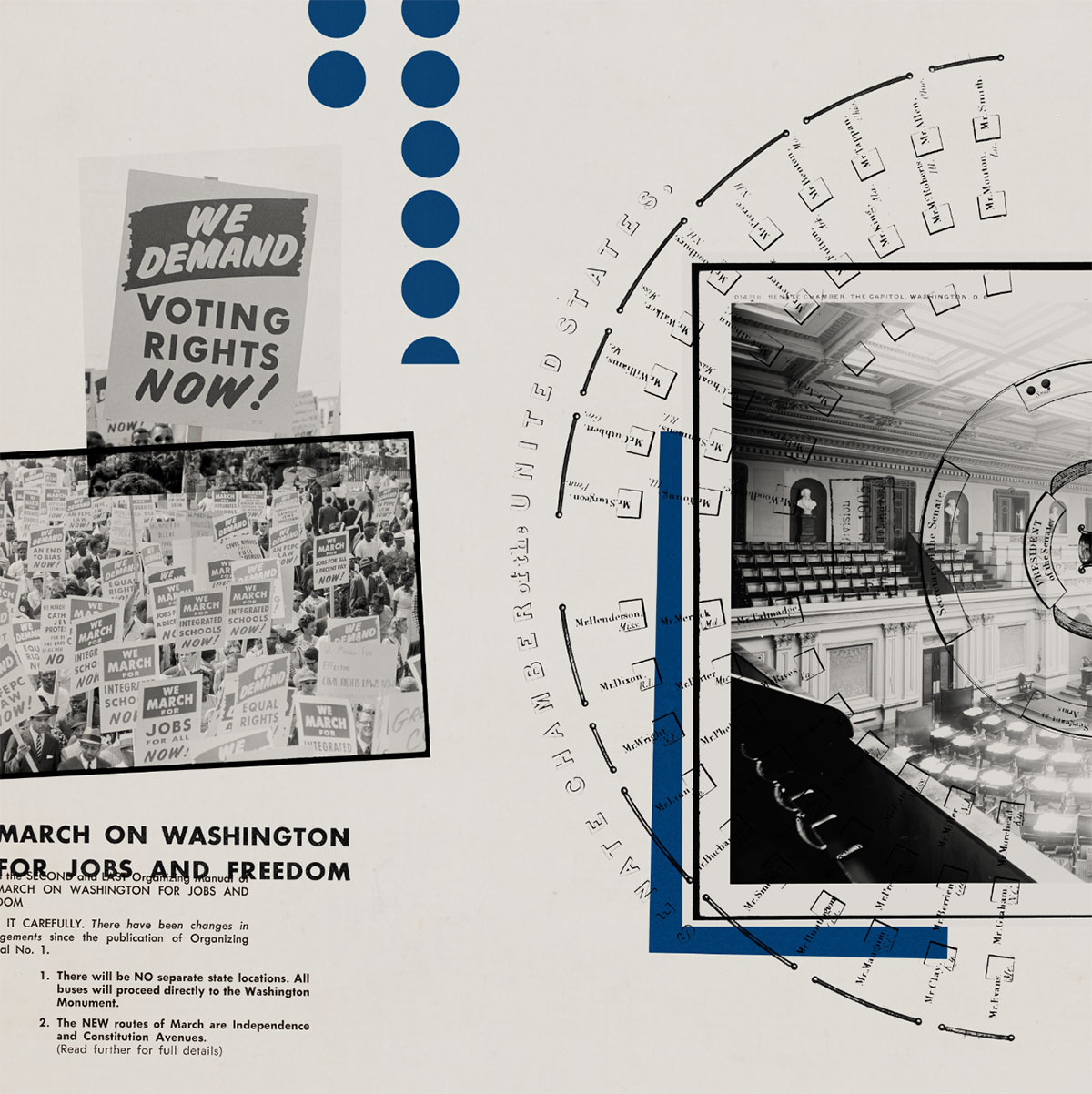 Episode Five
The Mountaintop
Administrations need to move mountains to enact transformative policy.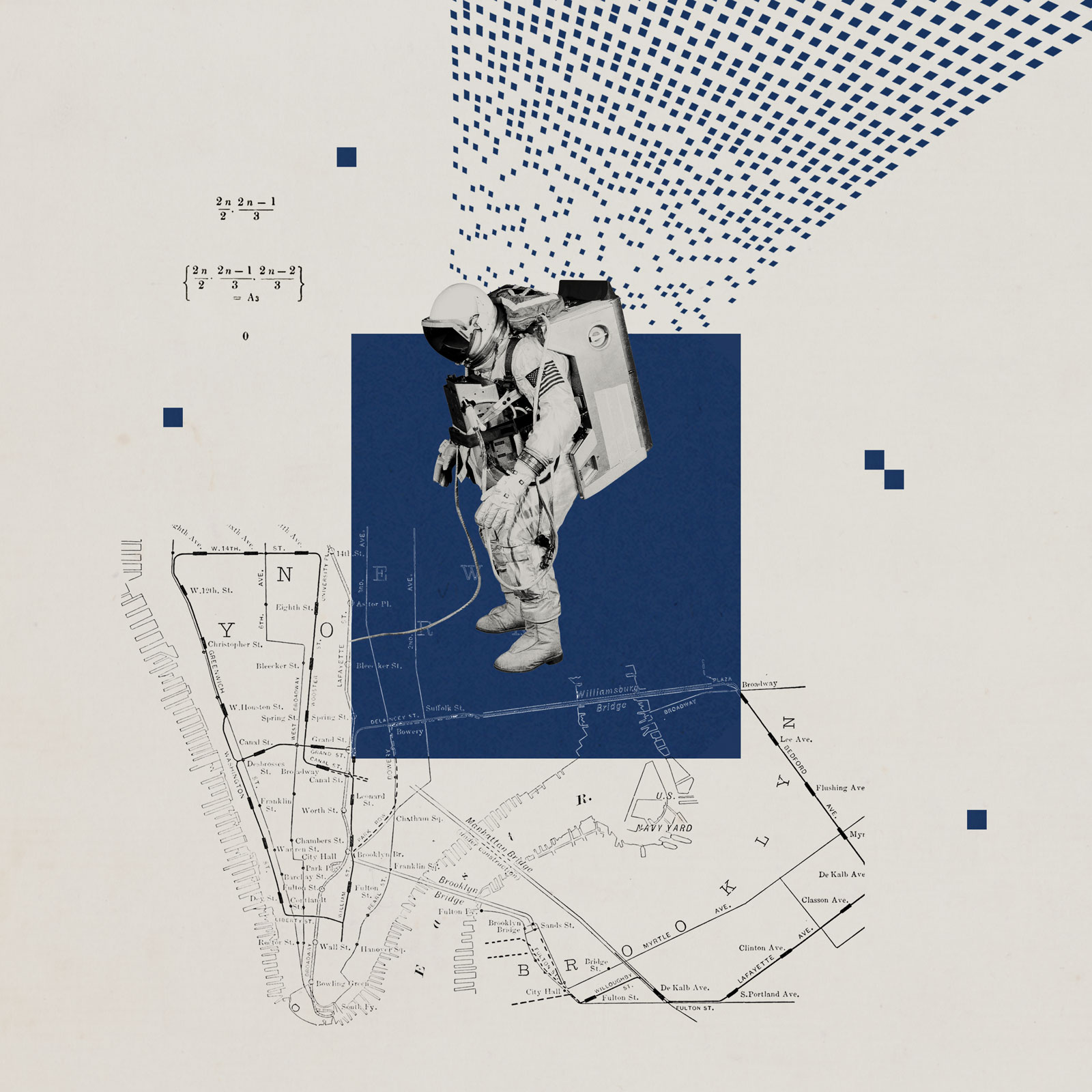 Episode Four
Moonshots
New administrations can pave the way for innovation through monumental government projects.
Episode Three
An Open Window
The first 100 days of a new administration tests a president's priorities and competency.
Episode Two
Goodbye, Kansas
Moments of crisis present unique challenges—and unexpected opportunities—for incoming presidents.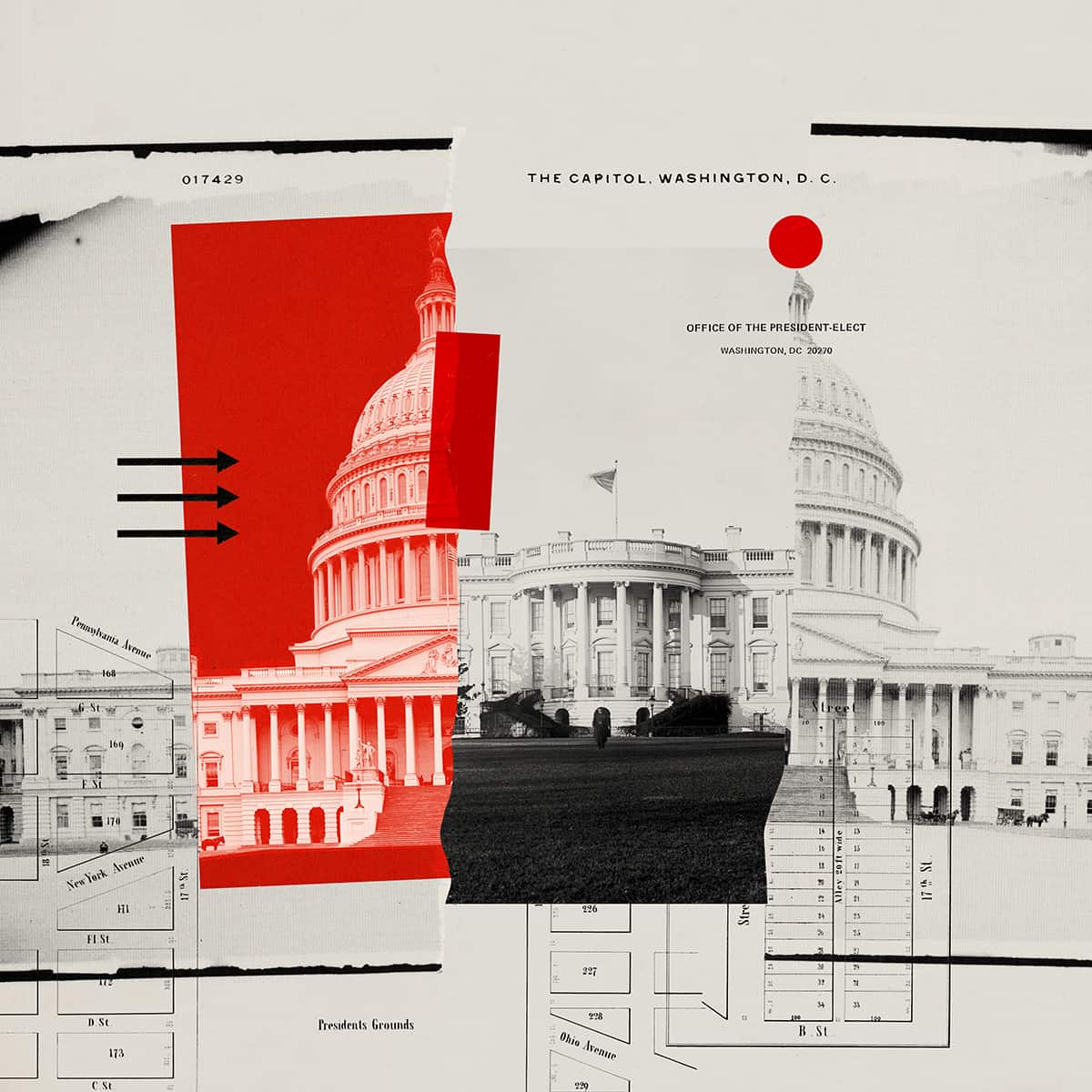 Episode One
The Collider
Our most consequential national security challenges reveal why we need a stronger transitions playbook.
About the Partnership
For civil servants, forging a path forward in the coming years will require a combination of creative thinking and expert insight. That's why Atlantic Re:think, the branded content studio within The Atlantic, and Boston Consulting Group have joined hands. Through a podcast, thought leadership, and a live event, we're exploring strategies for navigating the rigors ahead.
With special thanks to Catherine Manfre, Nidhi Sinha, Danny Werfel, and Brooke Bollyky at BCG.
Watch Assembling an Administration
An AtlanticLIVE event underwritten by BCG
What does it take to set a new course for national policy and politics? In the AtlanticLIVE event, Assembling an Administration, Atlantic journalists speak with current and former government officials as well as election experts about what the on-ramp to the presidency looks like.
A new presidential term means new opportunities and challenges for government agencies and civil servants. BCG's expertise in presidential transitions can help unlock potential in the federal government.