The Abuse that Leaves No Mark
For survivors to escape—and recover from—abusive relationships, they need more than just a place to go: They need financial empowerment.
Why don't you just leave?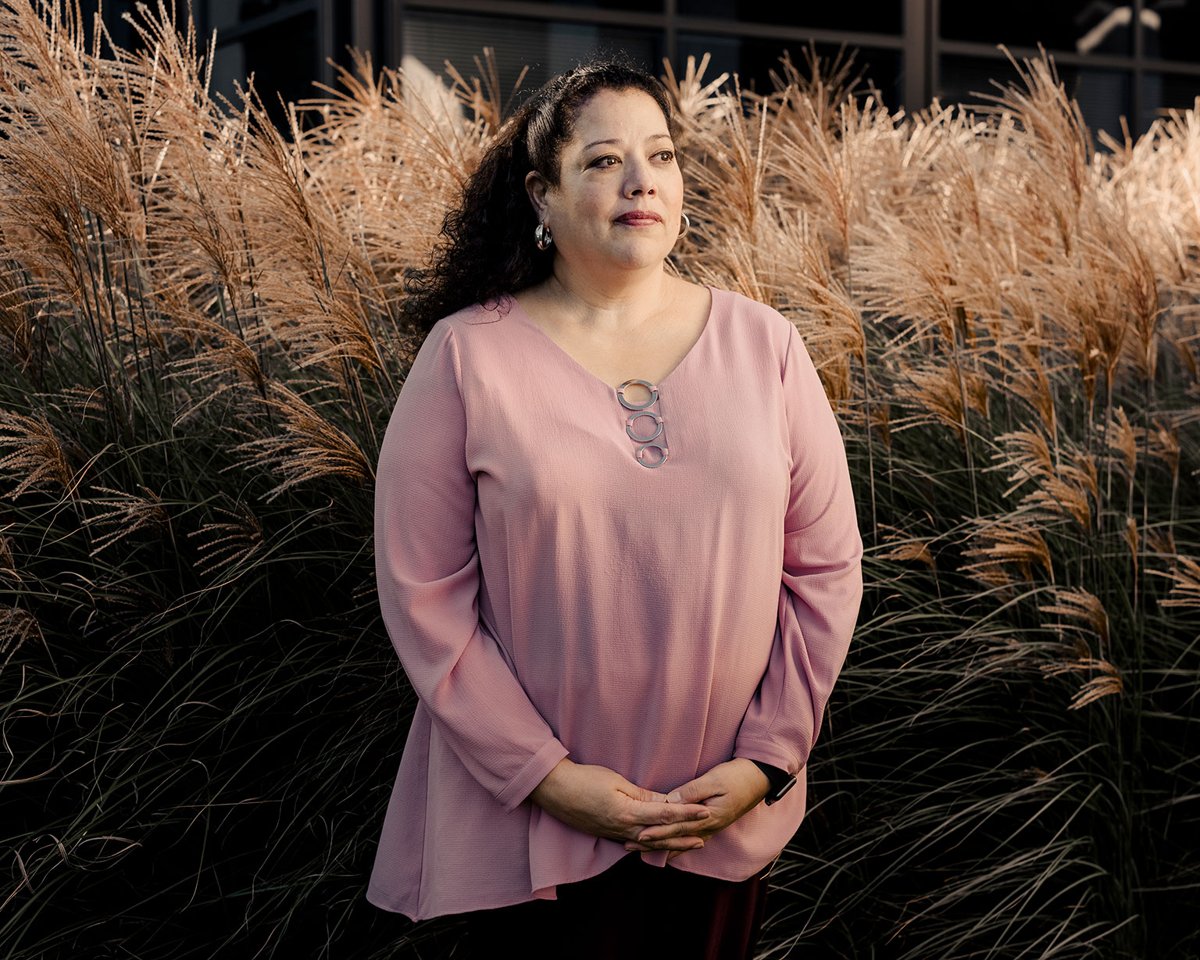 Recognizing Financial Abuse
Financial abuse can be hard to recognize. The Allstate Foundation Purple Purse program provides the following questions to help victims identify whether they're being financially exploited.
Does your spouse:
Steal money from you or your family?
Force you to give access to your money or financial accounts?
Make you feel as though you don't have a right to know any details about money?
Refuse to include you in important meetings with banks, financial planners, or retirement specialists?
Forbid you to work? Or to attend school or training sessions?
Overuse your credit cards? Refuse to pay the bills?