'Advice to a Younger Me': Introducing a New Video Series From The Atlantic
Women in business, media, and tech share stories from the early days of their careers.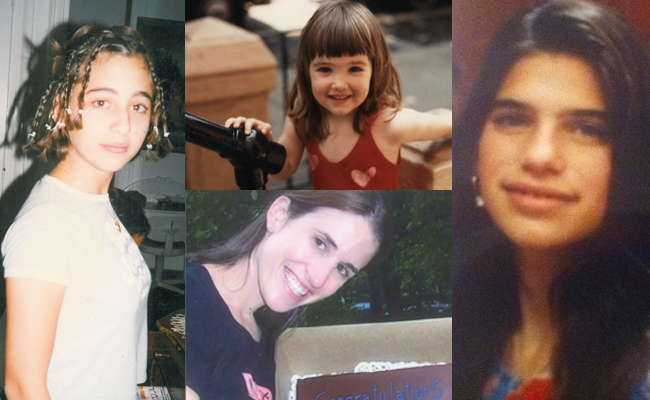 Advice to a Younger Me, a new interview series from Atlantic Video, begins with a sci-fi hypothesis: If you could travel back in time and meet your younger self, what would you say? We asked female leaders in technology, entertainment, and business to share insights from over the course of their careers -- and what they wish they'd known when they were just starting out.

Our series launches with Michelle Peluso, the CEO of Gilt, and over the next three weeks we'll roll out interviews with Stacey Snider, the CEO, partner, and co-chairman of DreamWorks; Ayah Bdeir, the CEO and Founder of littleBits; Rachel Haot, the Chief Digital Officer of New York City; and Lake Bell, the actress, writer, and director of
In a World
. Their stories about breaking in and getting ahead are refreshing, funny, and real.
Stay tuned!