Cheating on Your Spouse Is Bad; Divorcing Your Spouse Is Not
That's what Americans think, according to a new Gallup poll.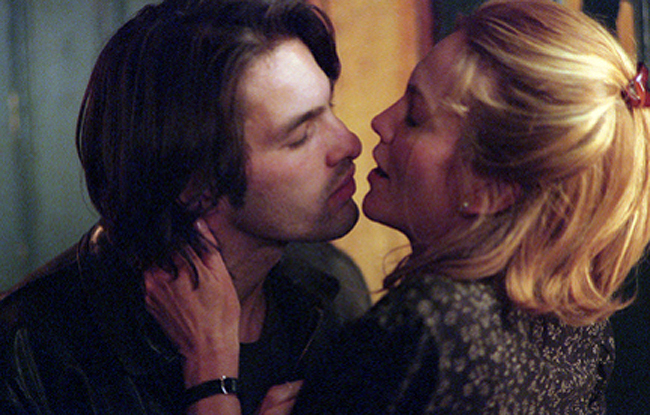 Having an affair is more morally wrong than suicide, gambling, and human cloning, Americans believe. A recent Gallup poll asked 1,535 American adults about the moral acceptability of 20 different behaviors, and cheating on a spouse was deemed the worst:
On the other hand, divorce is among the most morally acceptable behaviors: 68 percent of respondents said it's okay, making it the second-most acceptable on the list, after birth control (which 91 percent of respondents approve of). So it seems people don't disapprove of spouses ending a marriage, but they do have a problem with husbands and wives sleeping around when they're in one.